2016 has been a rather dramatic year for Windows phone users with the shrinking of the userbase in several regions, the implementation of the newer Universal Windows Platform (UWP) app format, and the rumors of a Surface Phone launching sometime in 2017. This, what feels like a transitional year for Windows phone, has also resulted in several companies dropping support for their Windows phone apps and in some cases even removing them completely from the Windows Store.
Here are nine Windows phone apps that were taken from us in 2016.
Vivino Wine Scanner
The popular wine comparison app was discontinued due to an apparent low number of Windows phone users who downloaded it and used it. Vivino Wine Scanner was updated on a fairly regular basis but support ceased mid-2016. The app is still available for download for free but its content is now well behind its iOS and Android counterparts and users are encourage to use the Vivino website instead.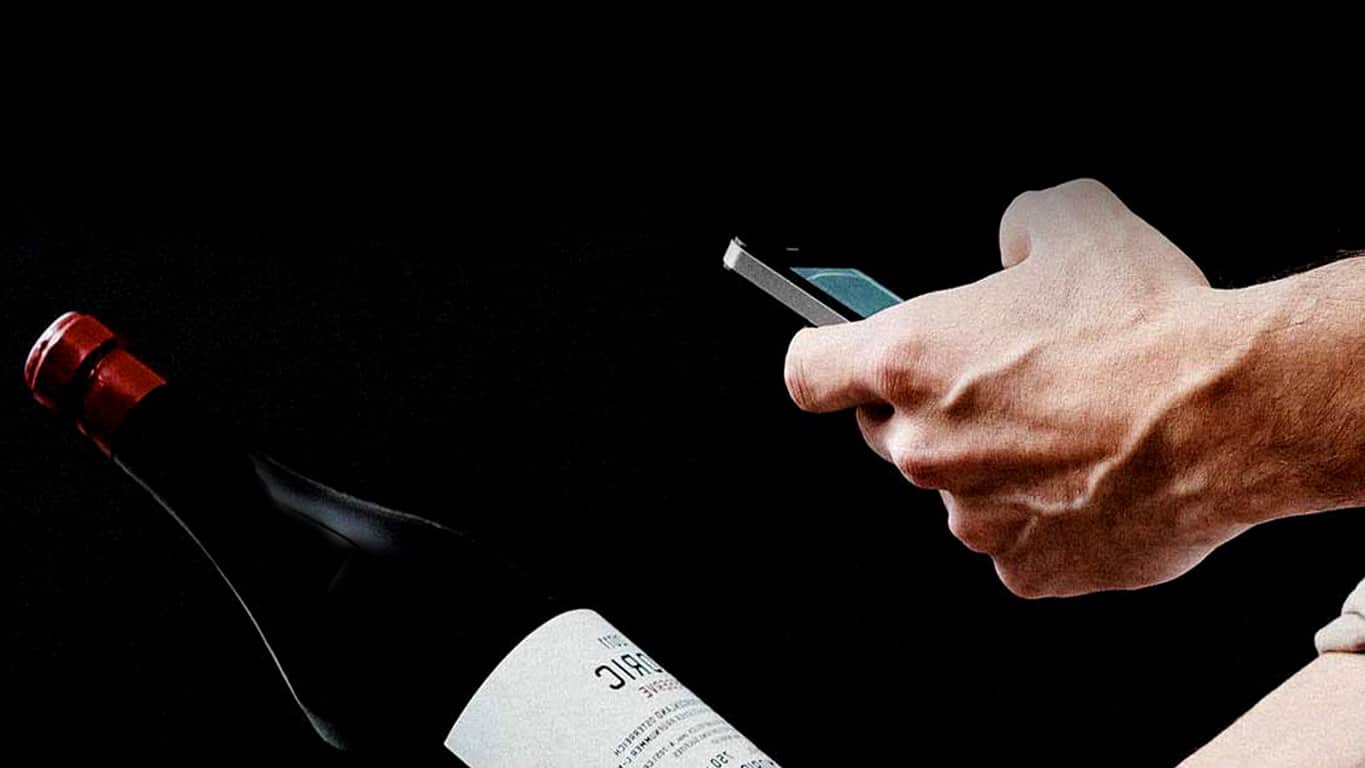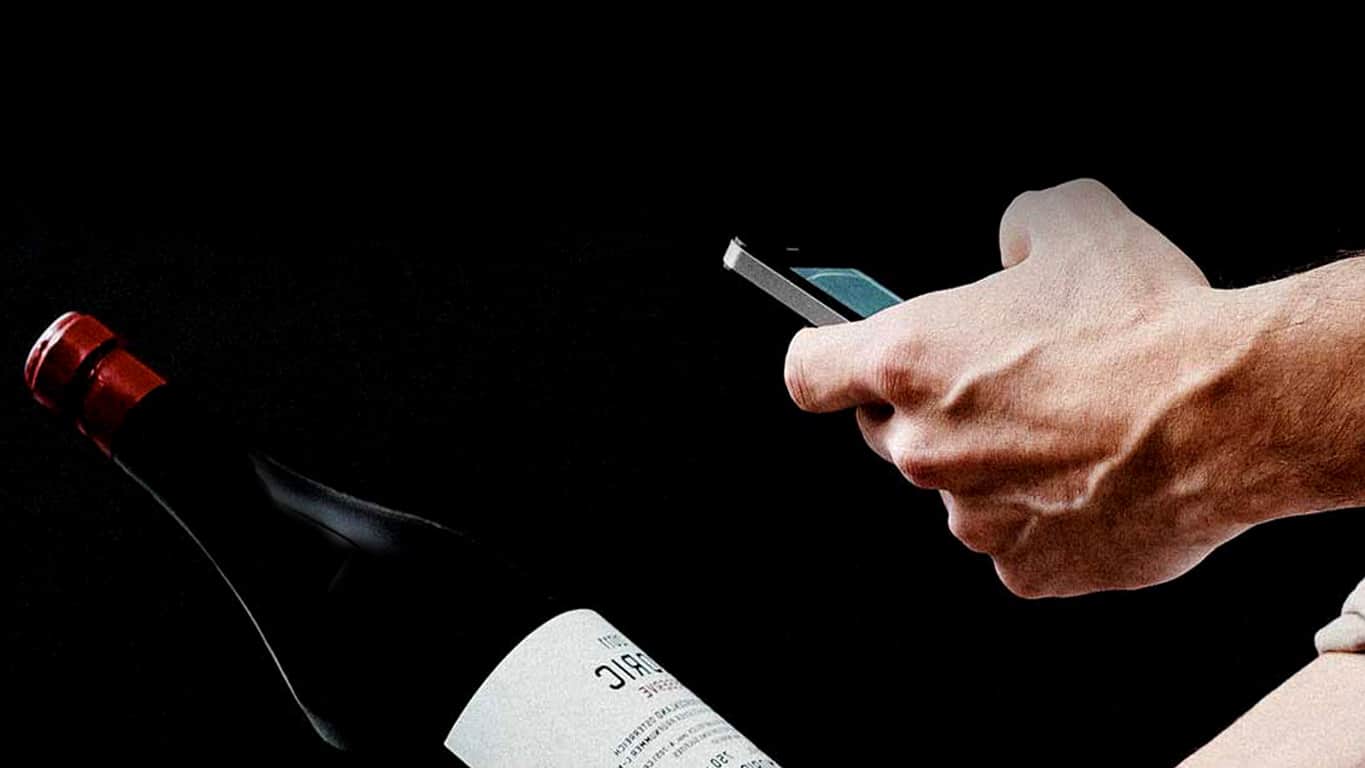 Skype Qik
Microsoft's official Skype Qik app was terminated in late March 2016 due to the main Skype app attaining pretty much all of its features and making it redundant. Skype Qik was mostly used for video messaging.
Air NZ mPass
Support for the official Air New Zealand Windows phone app was discontinued late in 2016 due to, you guessed it, a low number of active users. The app is still available to download in the Windows Store but its functionality is extremely limited.
PayPal
One of the biggest app disappointments of 2016 was the termination of the official PayPal app. There have been hints that a new PayPal app is on the way but, since July 2016, the old app has been redirecting users to the PayPal mobile website which actually works remarkably well in the Microsoft Edge browser on mobile devices and is a legit quality substitute until any replacement app arrives.
Amazon
Amazon canned its original Windows phone app several months ago and has since replaced it with a new Amazon app designed in the modern Universal Windows Platform app format. This new app is fairly barebones and is more of a repackaging of the Amazon website.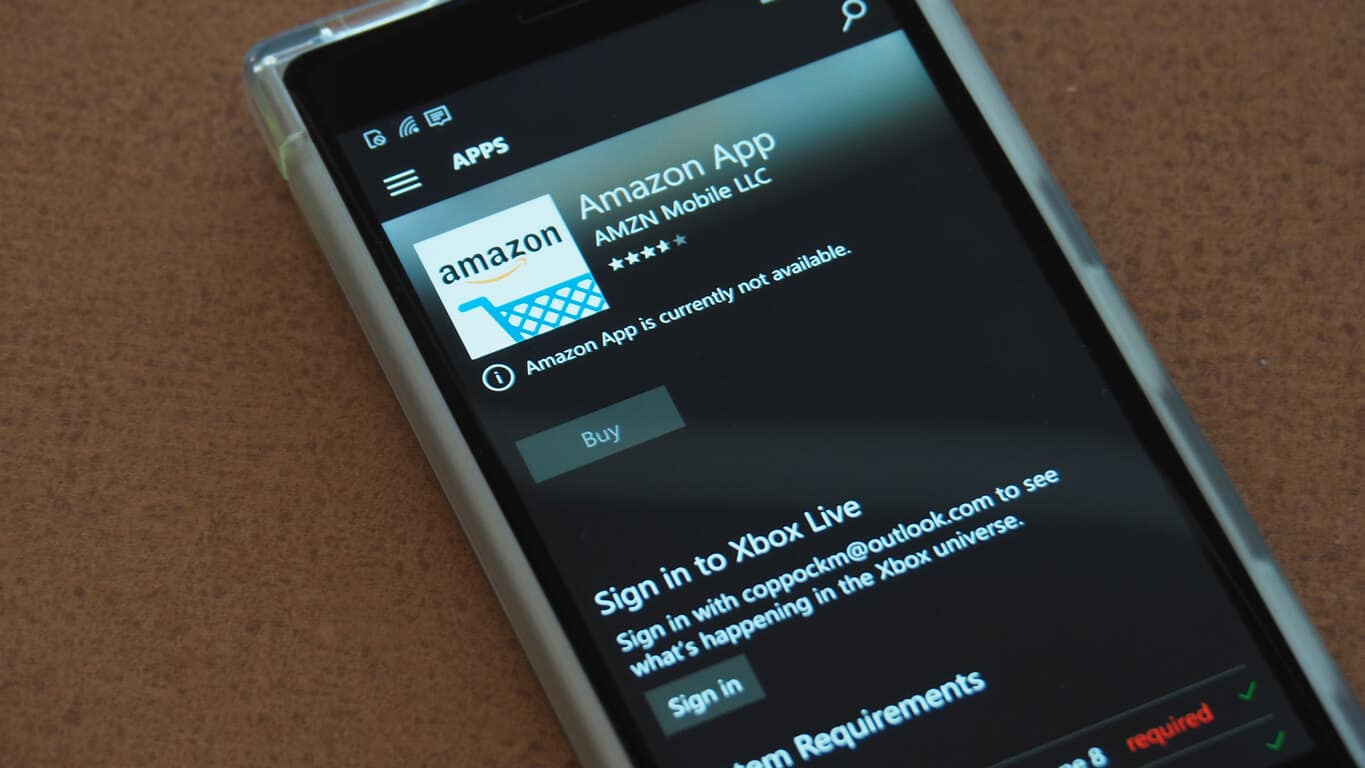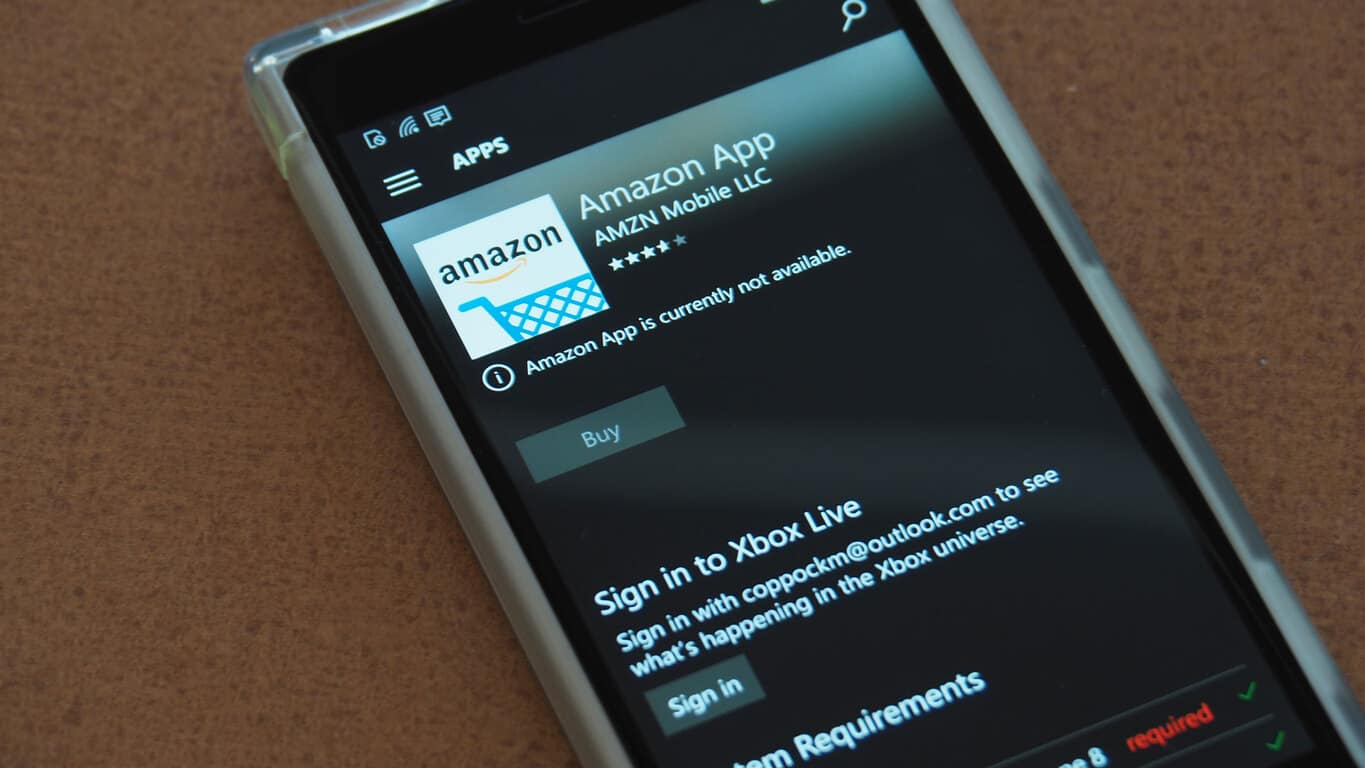 Lumia Offers
As part of a massive rebranding effort in 2016, Microsoft began dumping and renaming several Lumia properties in a shift towards its new mobile strategy. The Lumia Offers Windows phone app was one such casualty of this change in focus but fortunately, it won't be missed too much due to how limited its actual use was.
Domino's Pizza
The official Domino's Pizza Windows phone app was discontinued in the United Kingdom and Ireland a few months ago. Users can still make pizza orders on their phone through the mobile website but that's hardly a consolation for those who preferred the app.
CNN
CNN closed their official Windows phone app and completely removed it from the Windows Store back in July. No official reason was given for the decision but users were encouraged to visit the CNN website, which actually looks a lot better than the app did.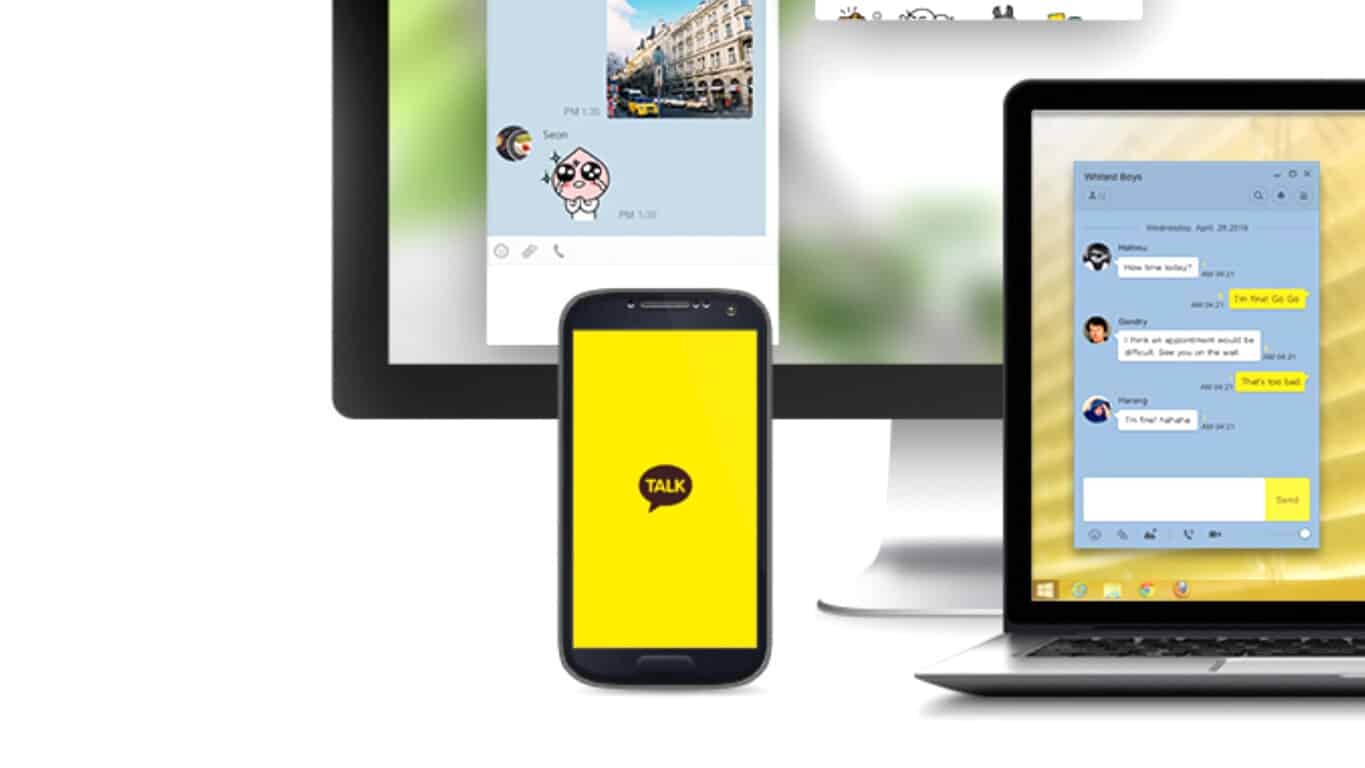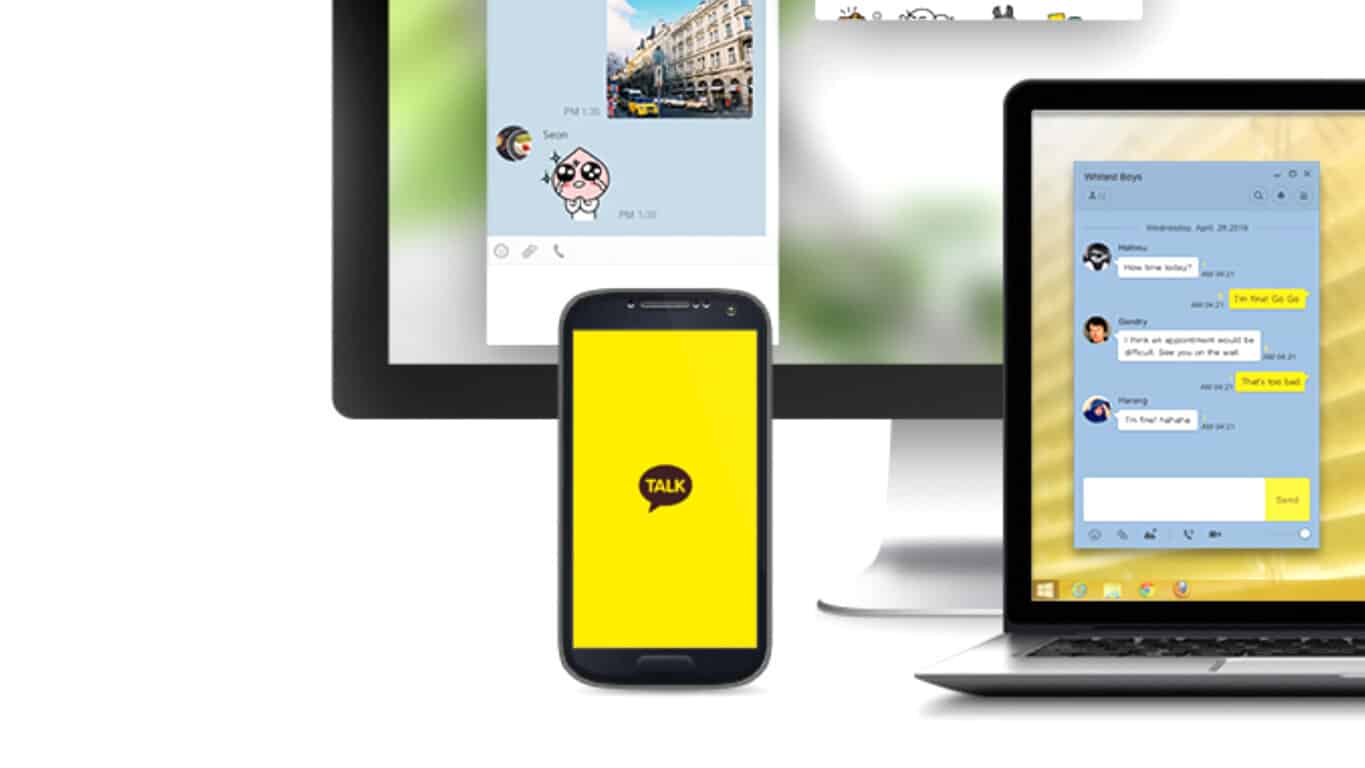 KakaoTalk
While unknown to most Western Windows phone users, KakaoTalk is huge in its home country of South Korea and is pretty well known in other Asian countries too. Similar to Japan's Line, China's WeChat, and America's WhatsApp, KakaoTalk connected to a user's address book and could send and receive messages, and make phone calls for free. The removal of its Windows phone app was likely a combination of dwindling Windows phone users in South Korea and increasing competition from Line and WeChat within the same market. A Windows desktop program is still available for PC users but those who rely on their Windows phone to communicate with other KakaoTalk contacts are out of luck for now.
Were you affected by the killing off of any of these Windows phone apps were there other ones that didn't appear on this list? Do you think more apps will disappear in 2017 and will they be replaced with UWP versions? Share your thoughts with us in the comments below.