Switching between devices and different ecosystems like iPad and Surface can be hard. You risk losing your files, passwords, and a lot more. But since Microsoft is a multi-platform company — with apps across Windows, Android, and iOS — they actually make things easy for you.
As part of my journey to move to an iPad Pro and using it as my main device for a week for an incoming review, I ended up heavily depending on Microsoft apps. Here's a look at three ways that Microsoft made switching across Windows 10 to iPad OS easy.
Microsoft Edge & Authenticator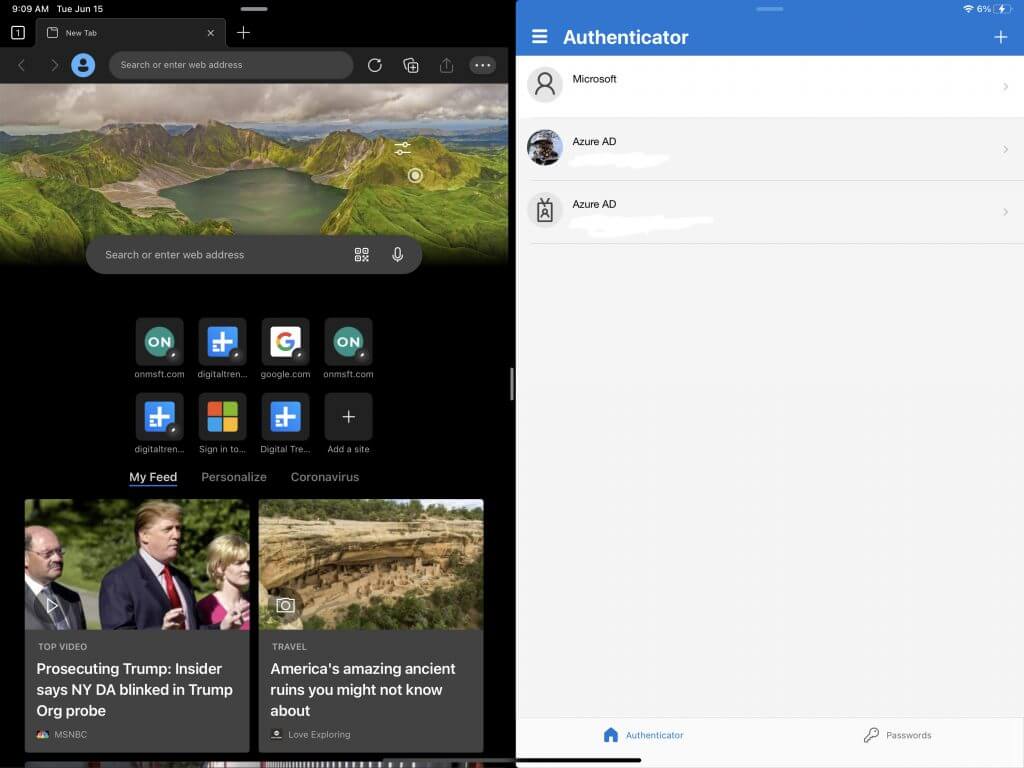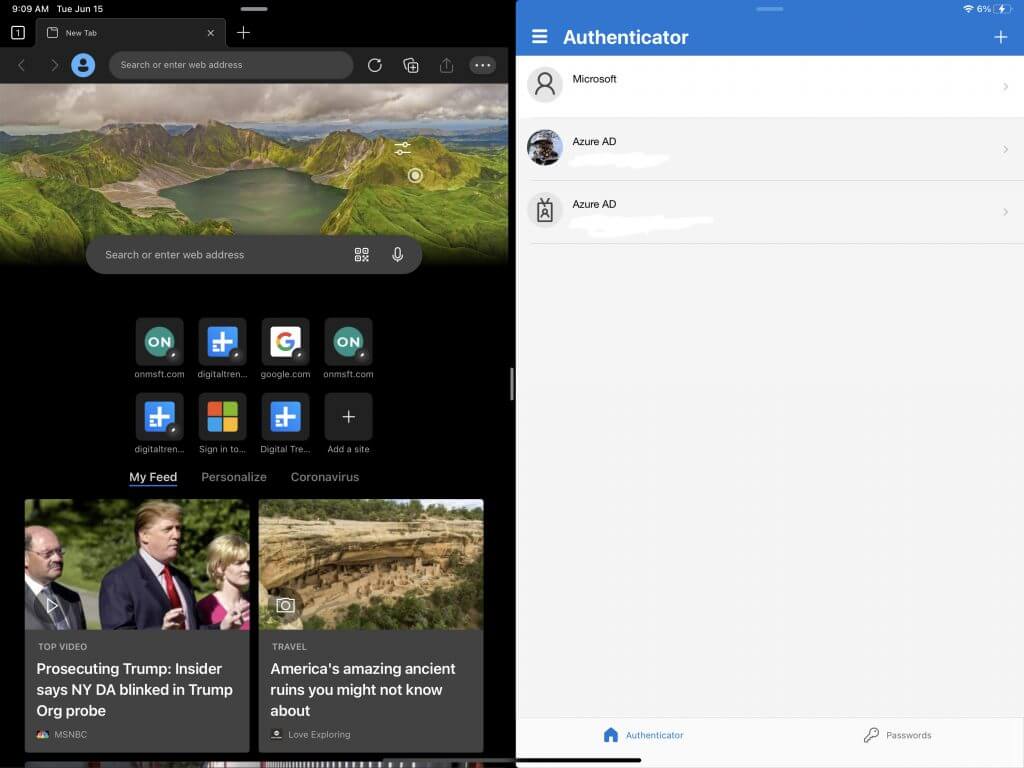 I start first with one of the more obvious things. As I've covered before, Microsoft Authenticator is a great tool to use for password management as it can sync up your passwords across your devices. Just so happens that in moving from Windows 10 and Edge to Safari on iPad OS as my main browser, the Authenticator app for iPad carried everything I needed with me. I even was able to use it in place of iCloud Keychain for my password management, and bring all of my saved passwords from Windows 10 across my iPad, anywhere I need it.
Then there's the Edge side of the story. Edge is my main browser on Windows, and since it is available on iPad, I'm able to use the app there, too. All my bookmarks, passwords, and browsing history from Windows 10 landed right on my iPad. Everything syncs with a Microsoft account, and there's no need to worry!
Now, Edge on an iPad does feel a bit dated and doesn't play as nice with desktop websites as Safari does, but it's great to have it as an alternate to Apple's own browser. You even can set it as the default. Microsoft is working to improve Edge on iOS and merge the code base with the desktop version, so there's hope ahead for this browser replacing Safari for me.
Microsoft OneDrive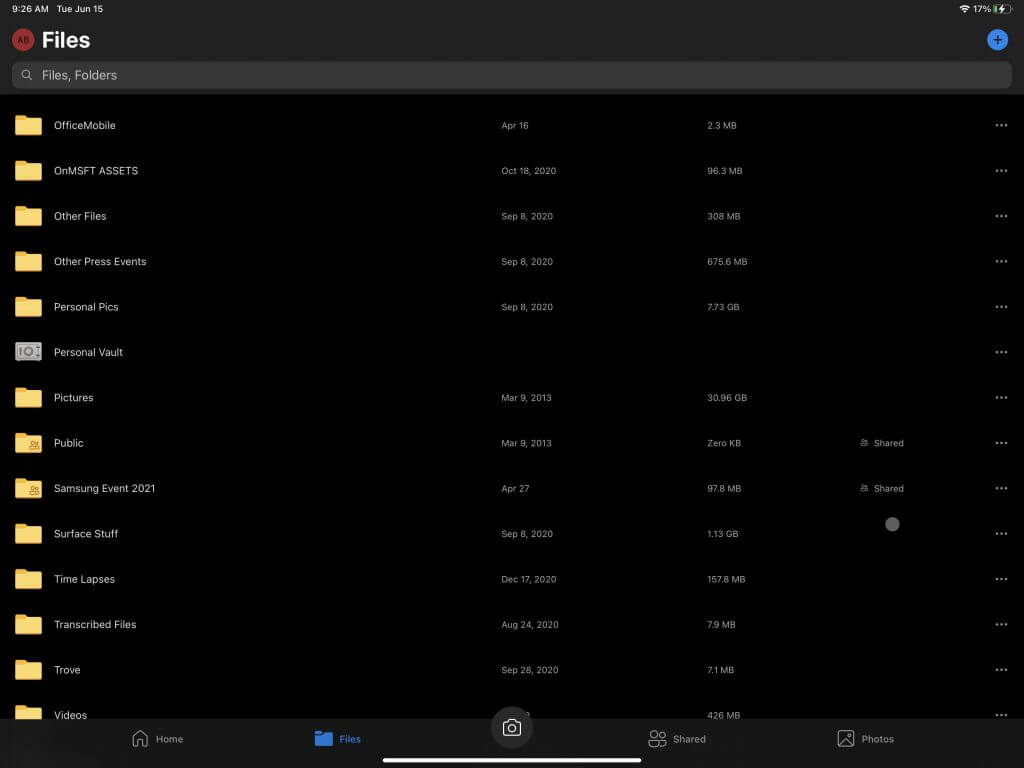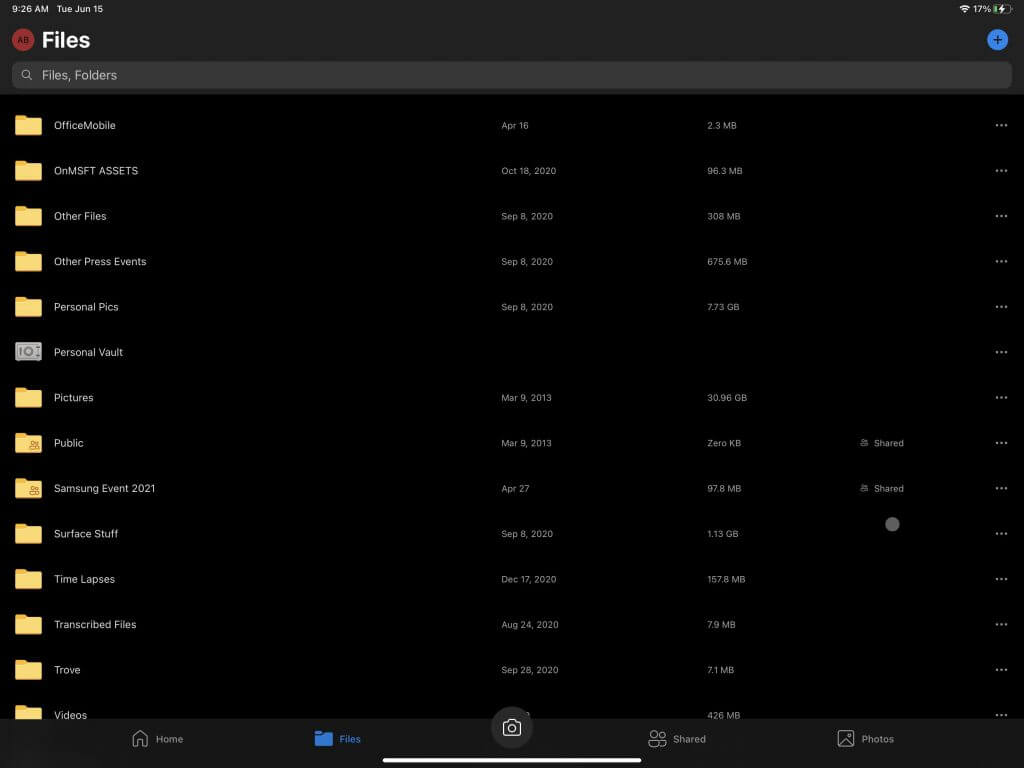 Next up are the photos, documents, and files aspect of switching between devices. Usually, any important file I save on my PC also gets saved in my OneDrive, so I can take it anywhere I go. Thanks to the power of the cloud, and the free 1TB of storage included with Microsoft 365, I have all the important files I need right on my iPad. I can even make them available offline, too.
And Microsoft's OneDrive does offer integration in the iPad's Files app. That's just like how it works in File Explorer in Windows 10. No need to open the dedicated app, just visit the Files app on an iPad, click to "locations" and find OneDrive. Apple and Microsoft make it easy to take your files anywhere.
One note on OneDrive, though. Since a Microsoft 365 subscription and access to Word/Excel/PowerPoint offers bonus storage in OneDrive, it's more of a value compared to Apple's own iCloud. You can get away with using the free 5GB tier of iCloud on an iPad if you want, but you will hit some limits if you don't pay.
Even with the mid-range $20 a month 200GB iCloud storage included in "Apple One" bundle pricing, Microsoft 365 Family offers more for the low price of $9 per month and works great on an iPad. Of course, you can just pay $3 or $10 a month for 200GB or 2TB of storage, but that's just iCloud storage, and not including any additional Microsoft 365 features, or access to Apple's premium apps.
All the Microsoft 365 apps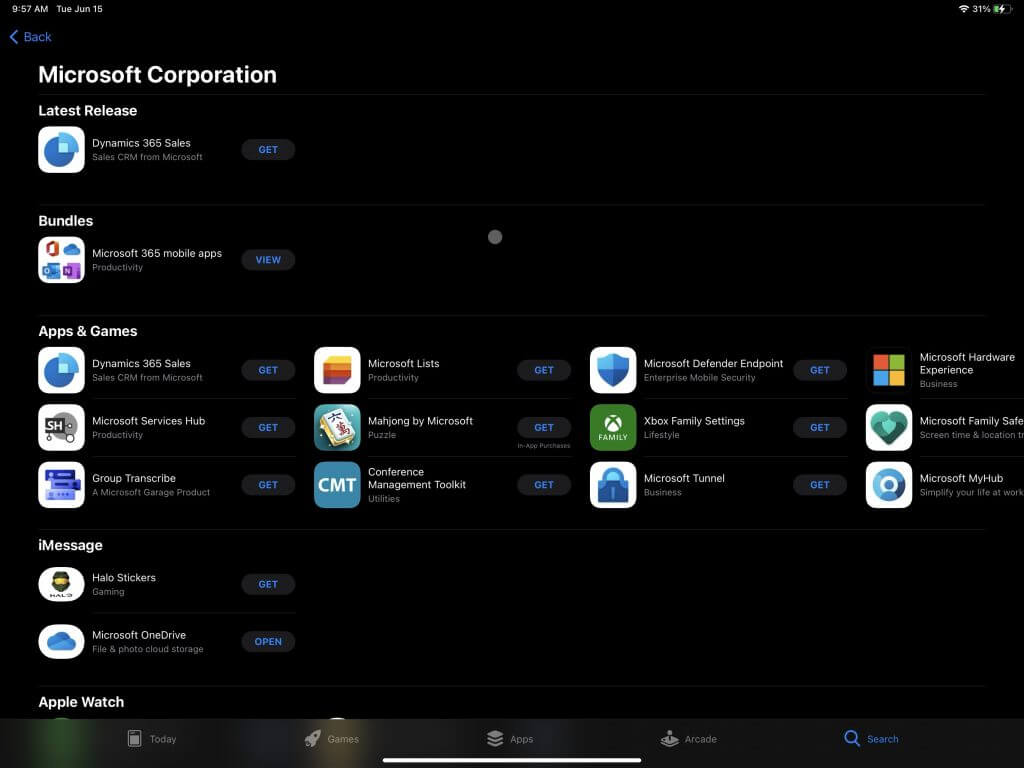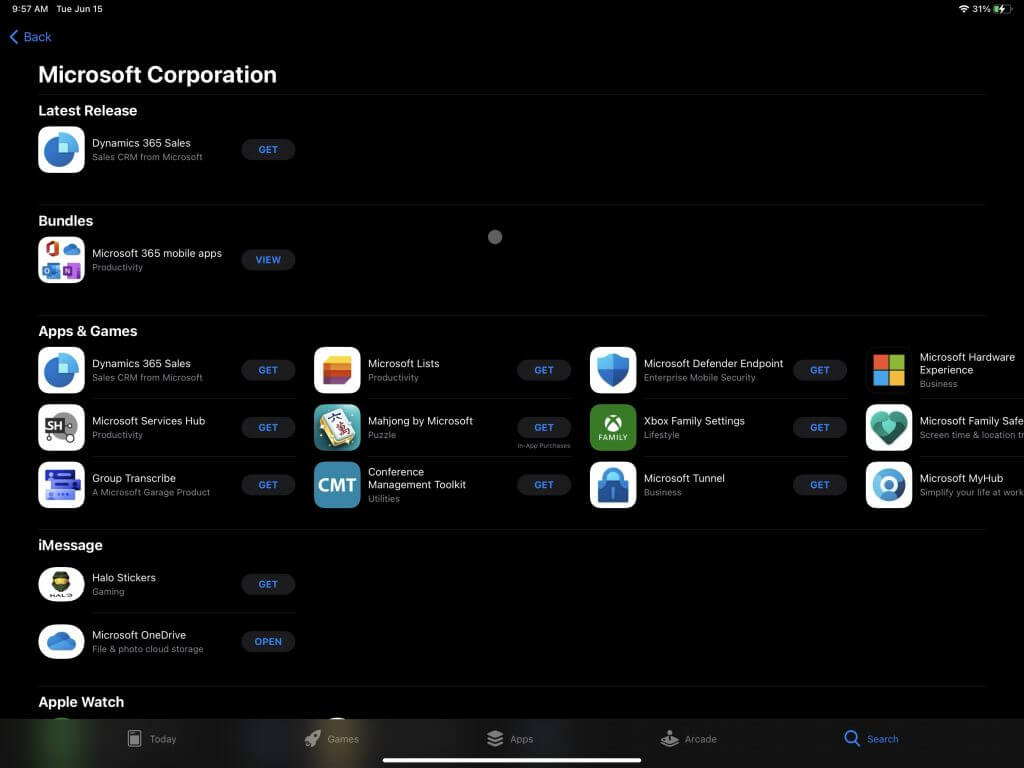 Last on my list are the other Microsoft 365 apps. Since I am a writer, I highly depend on Teams, Planner, and the rest of the Microsoft 365 apps for my work. All of these apps are available on iPad, but just the mobile versions. Of course, mobile apps have their limits, and it takes some getting used to after being on Windows, but it's great that Microsoft has mobile counterparts of the desktop apps. With Microsoft 365, there isn't anything that's not possible for me on my iPad that I can't do on Windows. Your mileage might vary, depending on your workflow but for me, it has worked well so far.
Part of an experiment
I've explained how Microsoft has helped me move to an iPad as my main laptop, but this is all part of an experiment of my own. Microsoft loves to compare the Surface Pro to the iPad Pro, and tech reviewers alike, so I am giving it my shot. Can an iPad really replace a Surface or Windows PC like Apple has claimed? So far it's been an interesting journey for me, and I look forward to fully reviewing this iPad Pro to answer that question. Stay tuned to OnMSFT for more!