The official launch trailer and final demo for Wo Long: Fallen Dynasty has been made available courtesy of publisher Koei Tecmo.
The upcoming action-RPG from Team Ninja is set for a March 3 release date as one of the most hyped day one Xbox Game Pass launches for next month. Here is the game's official description.
184 AD, Later Han Dynasty China. The land is overcome by chaos and destruction. The imperial dynasty that prospered for many years is now about to collapse.

Wo Long: Fallen Dynasty is a dramatic, action-packed story of a nameless militia soldier fighting for survival in a dark fantasy version of the Later Han Dynasty where demons plague the Three Kingdoms. Players fight off deadly creatures and enemy soldiers using swordplay based on the Chinese martial arts, attempting to overcome the odds by awakening the true power from within.

Wo Long refers to a crouching dragon, and also refers to a hero or person of greatness who is not yet known. This is the story of officers, who will later become heroes, during their 'unknown' period, and also the story of a protagonist's rise from being a 'nobody'.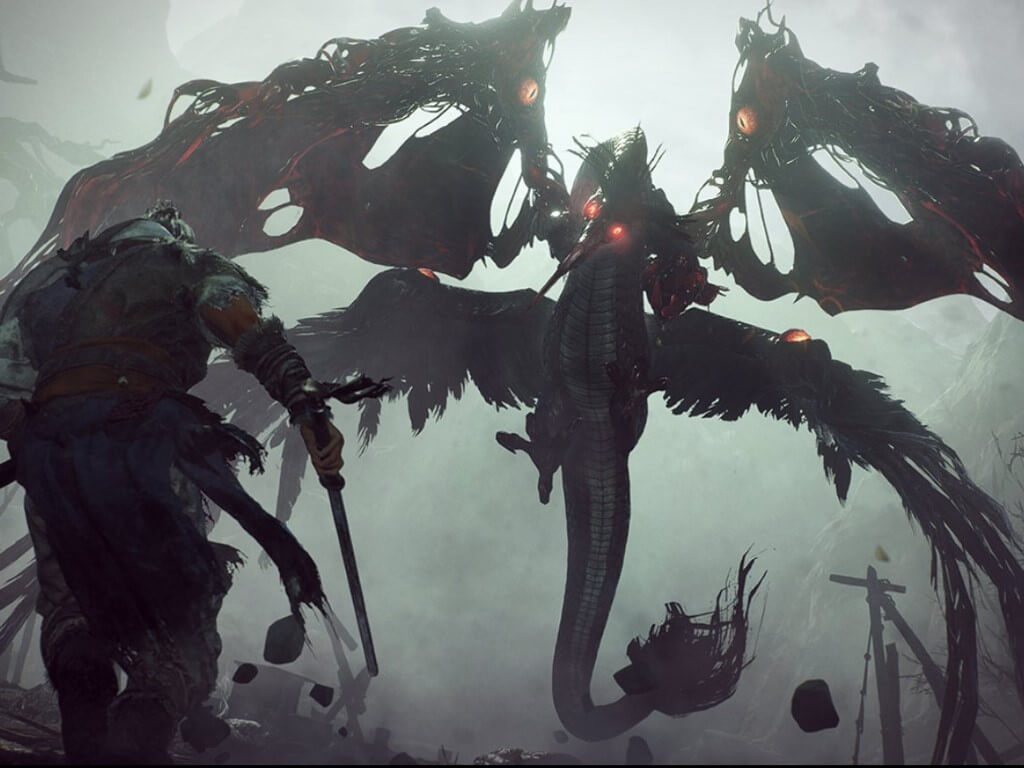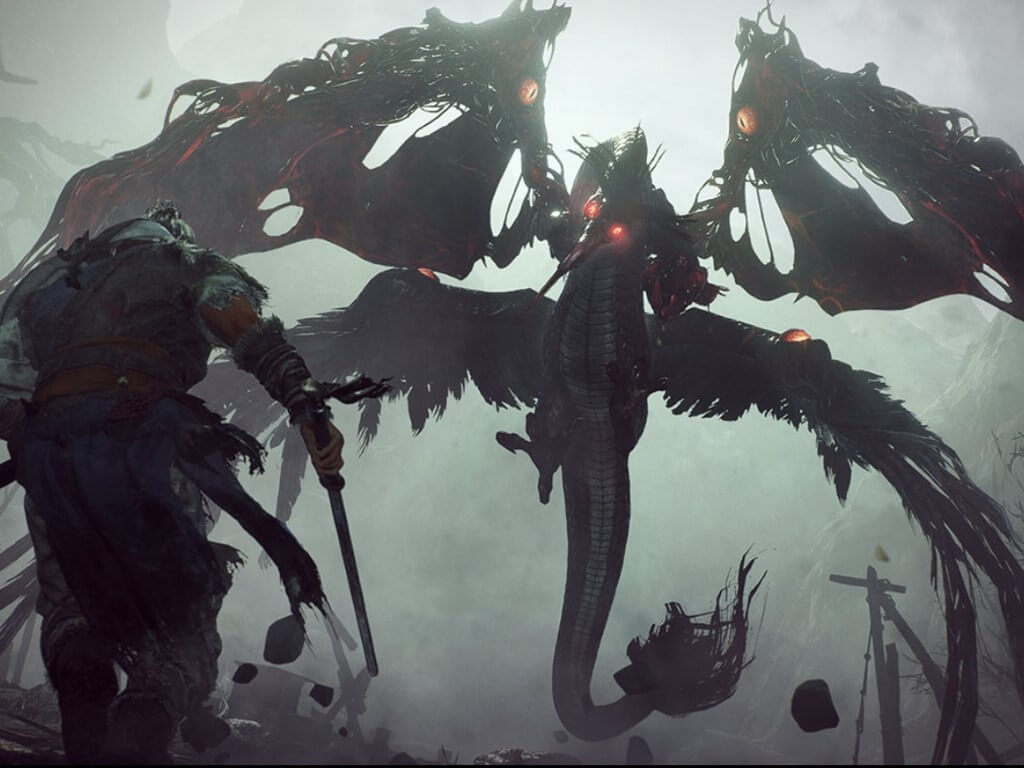 You can access the two-chapter demo right now over on the Xbox Store.
Wo Long: Fallen Dynasty promises to deliver a visceral action roleplaying experience where skill and timing are key, with elemental wizardry spells to add some flavor to the combat. The game will be available on Xbox Series X|S, Xbox One, and Windows PC (as well as PS4/5).
Via Gematsu.