"When everybody plays, we all win" is a great motto that Microsoft started using after releasing its Xbox Adaptive Controller last year, and the software giant actually means it. Today, Xbox head Phil Spencer himself penned a long post on the official Microsoft blog to explain why gaming is for everyone, and why the video games industry should do more to protect the safety of all 2.6 billion gamers worldwide.
Microsoft's Xbox safety team, which is tasked with identifying problems on Xbox Live will be expanded soon, Spencer announced today. "We will identify potentials for abuse and misuse on our platform and will fix problems quickly. We are also intent on expanding the composition of our safety team so wide-ranging perspectives can help us identify future safety problems and solutions," the exec wrote.
To promote a safe environment ion Xbox Live, Microsoft will also be leveraging its 150,000 Xbox Ambassadors program by giving them new community missions. Spencer also mentioned the upcoming roll out of "new programs for the health of our entire gaming community," without giving further details.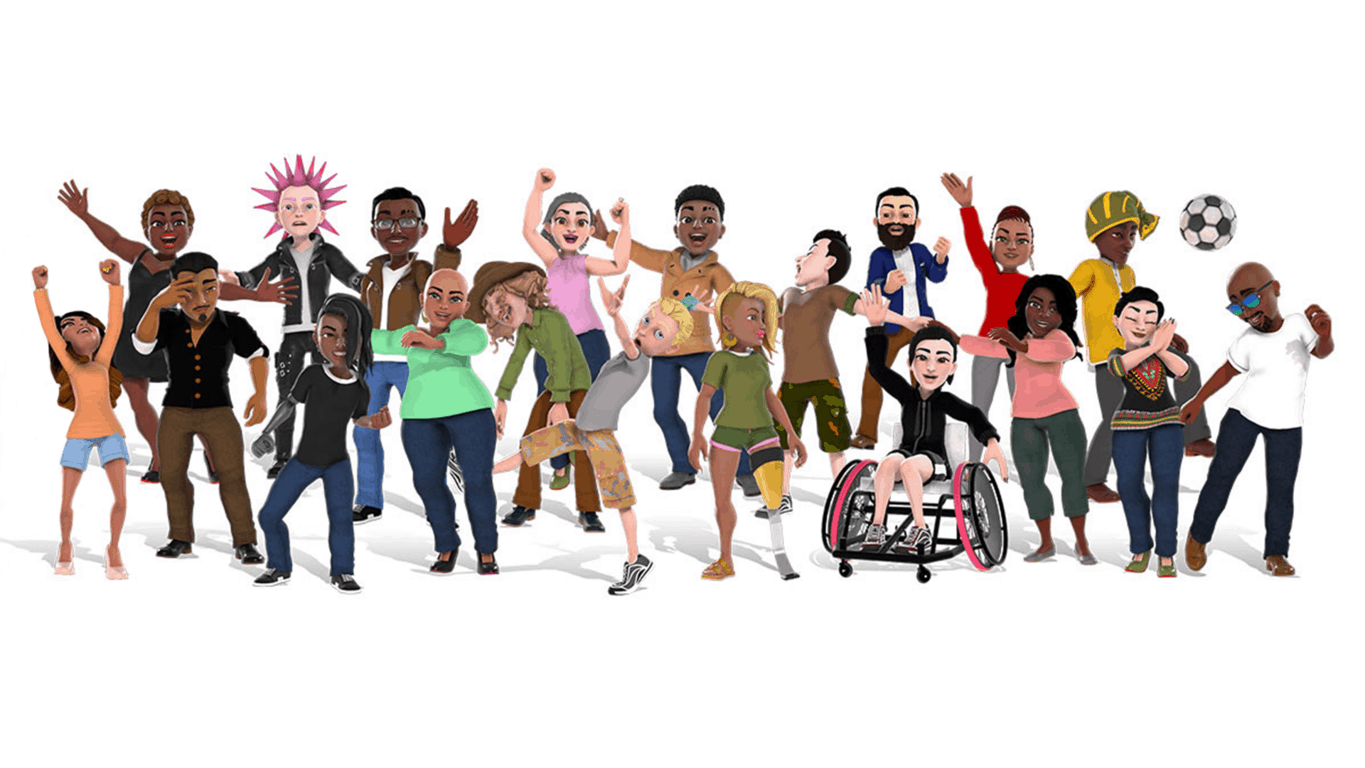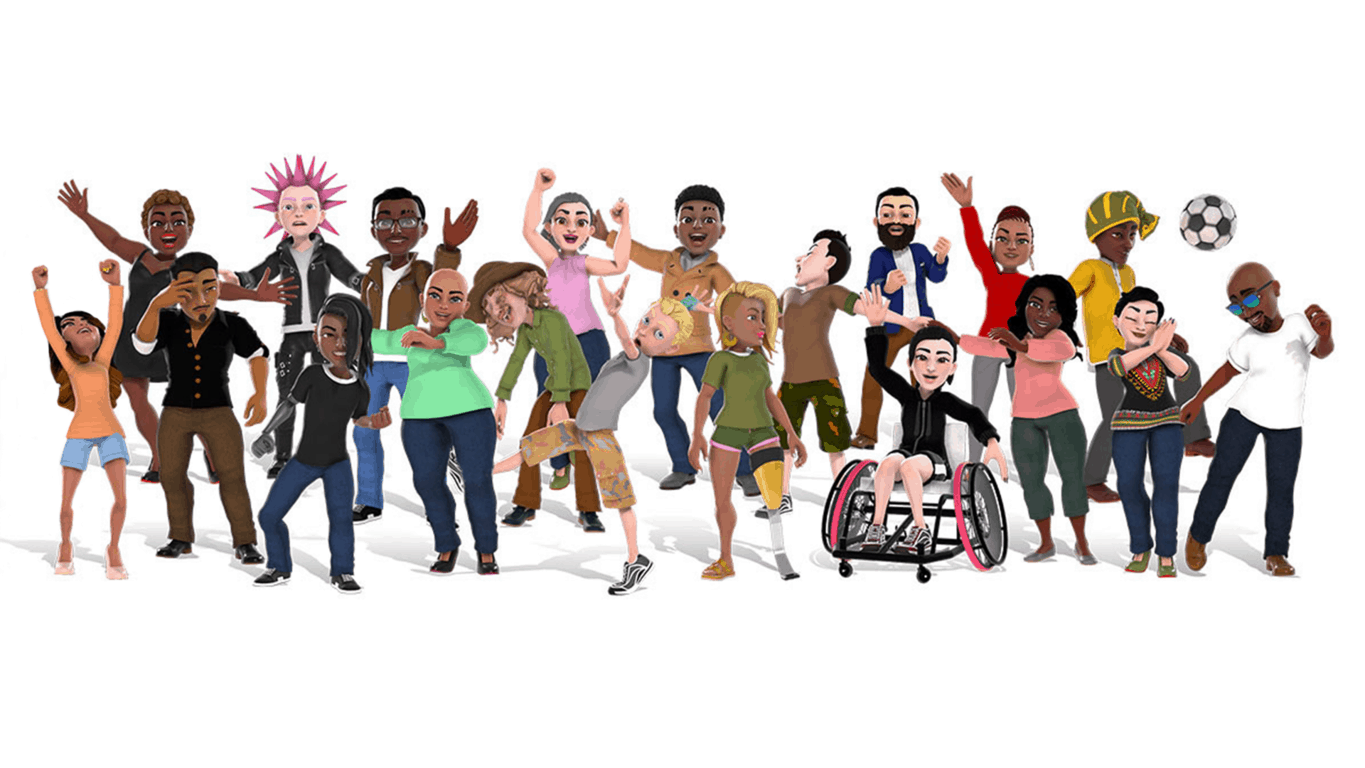 If you often use Xbox Live Clubs, which are Microsoft's alternative to Discord servers, you can also expect new moderation features coming later this year. "This summer, we are empowering our official Club community managers with proactive content moderation features that will help create safe spaces for fans to discuss their favorite games," explained Spencer. For everyone else, these new content moderation features should be available by the end of the year.
That's good news for all Xbox Live users, but Microsoft is actually willing to cooperate with industry partners on safety measures for gamers. "Because we intend to protect all gamers, we will openly share safety innovations with our industry the same way Microsoft has made PhotoDNA technology universally available to everyone from the police to the tech industry to fight the spread of child pornography," said Spencer.
Microsoft may not have the best selling eight-gen console with the Xbox One, but the company's influence on the gaming industry seems poised to increase significantly in the near future. Not only is Microsoft leading the way in making gaming more accessible, but the software giant is now willing to share its state-of-the-art tools with other video games companies. That includes the new Game Stack platform aimed at game developers on iOS, Android, Nintendo and PlayStation.
In case you missed it, Microsoft and Sony surprised everyone, even Sony's PlayStation division, by announcing a new cloud partnership last week. With Sony skipping E3 in June, we expect Microsoft's press event to be pretty epic this year and we can't wait to see Phil Spencer and the Xbox team "go big" on Sunday, June 9.