Xbox's backward compatibility feature brought older Call of Duty games back into the top five best-selling video games in the UK, as their servers were restored last month. This feature allows players to play select Xbox 360 and even some original Xbox games on the newer Xbox One, Xbox Series X, and Xbox Series S consoles.
In this case, "Call of Duty: Modern Warfare 2" and "Call of Duty: Black Ops 2," both originally released on the Xbox 360, saw a resurgence in popularity due to their compatibility with newer Xbox platforms. These games benefited from fixing matchmaking issues, making the multiplayer experience smoother. The games were also included in the Xbox Ultimate Game Sale, which was offered at discounted prices.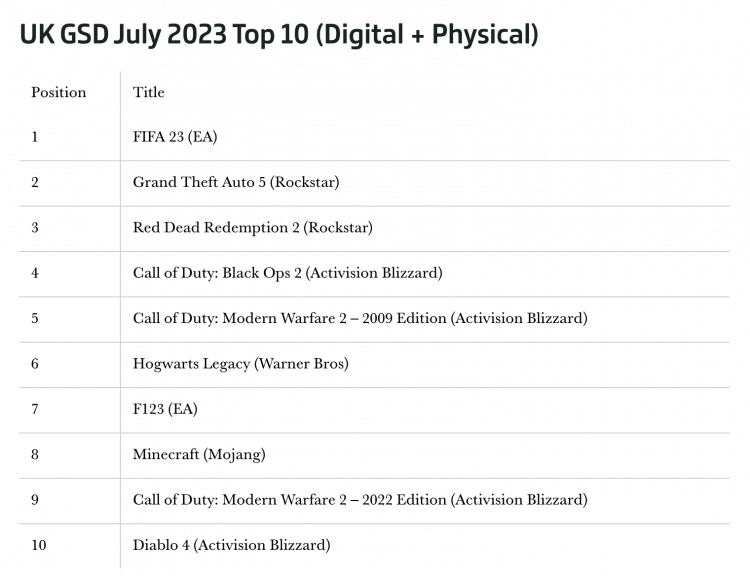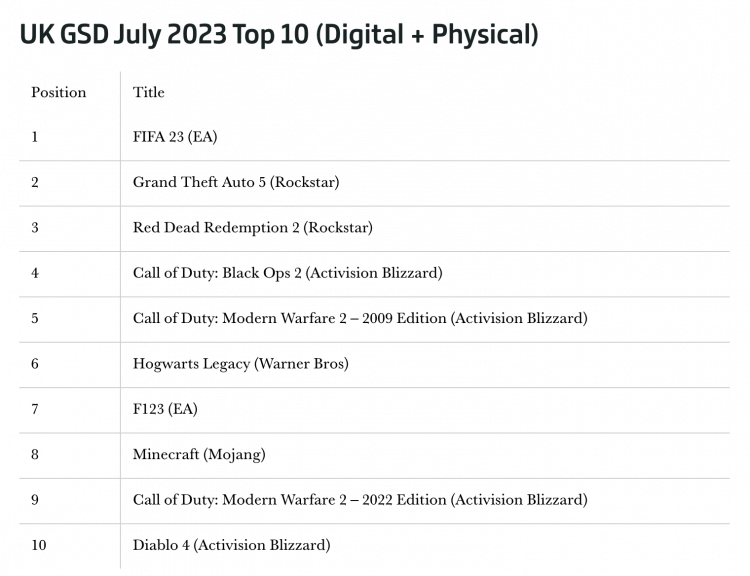 This combination of improved gameplay experience, discounted pricing, and the availability of backward compatibility likely contributed to these older Call of Duty titles climbing back into the top five best-selling games in the UK during the mentioned month.
It highlights how backward compatibility can extend the lifespan of older games and give players a chance to relive or experience classic titles on modern hardware.
via GameIndustry.biz