A new feature has come to the Xbox Insider Program's Alpha and Alpha Skip-Ahead rings that will allow users to upload game clips and screenshots to OneDrive cloud storage.
As reported by The Verge, the new feature will also let users upload existing captures to OneDrive as well, with the option to upload your entire capture library or only selected captures. By default, video clips will upload to the videos folder in OneDrive, with screen captures going to the pictures folder. 4K video uploads are being excepted in current testing.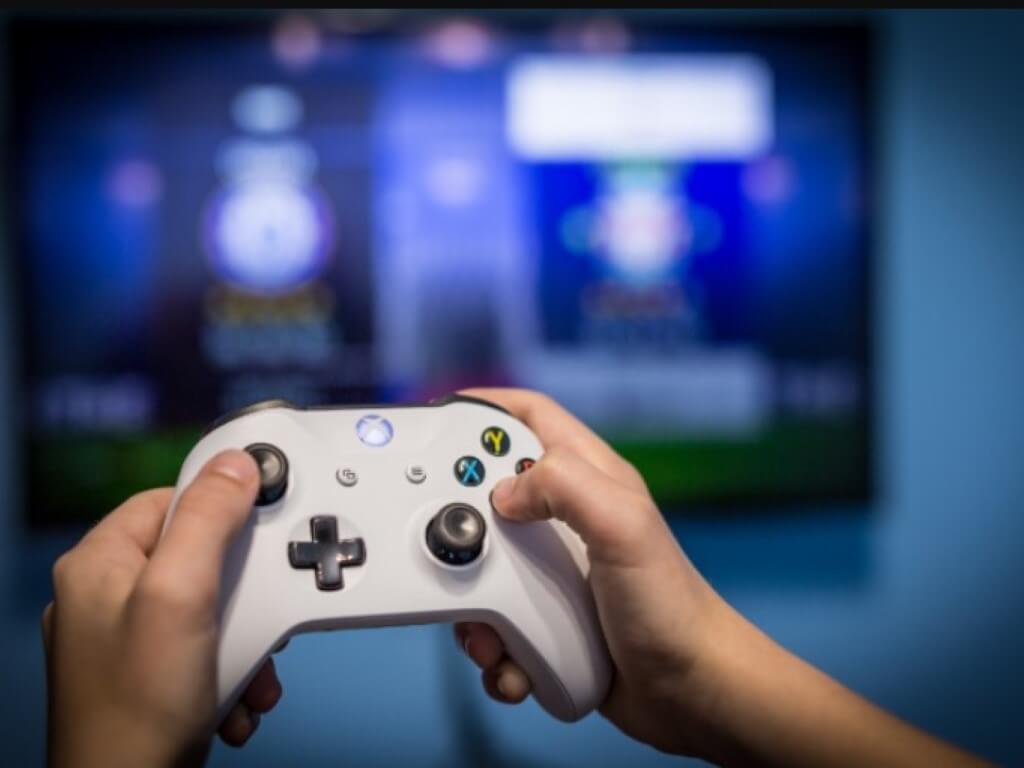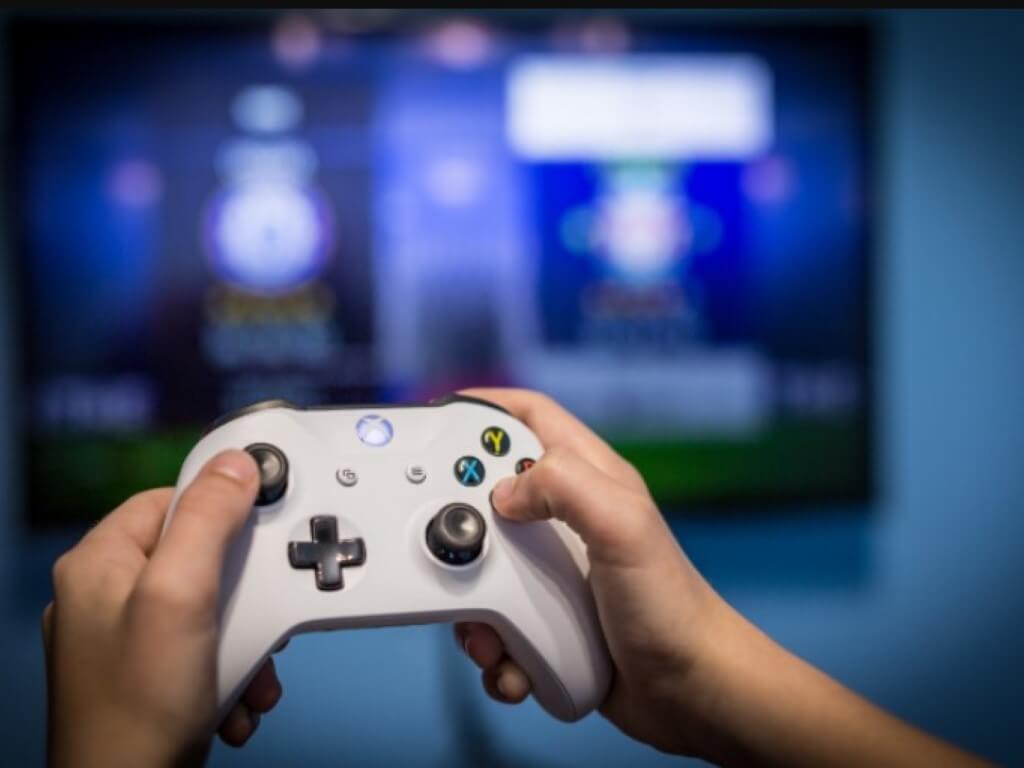 As with any feature that gets tested in the Xbox Insider Program, this isn't guaranteed to reach a public launch, though it seems likely. The ability to access captures through OneDrive's cloud storage would add a whole new layer of convenience for Xbox players. Alternatively, captures can be accessed in a similar manner across devices via the Xbox App on mobile and PC platforms.