As part of its overarching sustainability efforts, Microsoft has announced that it is committed to making Xbox consoles entirely recyclable by the 2030. The pledge comes via Corporate Vice President of Xbox Operations Dave McCarthy. McCarthy stated in part, "At Microsoft – and, by extension, at Xbox – we've set ambitious commitments to meaningfully reduce the company's environmental impact and operate as a carbon negative, water positive and zero waste company by 2030.
But how exactly is Microsoft taking steps toward reaching this goal? Believe it or not, it is already most of the way there, for both iterations of the 9th gen Xbox (the Series X and Series S) are rated as 97% recyclable according to the ULs (Underwriter's Laboratories) Environmental Claim Validation Procedure.
The team at Xbox doesn't seem to be content with this, however, as the consoles have seen further sustainability-minded enhancements. A 2021 system update, for example, saw improvements to the Energy Saver mode that made it even more efficient and added the capability for game and system updates to be downloaded while in Energy Saver mode.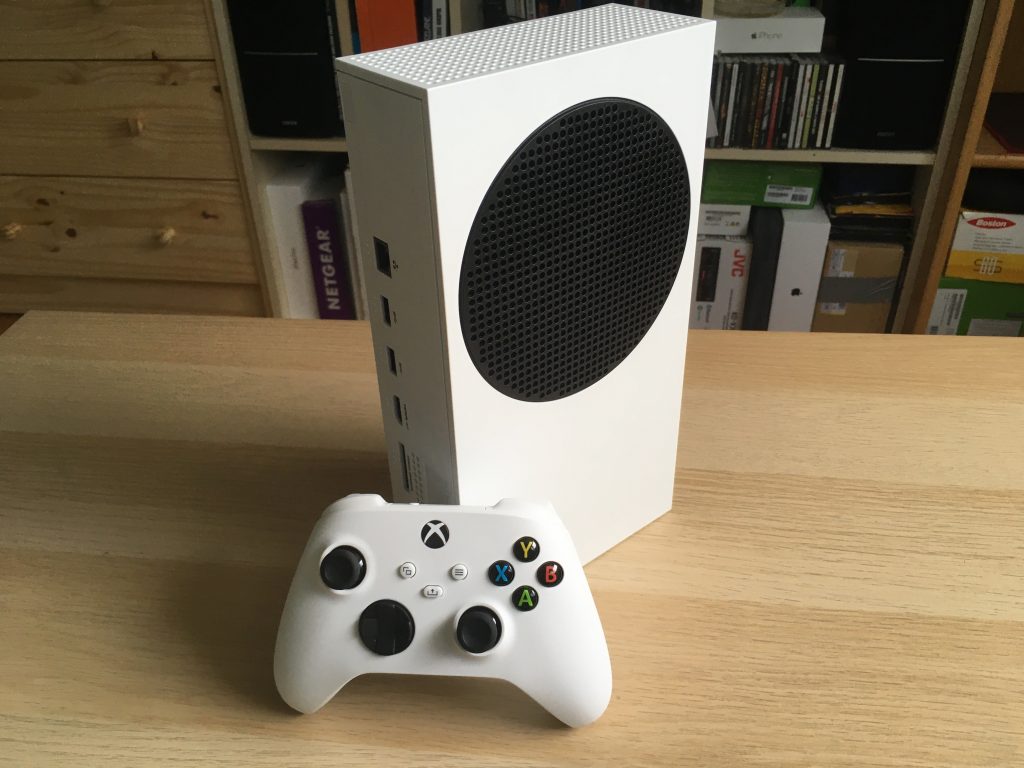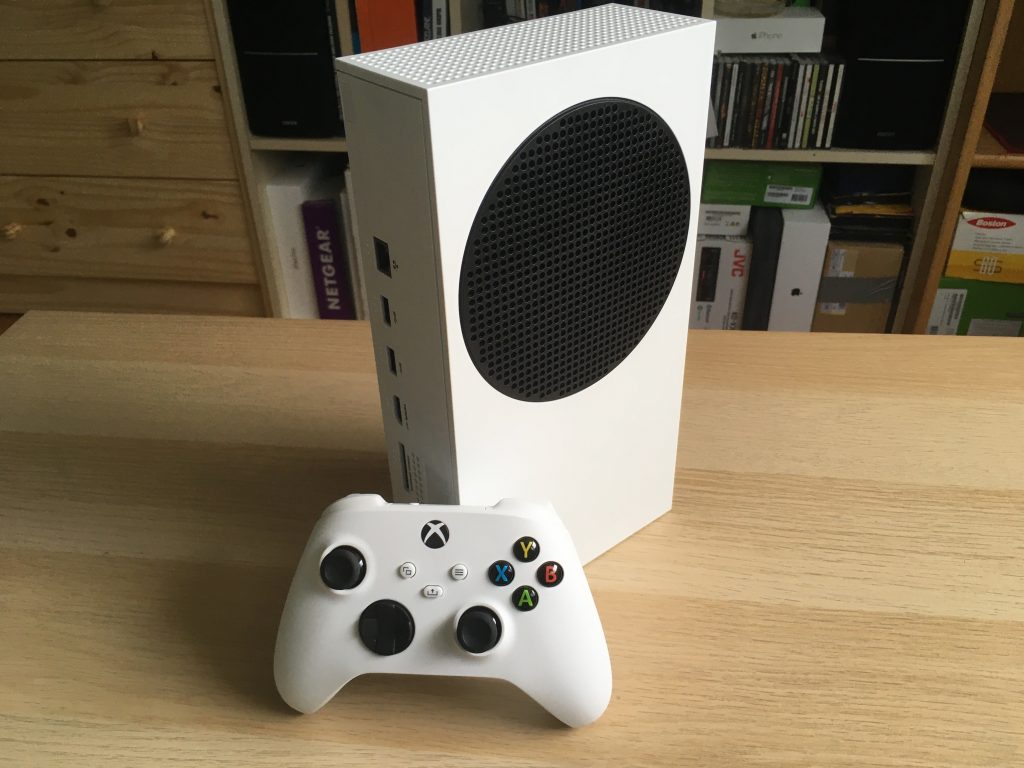 Also last year, the use of Post-Consumer Recycled resins (PCRs) was instituted for the first time, for some of the Series S casing as well as certain internal parts, as well as in Xbox controllers.
So it seems that Microsoft's much-touted sustainability efforts aren't just so much bluster. The company released its 2021 Environmental Sustainability Report back on March 10, in which it outlined ongoing progress toward reducing the company's overall carbon footprint and eliminating waste. What does this mean for Xbox users? On the subject of gaming, McCarthy had this to say, "While gaming brings joy to players, we also recognize that gaming has an impact on our environment. Our commitment to our players and the industry is to work tirelessly to reduce that impact in a responsible way and consistent with Microsoft's corporate commitments."
Featured image courtesy of Xbox.com.