Microsoft has revealed today an exclusive Xbox Wireless Controller and Nike sneaker bundle inspired by the upcoming Space Jam: A new Legacy movie coming to theaters on July 16. The bundle includes an interesting-looking Road Runner vs Wile E. Coyote Xbox Wireless Controller, as well as a pair of Nike Lebron 18 Low sneakers also inspired by the classic Looney Tunes characters.
"The controller brings elements of each shoe together and is the aftermath of a Wile E. Coyote and Road Runner encounter. For the lucky ones that get the product collection, they'll be able to see up-close the chaotic scene with dust clouds of the Road Runner settling as he speeds across the controller and the many cobbled contraptions of Wile E Coyote's foiled attempts," explained Elliott Hsu, Xbox Principal Designer.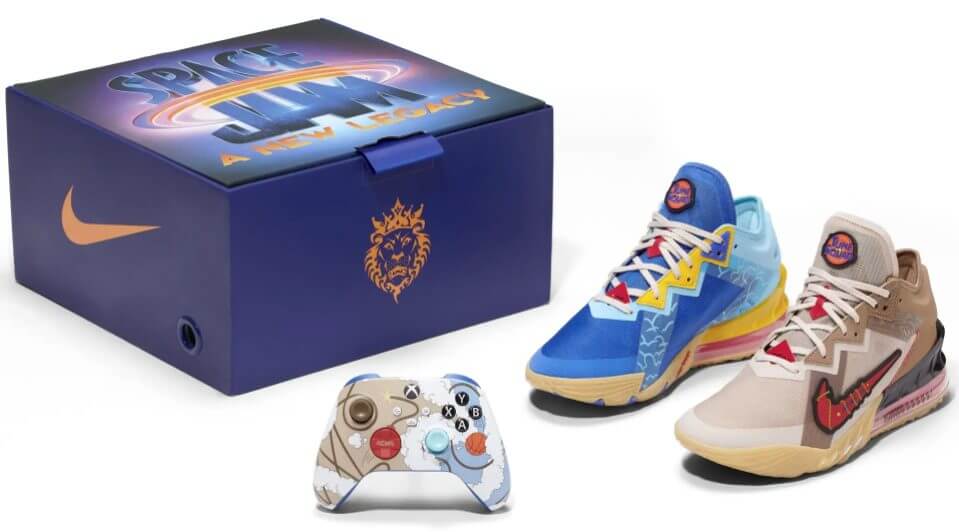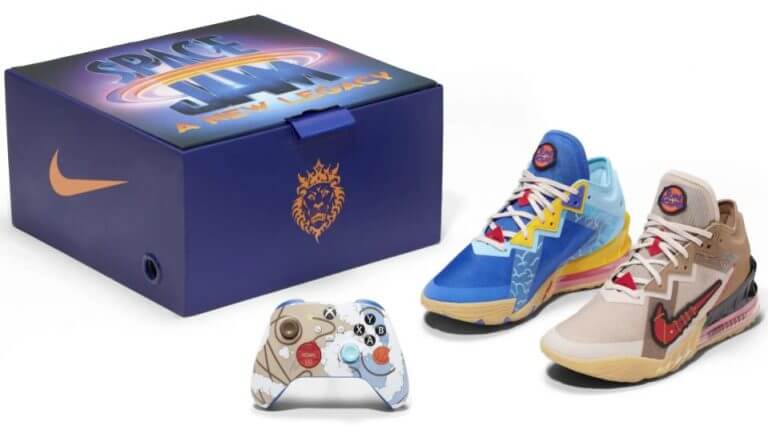 The official bundle will be available via the Nike SNKRS app in North America on June 15, just a day before the release of the Space Jam: A New Legacy feature film. Microsoft previously revealed three other Xbox controllers inspired by the Tune Squad, Good Squad, and the Warner Bros. Serververse from "Space Jam: A New Legacy," which will be available for purchase on July 8 in North America.
In the meantime, Xbox Game Pass Ultimate subscribers will also be able to grab Space Jam: A New Legacy – The Game for free starting today, July 1. The arcade-style game features the beloved Looney Tunes characters Bugs Bunny and Lola Bunny as well as the newest member of the Tune Squad, LeBron James, and the game will become free-to-play for all Xbox gamers on July 15.