Microsoft's second next-gen Xbox console, which is rumored to be officially announced in August, will apparently be named the Xbox Series S. Leaked pictures of a next-gen white Xbox controller have been published by Twitter user Zak S over the weekend, and the side of the packaging shows that it's compatible with the "Xbox Series X/S."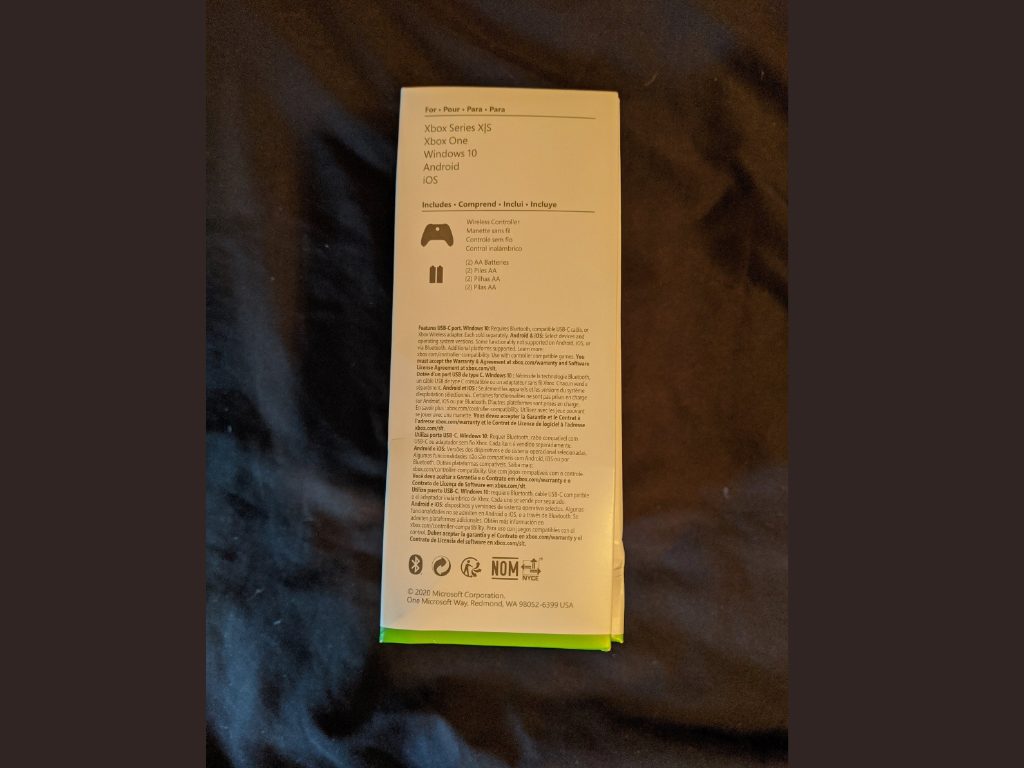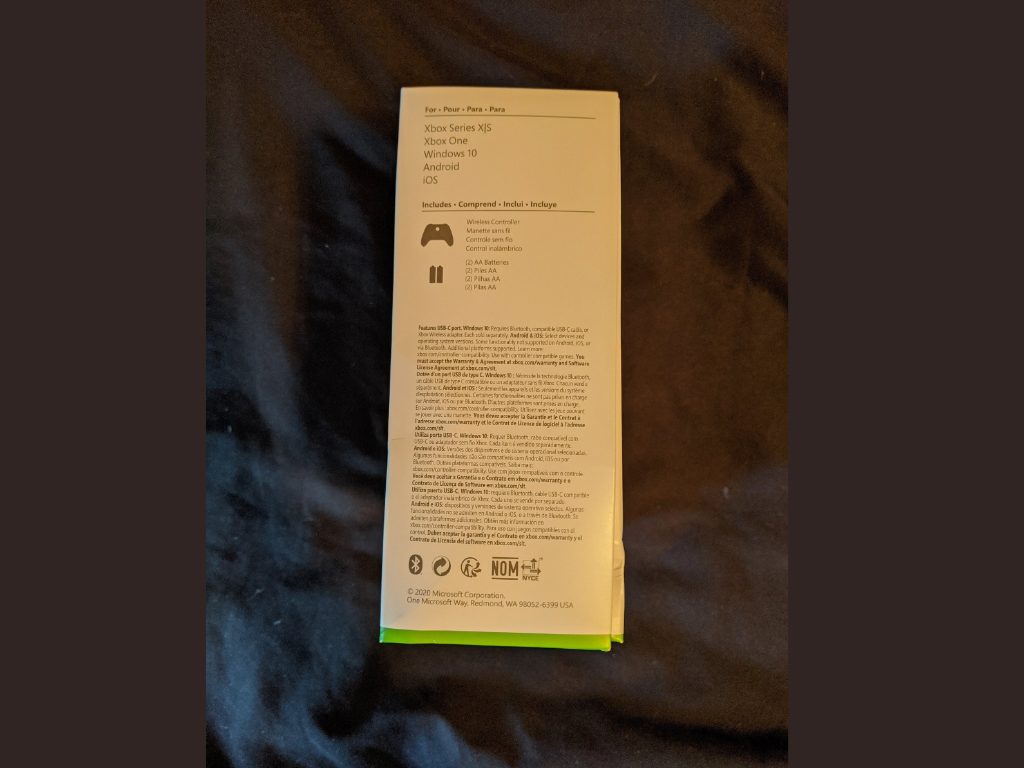 This is the second time we're seeing a white next-gen Xbox controller in pictures after a Reddit user briefly posted pictures of a similar controller last week before deleting them. Anyway, The Verge has now confirmed the authenticity of the pictures from Zak S, who apparently purchased the controller from a resale site.
https://twitter.com/zakk_exe/status/1292602854990065670
The Xbox Series S name makes sense if Microsoft wants to reiterate the two consoles strategy that led to the release of the more powerful Xbox One X one year after the Xbox One S. This time, Microsoft chose to unveil its more powerful Xbox Series X console first, and the Xbox Series S is expected to be the cheaper "Lockhart" SKU that we've been hearing about from quite some time now. Traces of Lockhart/Xbox Series S have recently been found in a new Microsoft Game Development Kit from June.
Compared to the Xbox Series X, the Xbox Series S/Lockhart is expected to come with a similar AMD custom-designed Zen 2 GPU, but a less powerful 4 teraflops GPU for 1080p/1440p gaming. The Xbox Series S is also expected to be a discless console with a form factor that could be quite similar to the Xbox One S/X. Actually, the console could be a good next-gen replacement for the Xbox One X that Microsoft recently stopped manufacturing.
It remains to be seen if pictures of the Xbox Series S could leak before Microsoft officially announces it. Sony opted for a slightly different strategy, announcing a discless PlayStation 5 Digital Edition console alongside the regular PlayStation 5 last month. Microsoft has opted instead for 2 consoles with different specs, and this might cause some confusion for consumers. The company has a new "Optimized for Xbox Series X" badge that will appear on game packaging, but it's not clear yet if these optimized games will benefit from similar optimizations when running on the less powerful Xbox Series S.