Microsoft has published its earnings report for the first quarter of FY23, and the news on the Xbox front is (mostly) encouraging. The report reveals some pretty interesting market dynamics at play here, which we break down below.
Xbox gaming revenue is up 4% from last year.
Gaming hardware revenues are up 13%.
However, "content and services" revenue dropped 3% over last year.
That last point is somewhat offset by the continued growth of Xbox Game Pass, as the report points out,
Driven by declines in first-party content and in third-party content, with lower engagement hours and higher monetization, partially offset by growth in Xbox Game Pass subscriptions.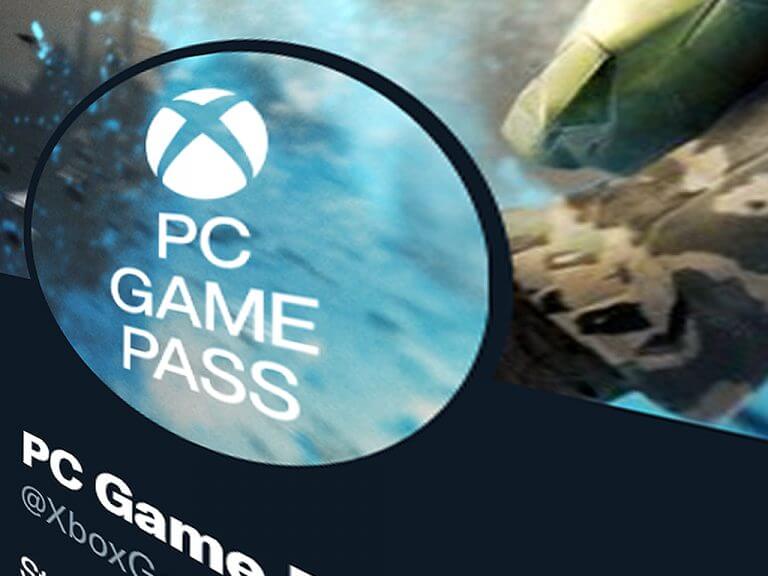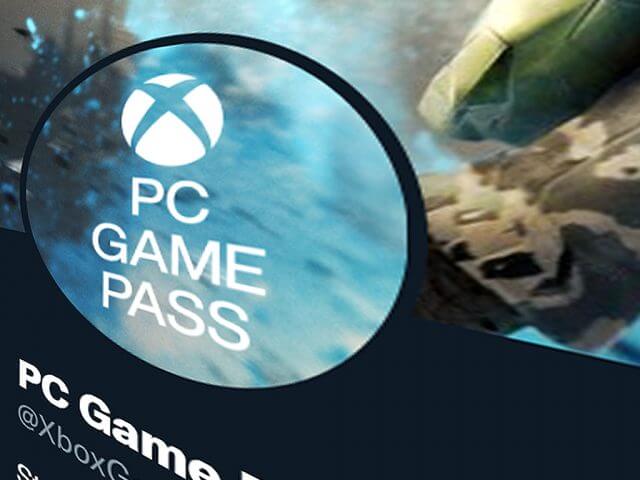 PC Game Pass grew by an impressive 159% over the year. Microsoft CEO Satya Nadella pointed this out in yesterday's earnings call, stating "We saw usage growth across all platforms driven by the strength off console."
He also revealed that more than 20 million people have streamed Xbox games with Xbox Cloud Gaming,
With cloud gaming we're transforming how games are distributed, played, and viewed. More than 20 million people have used the service to stream games to date.
These remarks, however, somewhat contrast with Microsoft's stated view on cloud gaming in a filing with the CMA last week over the Activision Blizzard buyout. Nevertheless, that number is doubly impressive when you consider that it only reached 10 million back in April this year. Needless to say, cloud gaming is catching on in a big way.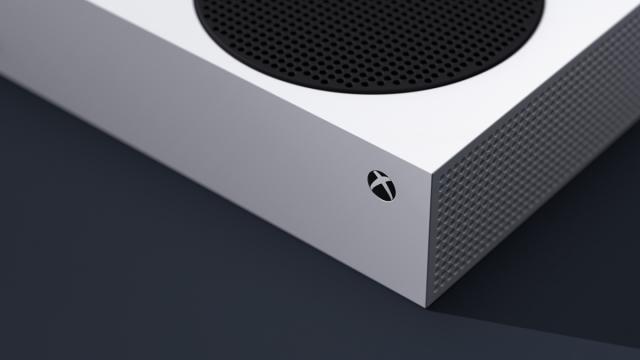 The last—and perhaps most intriguing—tidbit to come out of the report comes again from Satya Nadella, who revealed that almost half of all Xbox Series S sales were made to gamers new to the Xbox ecosystem. But when you consider the combination of an affordable, entry-level next-gen console with Game Pass, the popularity of the Series S doesn't seem quite so surprising.
On the whole, Microsoft surpassed its estimated $49.7 billion revenue for the quarter, taking in $50.1 billion. $9.7 billion was returned to shareholders through share repurchases and dividends, an 11% decrease compared to Q1 FY22.