Over the past few months, we've seen Microsoft's new Fluent Design System pop up in several Windows 10 UWP apps as well as various Windows Shell elements in the latest Windows 10 Insider builds. As Microsoft explained during Build 2017, Fluent Design will make its debut with the upcoming Fall Creators Update and it will roll out gradually to all Windows 10 devices in the following months.
The new design language will also be applied to the Xbox One OS, and as it turns out Xbox Insiders can already see some Fluent Design touches during the Xbox One setup experience. Our colleagues over at Windows Central shared some images of the redesigned Xbox One out-of-box experience today, and you can check those changes in the version 1706 of the Xbox One OS. You can see below one of the new animations that appears during the set-up process, with a smooth transition to a redesigned menu:
Interestingly, the new Xbox One setup experience is also customized depending on the console in use. "While a white background and black text are used for the Xbox One S, the setup process adapts accordingly when resetting an original black Xbox console," explains Windows Central. The OOBE will also be adapted for the upcoming Xbox One X.
If the new animations and smoother transistions between menus are very welcome changes, the new OOBE hasn't been drastically changed: after choosing their basic settings, users will be redirected to the "Welcome app" which has been updated to promote new features such as Controller Linking. But overall, the new set up experience gives us a sneek peek at the bigger Fluent Design update for the Xbox One that Microsoft teased during Build 2017: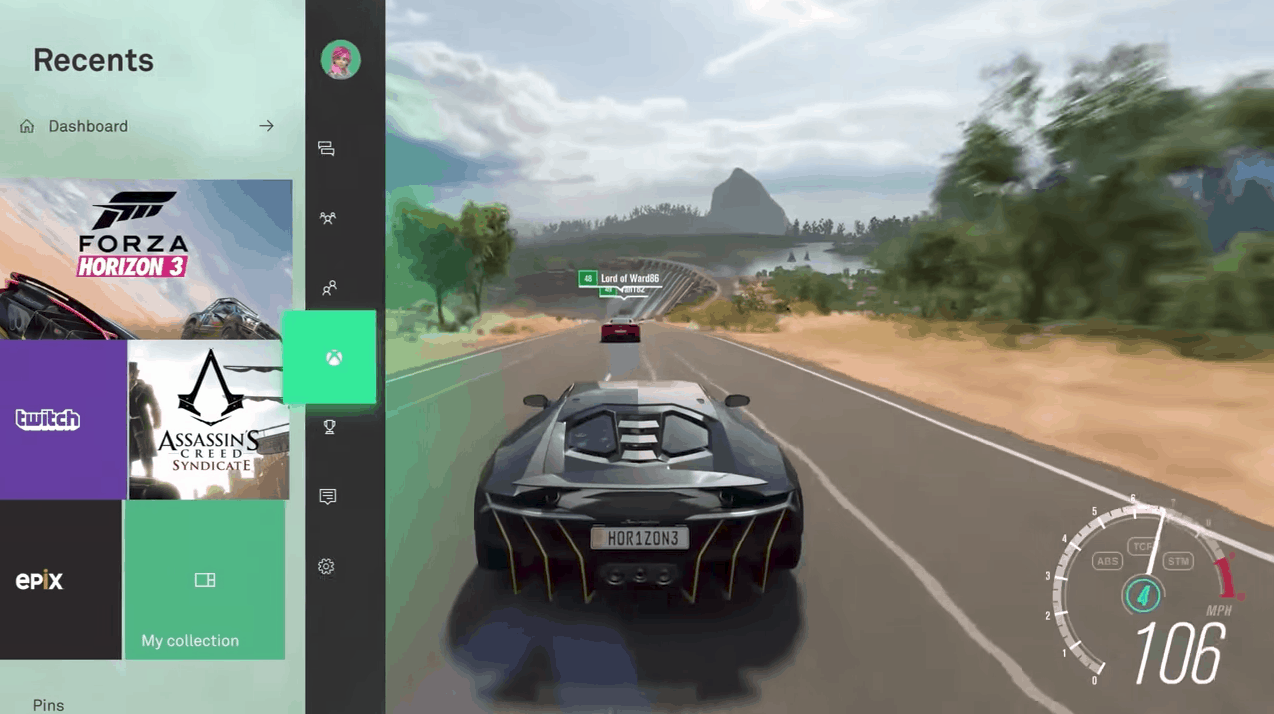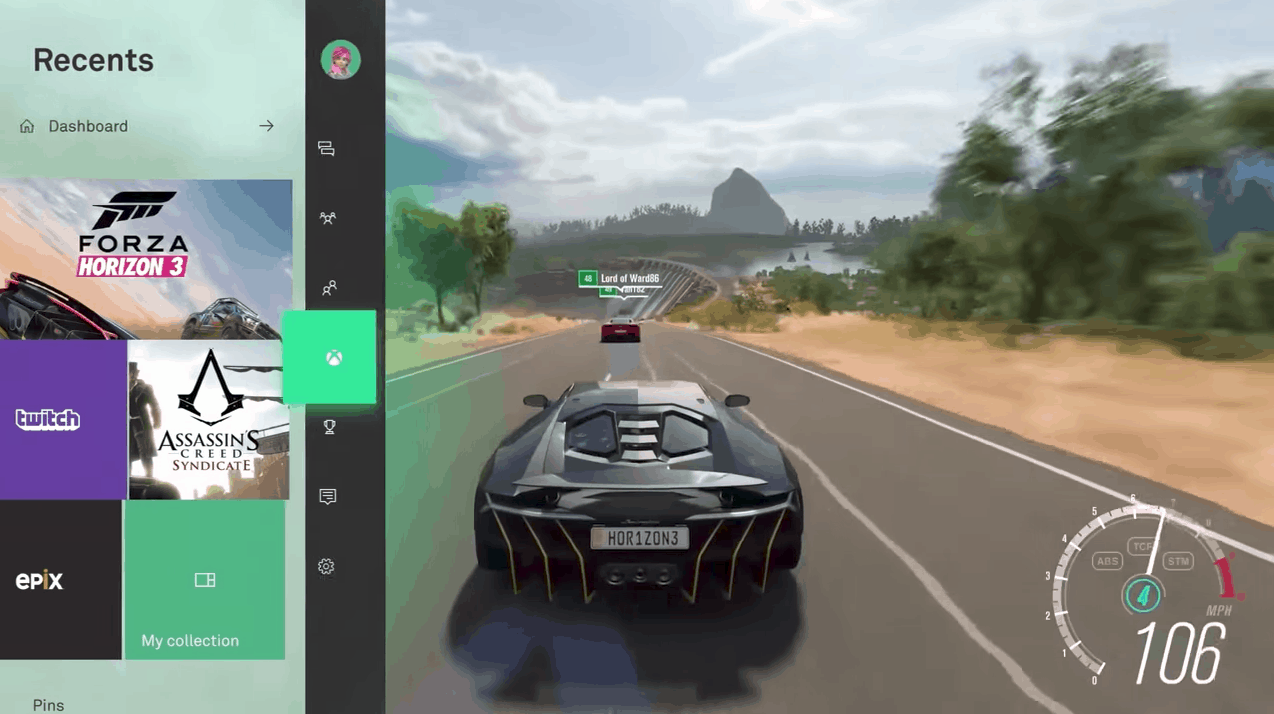 Microsoft last redesigned the Xbox One OS two years ago with the New Xbox One Experience, and the Xbox One dashboard has since received several updates to improve performance and also promote the company's new Mixer live-streaming service. It's clear though that there is still more room for improvement, and we hope Microsoft won't prioritize design over performance in the near feature. A better-looking Xbox One dashboard would be welcome, but we would also like Microsoft (and third-party developers) to improve the design of the few UWP apps currently available on the Xbox One, which too often look like blown-up mobile apps.
Do you like what Microsoft is doing with the new Xbox One setup experience, and do you think the Xbox One OS is in need of a design refresh? Let us know your thoughts in the comments below.