If you use the official Xbox One Media Remote to navigate your Xbox One and control your entertainment, a new feature coming in the 1904 system update will let you choose what happens when you press the dedicated OneGuide button. The latest Xbox One 1904 preview build, which is now available to download for Skip Ahead and Preview Alpha Xbox Insiders lets you assign your favorite app to this OneGuide button, and that includes popular entertainment apps like YouTube or Netflix.
For those unfamiliar, OneGuide is the built-in TV listings guide that brings together your favorite TV channels and entertainment apps on your Xbox One. OneGuide is one of the last remnants of Microsoft's initial ambition to make its console an all-in-one entertainment system, but it hasn't evolved much in recent years with the company shifting its focus on new gaming features.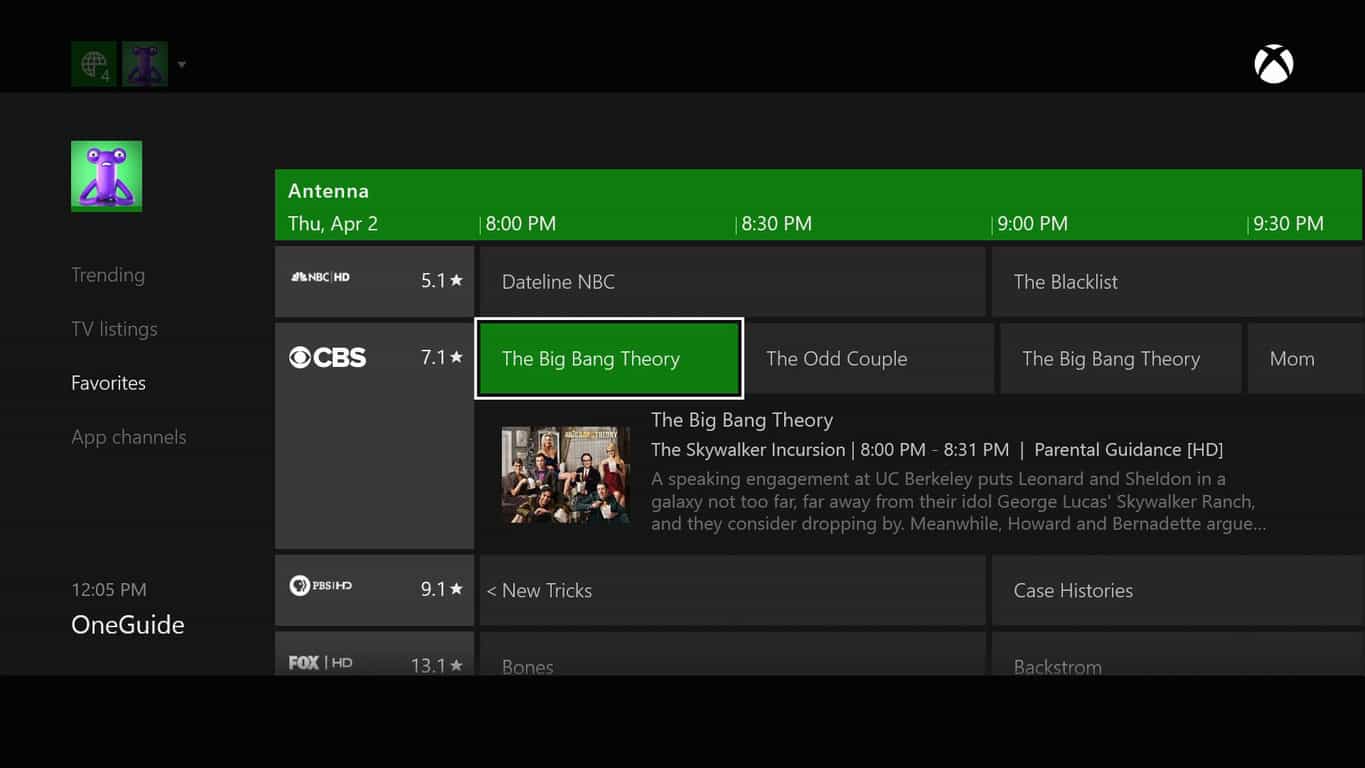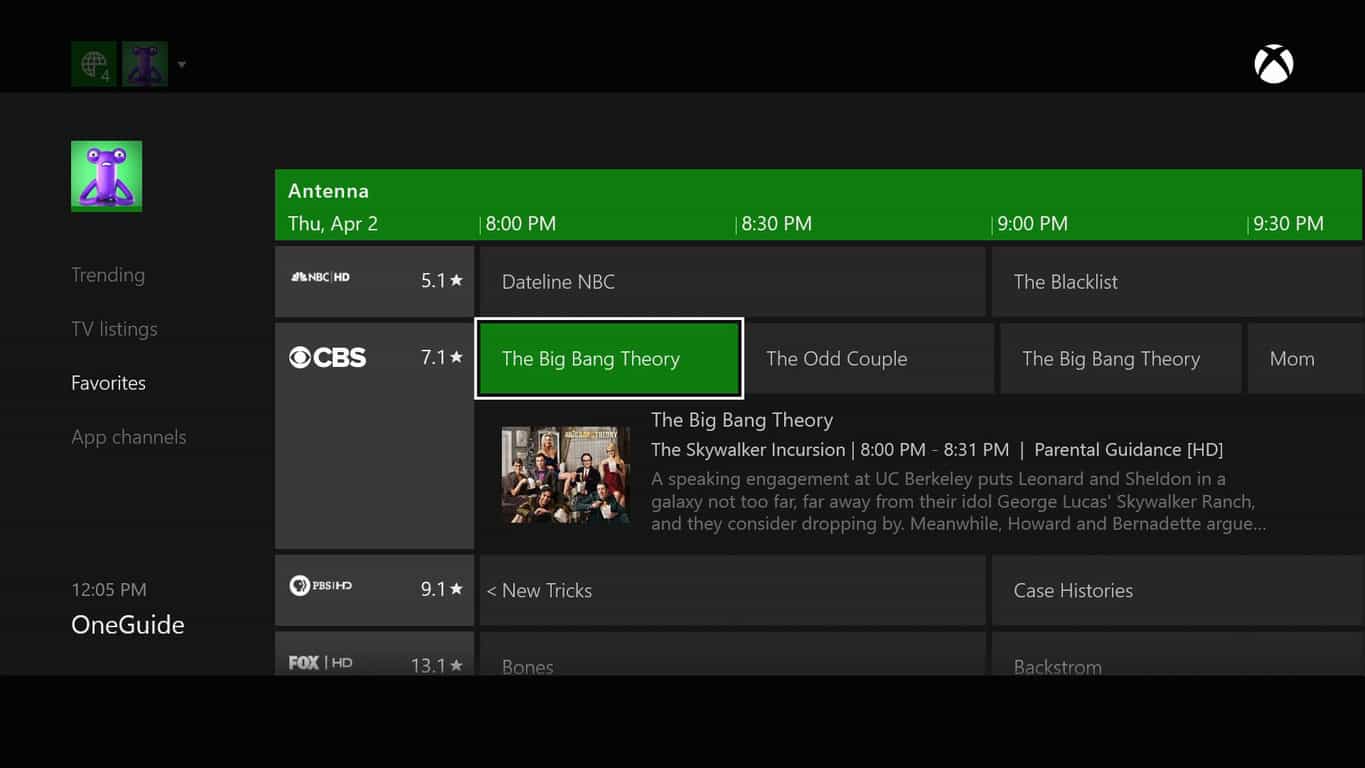 The dedicated OneGuide button on the Xbox Media Remote is still really useful for those who use the feature a lot, but it looks like Microsoft has finally started thinking about everybody else. After installing this latest preview build, you can reprogram this OneGuide button on the Xbox Media Remote by going into Settings>Kinect & devices>Media remote.
This Media Remote programmable buttons feature is the second noteworthy addition we've seen in 1904 builds so far, following the the virtual mini keyboard that shipped to Insiders last week. The Xbox One 1904 system update is expected to ship in April, and it will be preceded by the 1902 system update which will bring under the hood changes but no new features.