Spotify today announced the launch of a new lyrics feature for both its Windows desktop and Xbox console app in addition to the official mobile, smart TV, and PlayStation apps.
The lyrics feature, as you may have guessed, displays song lyrics while a song is playing. Surprisingly, Spotify is making lyrics available to all of its users, both free and paid, in all regions.
The feature appears to be rolling out to users gradually rather than all at once though as, as of the time of this writing, some users still don't appear to have it on their Windows device or Xbox console.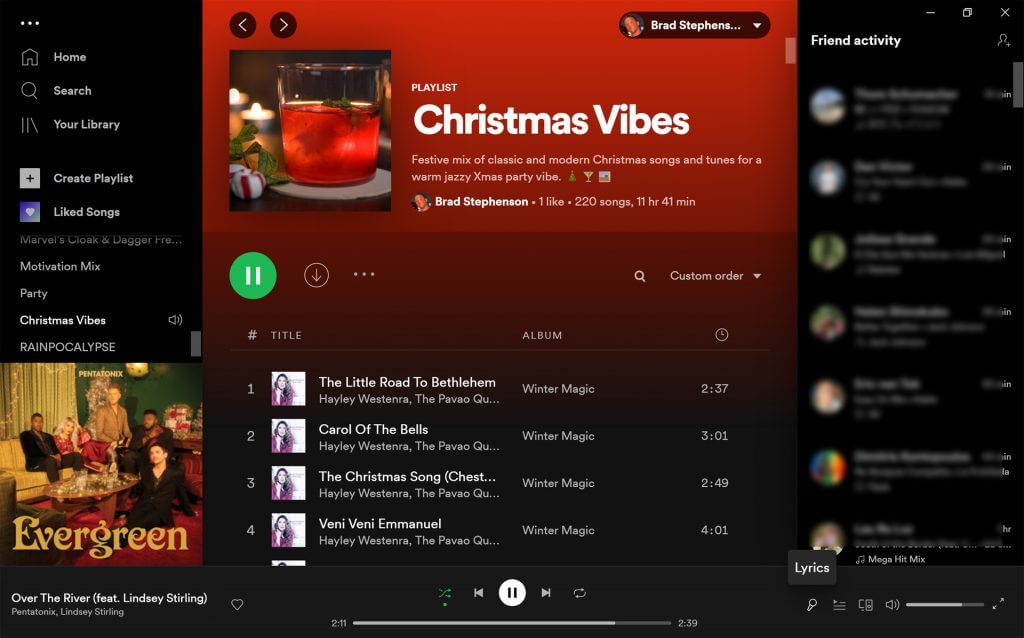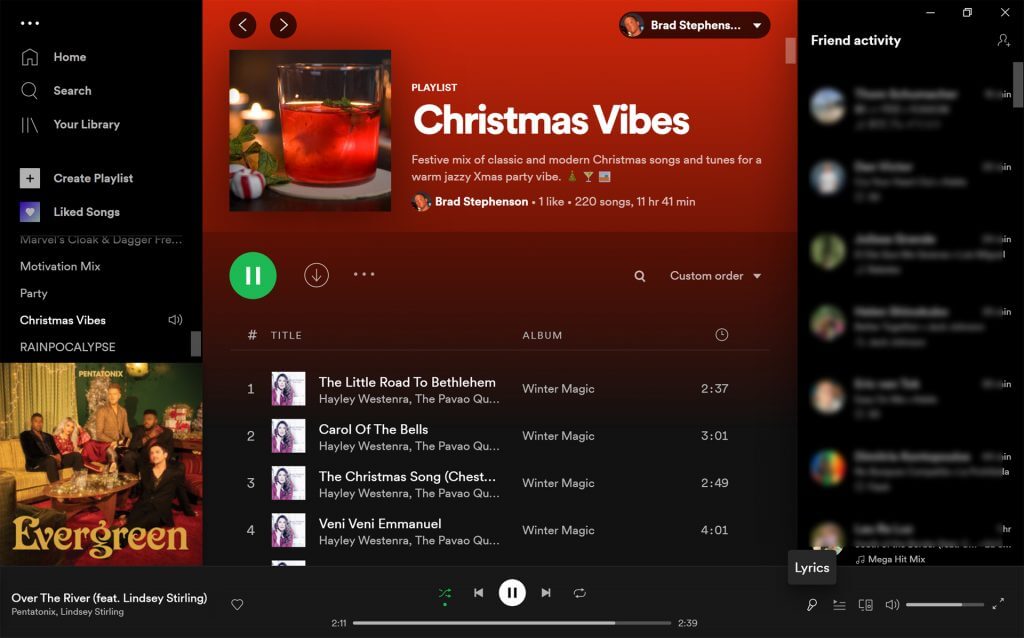 To check if you have the new lyrics functionality, simply select the microphone icon on the Windows Spotify app or the Lyrics icon on the Xbox Spotify app while a song is playing. Those using an Android or Apple device can swipe up on the screen while listening to a song to see the lyrics.
After more tech news? Follow us on Twitter and Facebook.