Welcome to our weekly Xbox news recap series, where we go over the top stories of the past week in the world of Xbox. Let's get started.
Xbox One to be supported after Project Scorpio
This shouldn't come as a surprise to most people, but it's still a relief to hear. According to a new tweet from Phil Spencer, the "Xbox One and S will be supported consoles for many years." The tweet came in reply to a concerned Xbox gamer who asked if the Xbox One would become obsolete following the release of Project Scorpio. While many Xbox One gamers assumed that Xbox One would continue to be supported, it's great to have this set out in the open.
Xbox One getting native streaming on Beam
Xbox's Mike Ybarra tweeted recently that he would be doing a stream on Xbox One of the new Ghost Recon: Wildlands. A curious Twitter user called him out, reminding him that Beam streaming is currently not yet supported on Xbox One, but only on Windows 10. Ybarra's response was quite cheeky – "I have builds you do not yet have." This is a pretty strong hint towards the eventuality that Beam streaming is on its way to Xbox One. Get ready!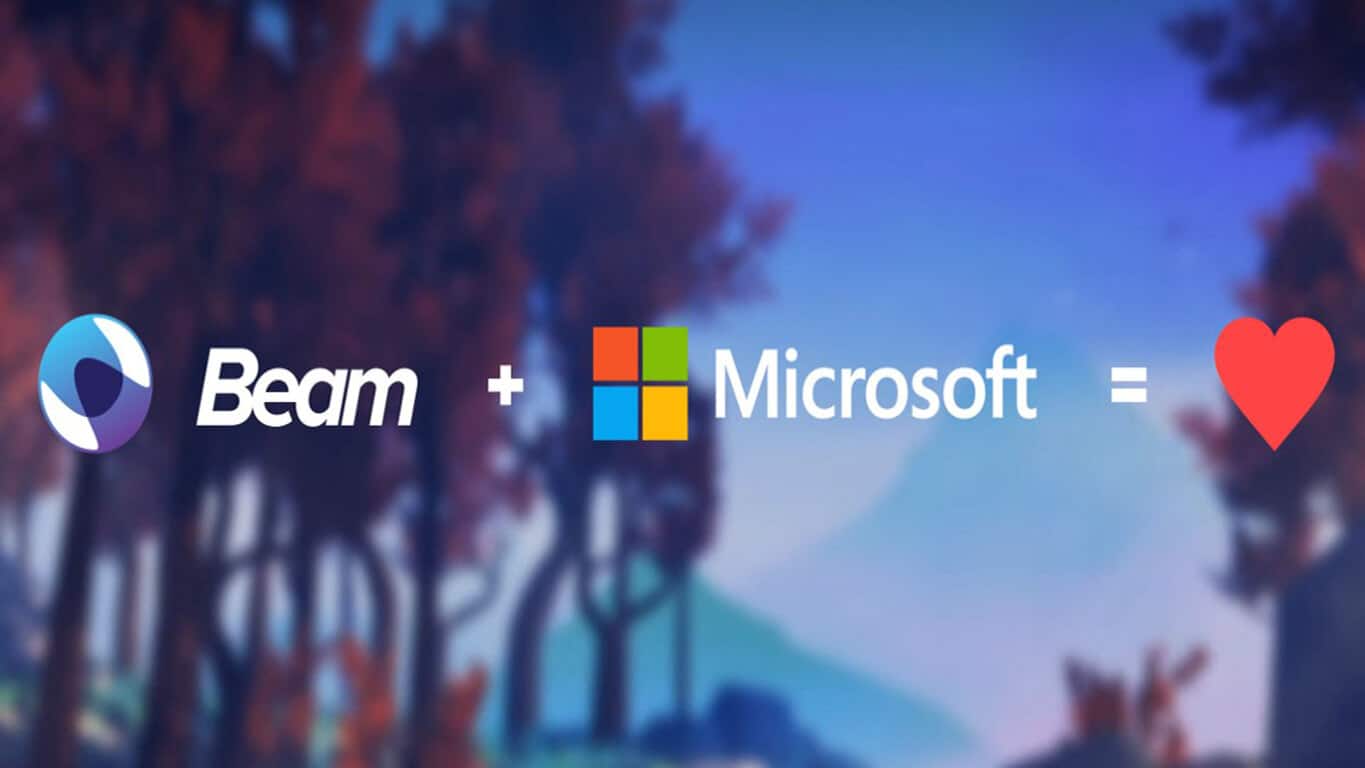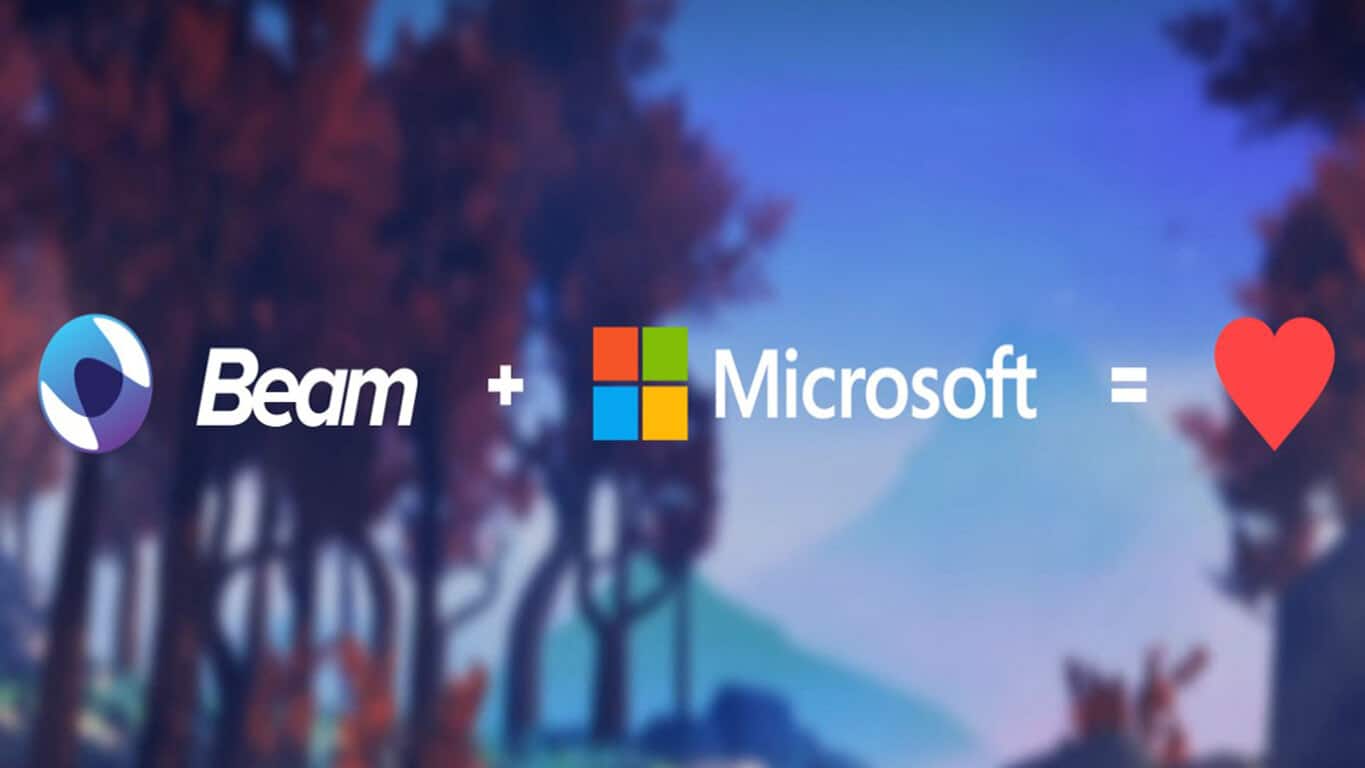 Fallout Shelter to become a Play Anywhere game next week
If you're like most Fallout fans and have at least dipped your toes into the world of Fallout Shelter, you might be returning to the game soon. Bethesda's Fallout spin-off came to Mobile devices back on the day of the announcement of Fallout 4, and it became quite a hit among gamers who were using it to bide their time until the game's release. With the game having been out for a long time now, Bethesda decided that it's time for a re-release. The game will be available on Xbox One and Windows 10 PC's as a Play Anywhere title soon.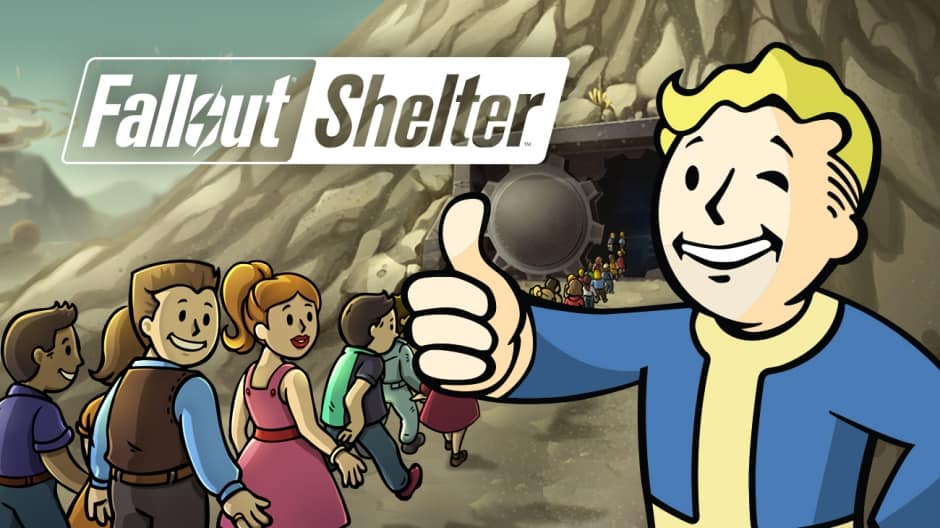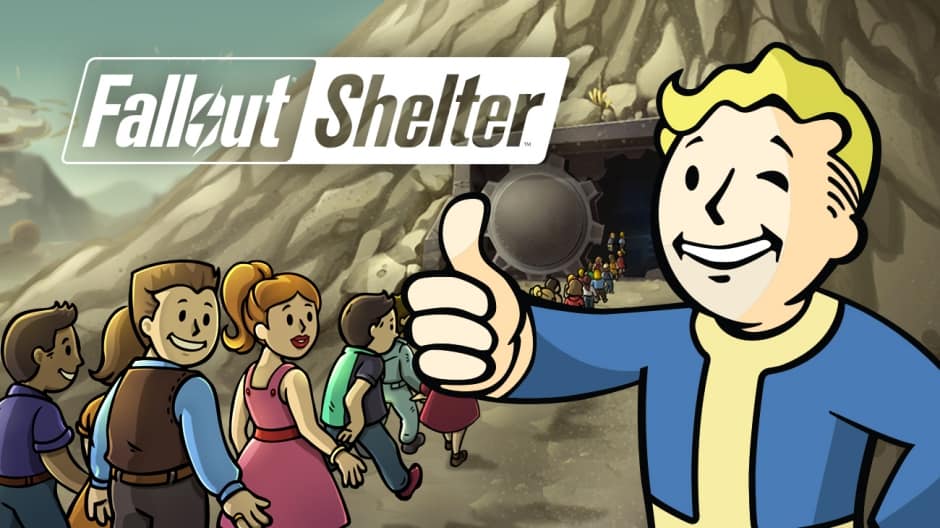 FFXV director wants a PC release and mod support
The director of Final Fantasy XV, Hajime Tabata, said in an interview this week that he would love to make a "technical attempt" to release the latest Final Fantasy game on PC at some point. On top of that, he also said that he wants to provide mod support for the game, so that gamers can create "their own adventures." This doesn't even come close to a confirmation of a PC version of FFXV, but the fact that the desire is there is a good first step.
Xbox Live getting more expensive for Canadians
If you live in Canada and like to spend your time on Xbox Live, you're going to be paying a bit more. The existing yearly fee of $59.99 being increased by 10 dollars to $69.99, and the subscription options for 1, 3, and 6 month subscriptions are also getting a price increase to $11.99, $29.99, and $44.99 respectively. This is another hit to Canadian gamers among many, as the country already pays quite a bit more for games than their American neighbors.
Thanks for joining us. To keep up to date with all the latest Xbox news, keep a close eye on our Xbox One news hub.