Welcome to our weekly Xbox news recap series, where we go over the top stories of the past week in the world of Xbox. Let's get started.
Far Cry 5 and a new Assassin's Creed title confirmed
Far Cry and Assassin's Creed are Ubisoft's biggest franchises by far, and it's recently come to light that their newest installments are in the works. While the Assassin's Creed news is confined to some internal documents, we've actually got a tweet from the Far Cry Twitter that teases us for a new adventure in the Far Cry universe. Those who are familiar with Ubisoft's style are probably already preparing themselves for several big reveals in the company's E3 conference next month.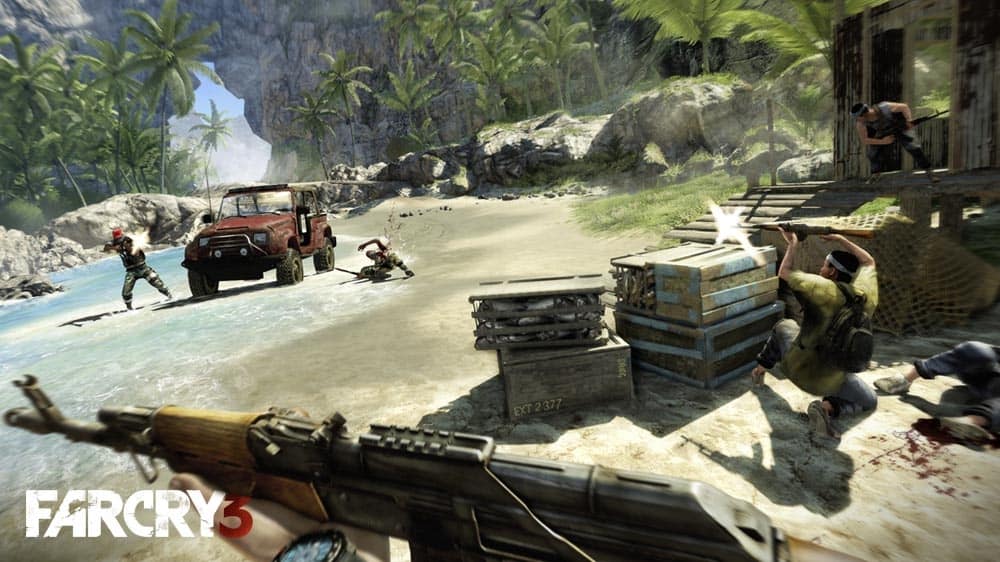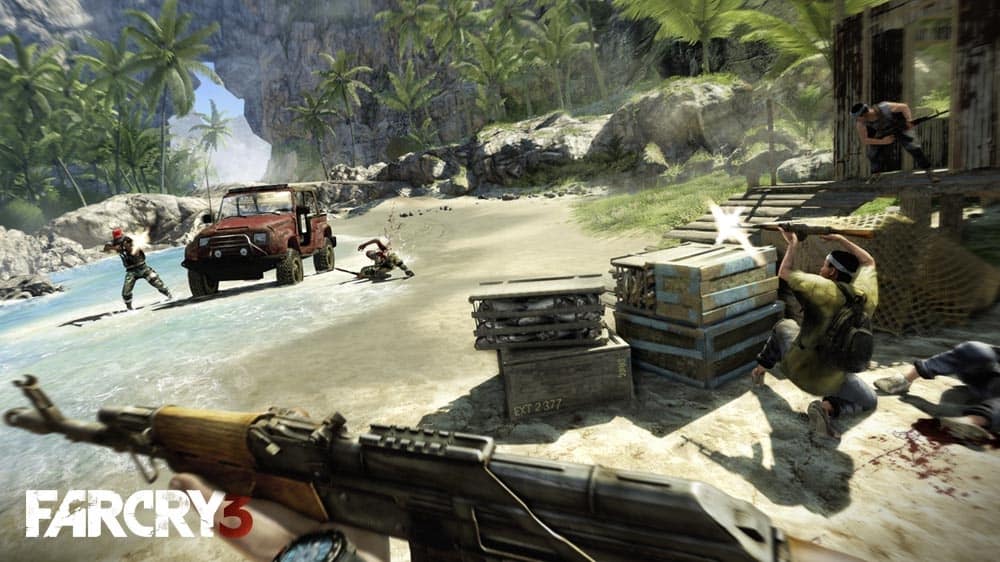 Destiny 2 gets its gameplay reveal
Destiny 2 is something that fans have been waiting for for years now. With several expansions, countless events, and one of the most passionate communities in console gaming, Destiny is ready to build upon the foundation of the first game with something completely new. A gameplay reveal event showed us something that's extremely familiar – with a few welcome twists – and served to get us all excited about what the future holds. On PC, the game is going to be at an unlocked framerate and those who played the game during the conference say it's extraordinarily smooth. On Xbox One and PS4/PS4 Pro, the game is locked at 30. No word yet on how Scorpio will perform.
Custom gamerpics have arrived on Android's Xbox beta app
Custom Gamerpics were a long awaited feature for countless Xbox users, and they've finally made their debut. In an effort to try and get that feature out there and have more users upload their own gamerpics, Microsoft has added the ability to use custom gamerpics on their Xbox beta app. If you're willing to try out the less stable of the Xbox apps on Android, it's definitely worth checking out.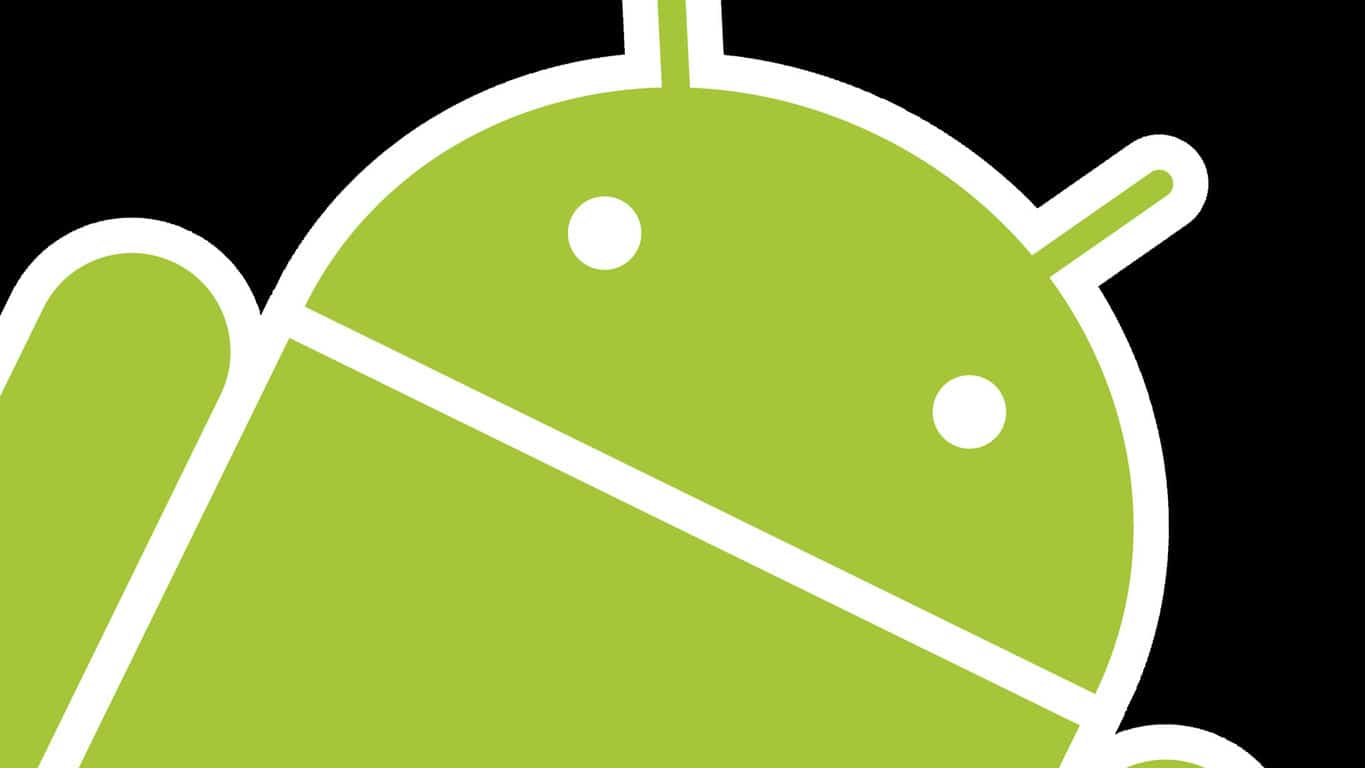 Life is Strange getting a sequel, won't be at E3
Life Is Strange was an incredibly well received adventure game that came out back in 2015 and was something truly incredible to behold, with some of the best storytelling we've gotten in a while. Finally delivering on the promising rumors that there may be a sequel, the folks at DontNod have confirmed that there will be another game in the franchise. It seems that this is all we'll get for a while, however, since they've confirmed the game won't be showing at E3. Keep an eye out for Gamescom in a few months, where we'll be more likely to get a solid reveal.
Scalebound won't be revived, despite rumors
Some Platinum Games fans got riled up recently, as a reddit user showed that Microsoft renewed their trademark for the cancelled game "Scalebound." While this was extremely dubious "evidence" for the game's survival to begin with, hopes were dashed once again as Windows Central's sources said, in plain English, that the game was not in development anymore.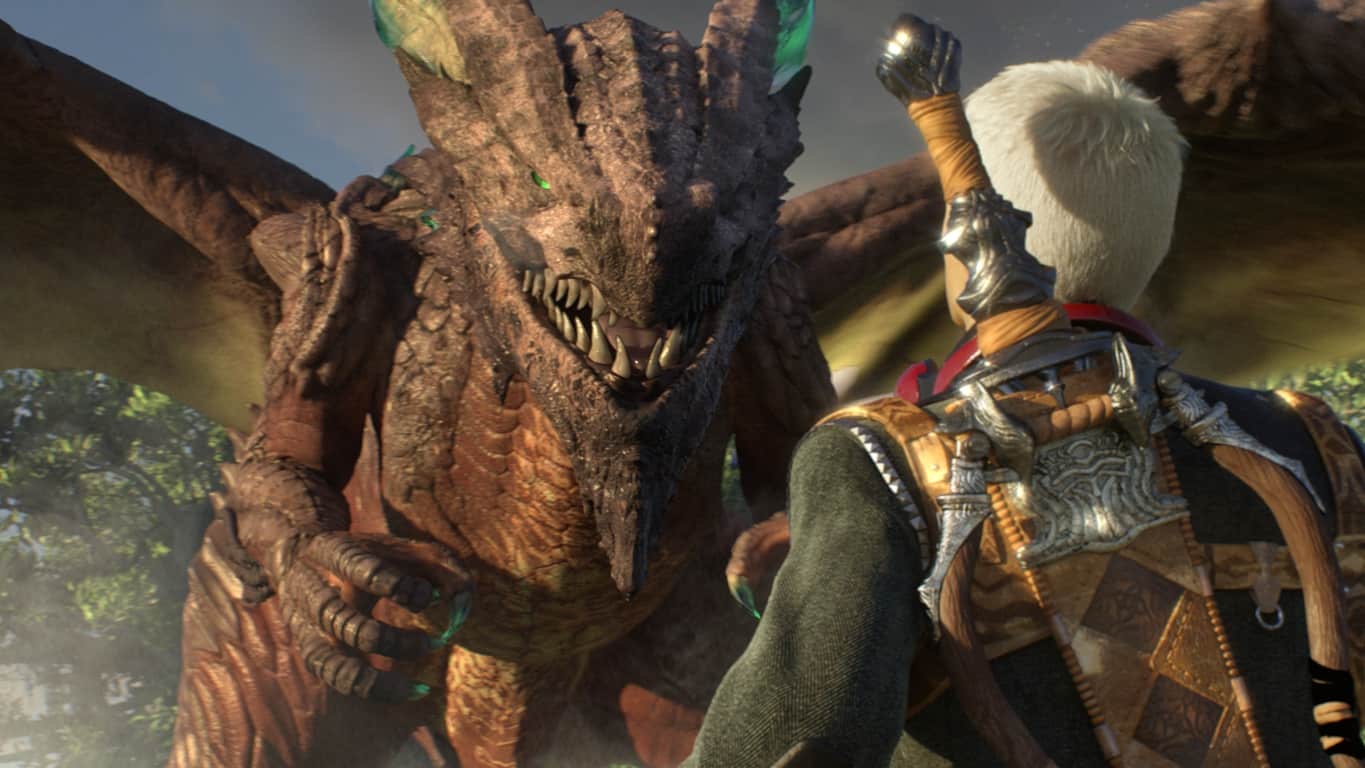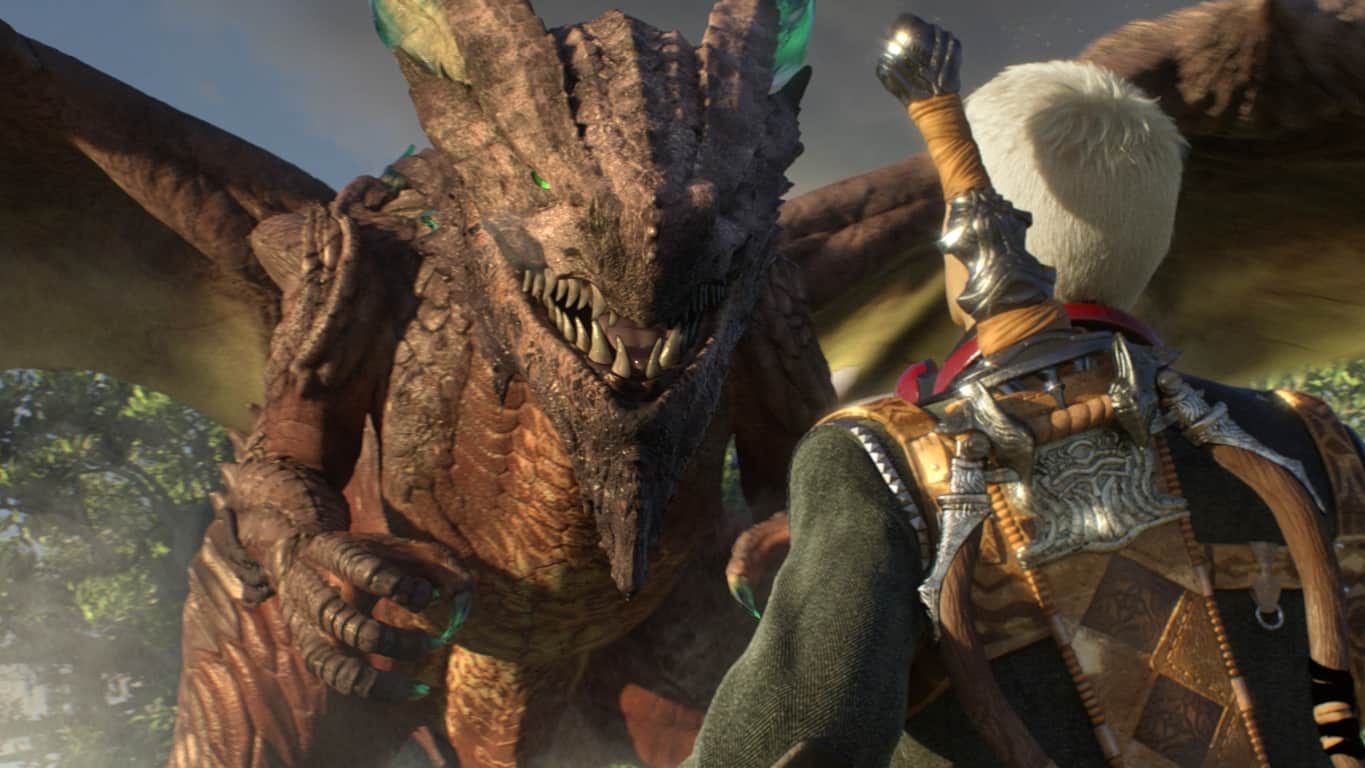 Thanks for joining us. To keep up to date with all the latest Xbox news, keep a close eye on our Xbox One tag.