Welcome to our weekly Xbox news recap series, where we go over the top stories of the past week in the world of Xbox. Let's get started.
Self-service refunds hit Xbox
Users of the popular PC games service Steam are no stranger to self-service refunds. Basically, if you meet the requirements (haven't owned the game for more than a couple weeks, haven't played the game long enough to complete it) you can go ahead and refund a game on your own. No need to go through a middle man, or ask permission. This service is coming to Xbox One, giving users a whole lot more freedom to take chances on games that they might not necessarily enjoy. Buy something, and immediately don't like it? Refund it. It's that simple.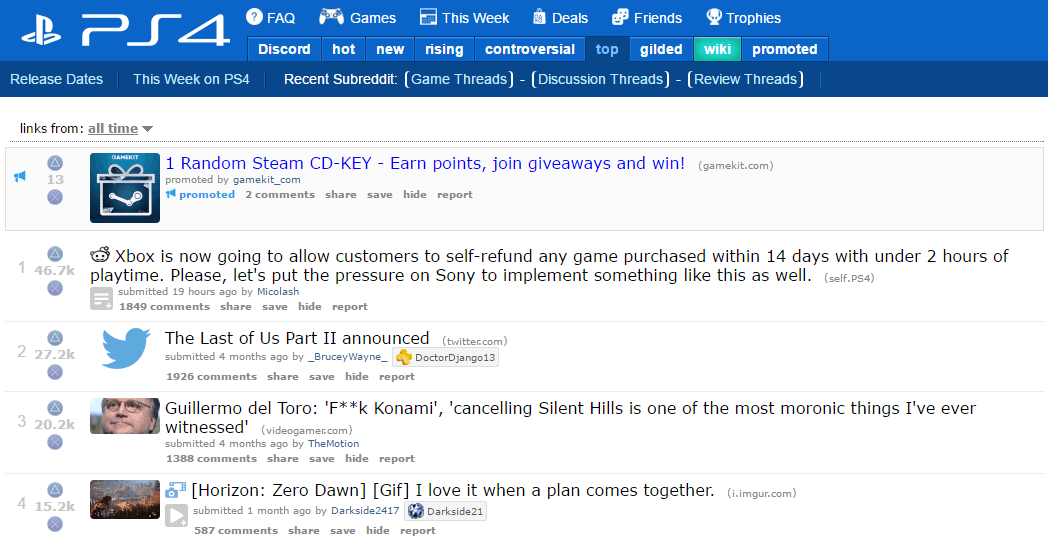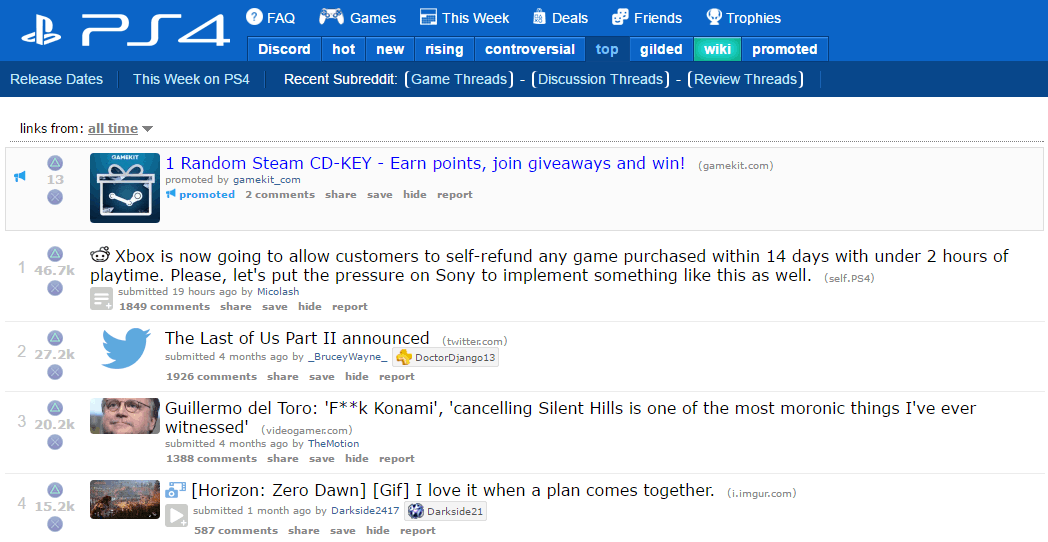 Scorpio confirmed to have a reveal at E3
Xbox boss Phil Spencer has dropped yet another Scorpio goody for us this week. He recently spoke about their plans going forward on the slow reveal of Scorpio, and confirmed for us that we'll be getting a full reveal during the Xbox E3 press conference on June 11th. During that reveal, we'll be seeing the final design of Scorpio, and a peak at just how it's going to be enhancing Xbox One games for those willing to buy it.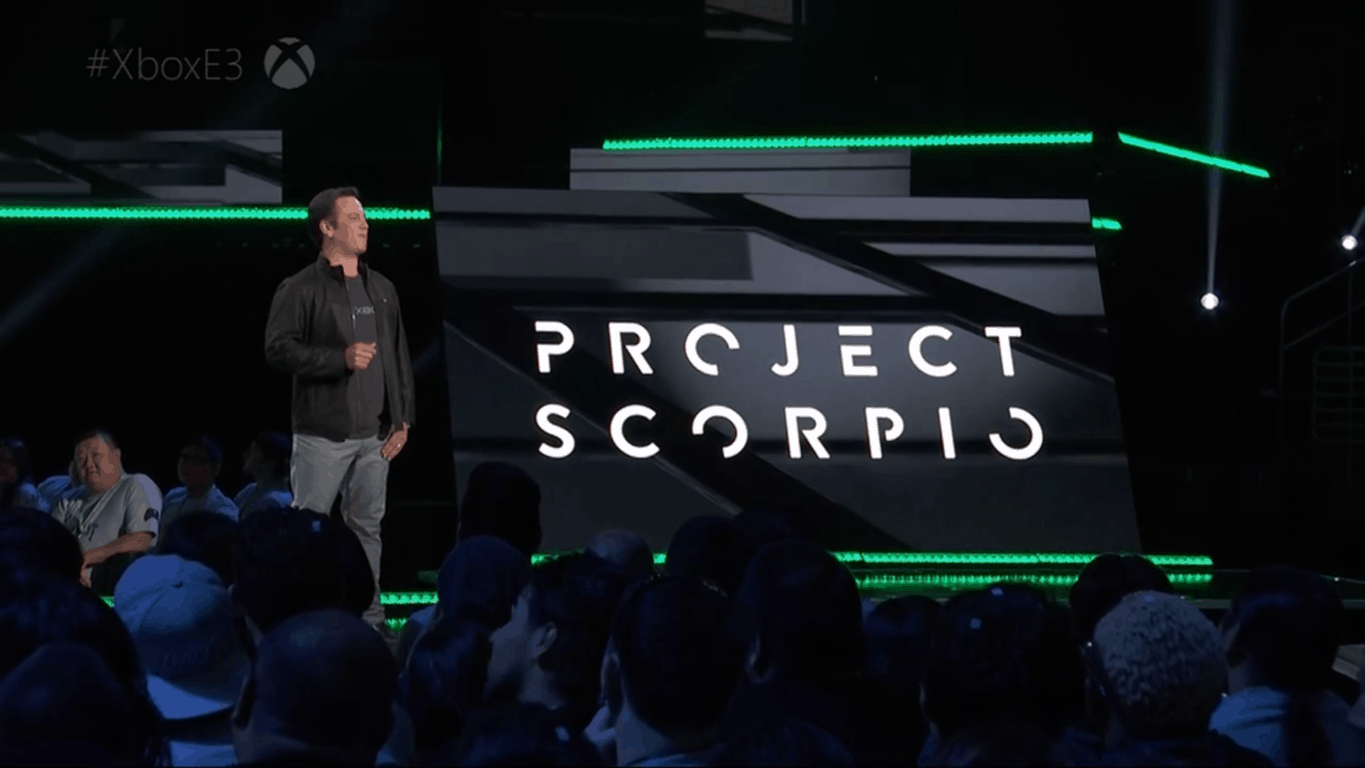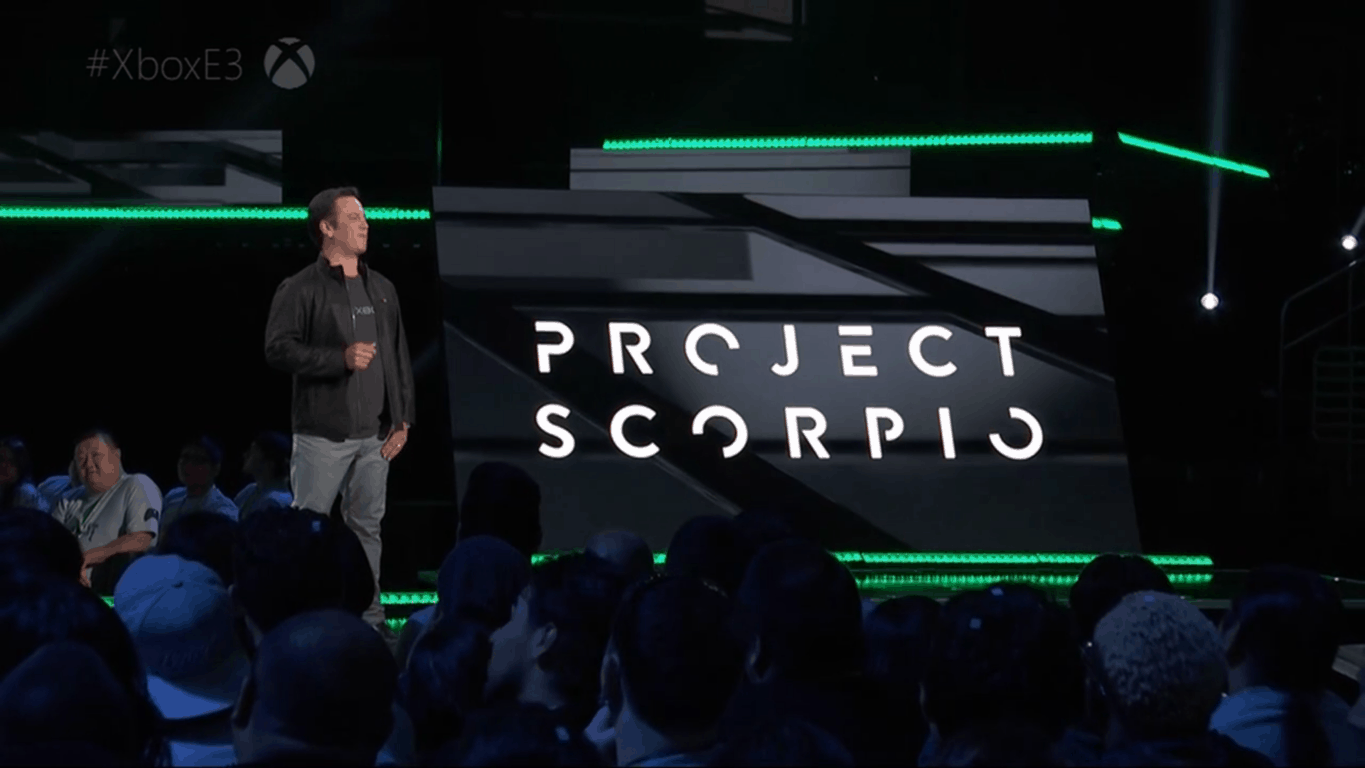 Custom Gamerpics enter testing
Custom Gamerpics are something that people have wanted for quite a long time. The ability to choose your own custom image instead of a preset is an attractive idea, and helps to really build up that sense of identity that we all want. The feature to have custom gamerpics is currently in internal testing, and is finally starting to roll out to Insiders right about now. We shouldn't have to wait too much longer for a full launch.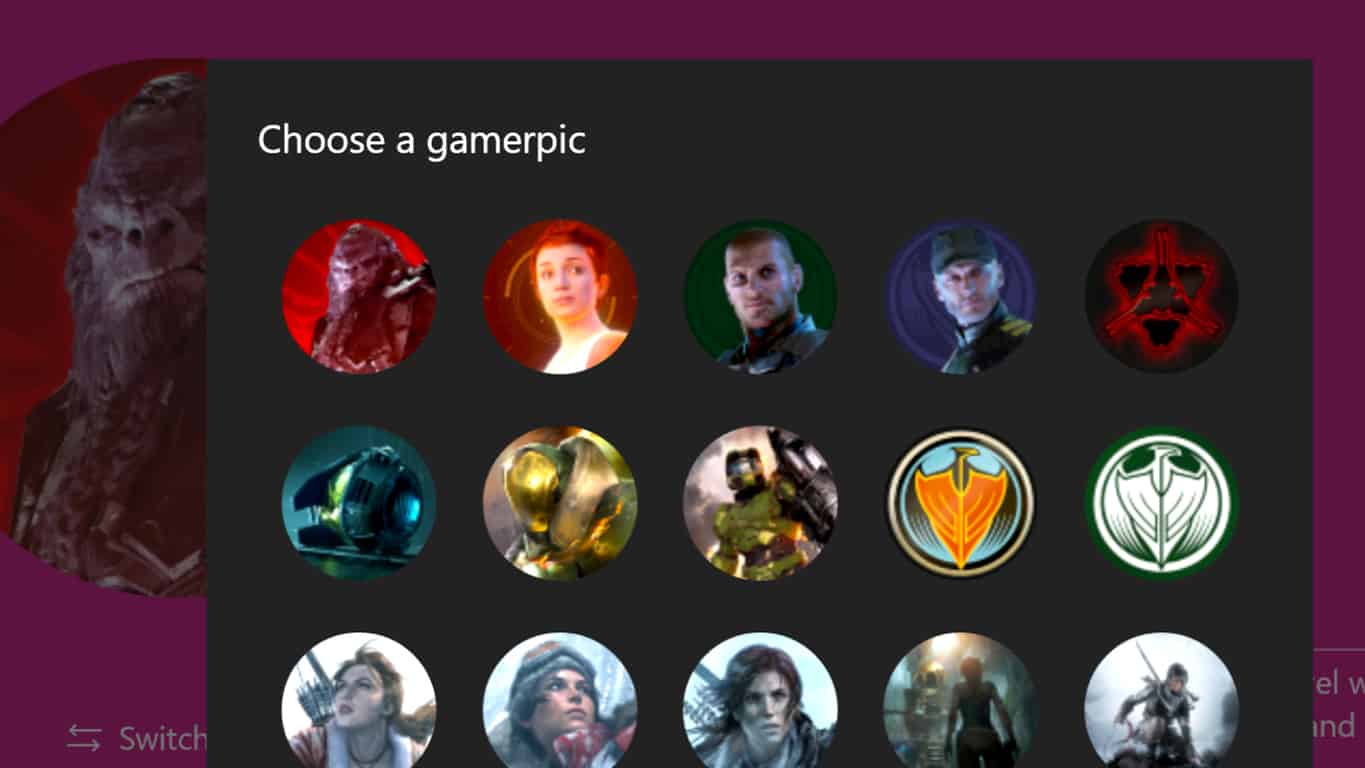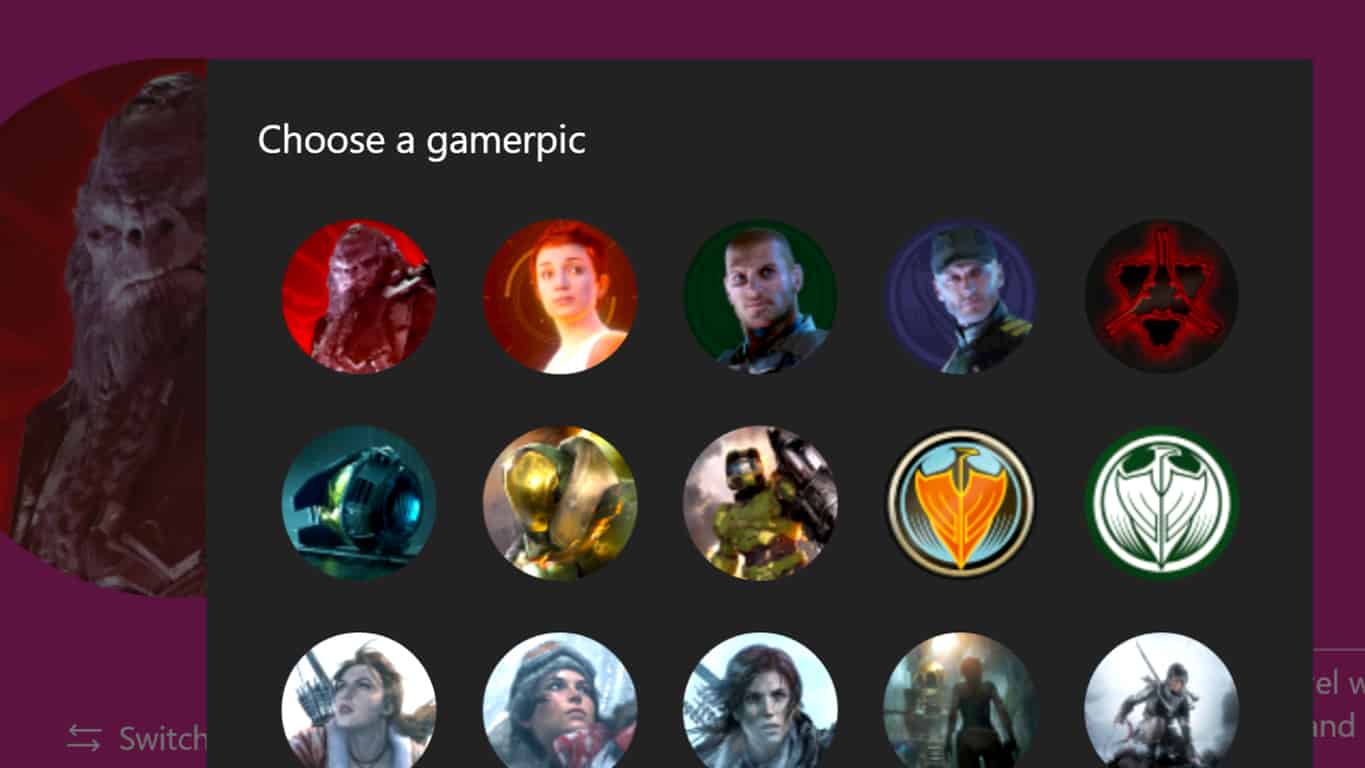 Xbox Game Pass launching to more Insiders
Speaking of Xbox Insider goodies, there's some more coming. Another ring of Xbox Insiders has gotten a big ol' batch of gaming goodness with their newfound preview access to the Xbox Game Pass, which unlocks a multitude of free games for them to play. While the preview of the Game Pass only offers about 30 games instead of the full version's 100+. it's still going to be a blast to test out while it's in preview.
Microsoft pushes Beam as the prime E3 viewing format
Microsoft really, really wants to sell Beam to you. On the official website for their E3 press conference, the Xbox team is promoting Beam as the primary way to view the event. Beam is actually a pretty great service at its core, so here's hoping that this advertisement helps it catch on with the legions of people who have just never heard about its existence.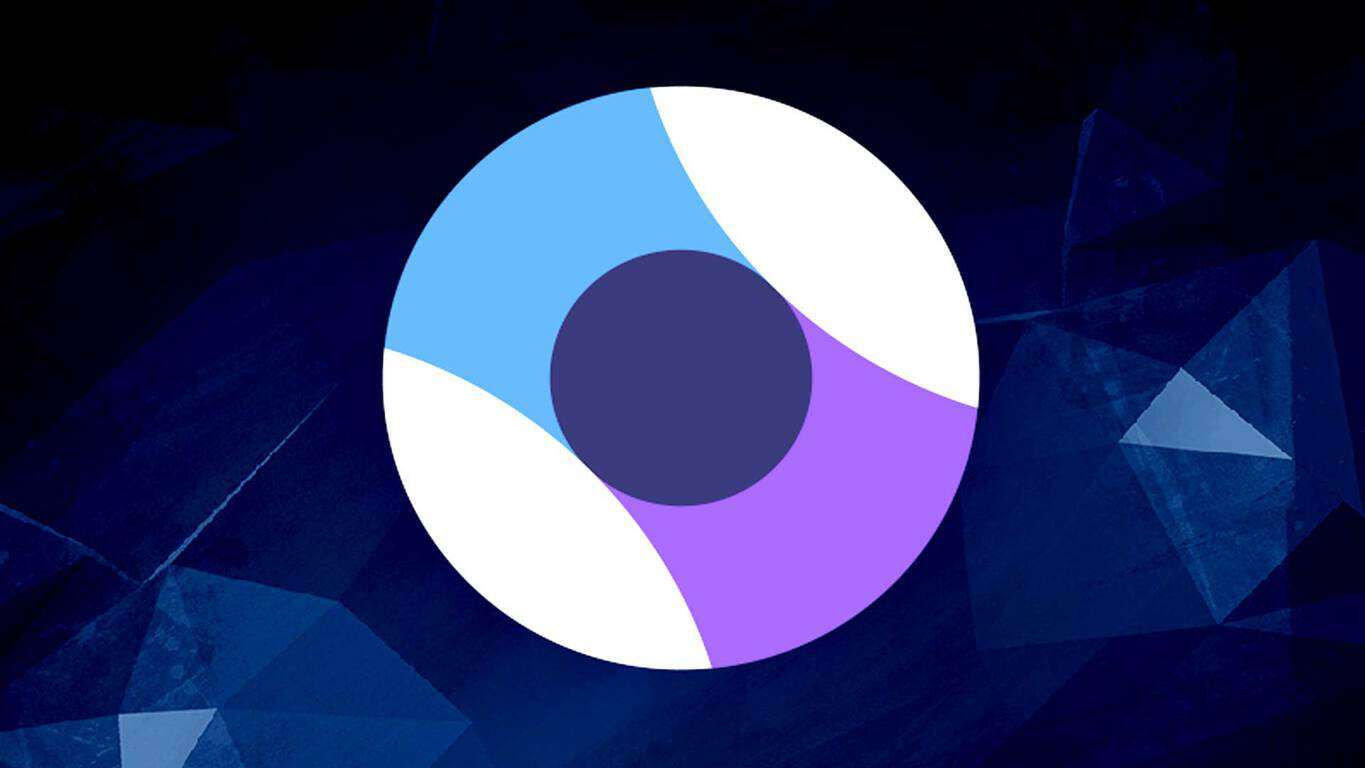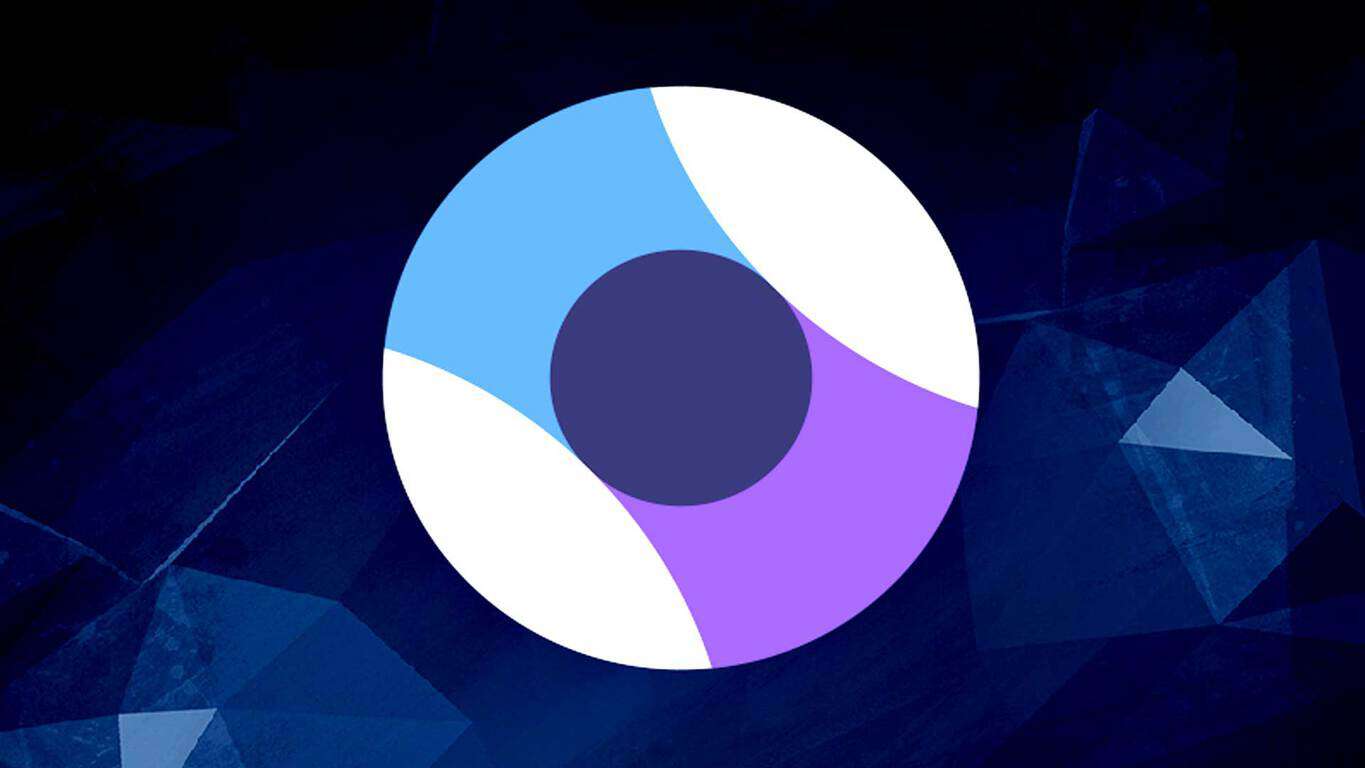 Thanks for joining us. To keep up to date with all the latest Xbox news, keep a close eye on our Xbox One news hub.