Welcome to our weekly Xbox news recap series, where we go over the top stories of the past week in the world of Xbox. Let's get started.
Scorpio will enhance your gaming experience on 1080p, too
We already know that Project Scorpio will be giving gamers access to true 4k gaming and virtual reality, but it turns out that those won't be the only improvements. Changes made to shading and dynamic resolution are going to be enhancing the gaming experience on 1080p televisions, regardless of whether or not you're playing a 4k TV or not.
Reddit users complaining about Popular Now
Many Xbox One users have a problem with the new "Popular Now" section of the dashboard. Complaints on reddit have been popping up which are frequently accusing people of using the Popular Now feature to beg for likes. While Microsoft struggles to deal with the feedback, many reddit users are just requesting an option to opt out of the Popular Now feature.
MS, I do not want this content in my social gaming feed. PLEASE add filters or allow us to disable "Popular Now" if you won't address this
by u/luger33 in xboxone
New Japanese games could be on the way
Last week, Phil Spencer took a trip to Japan to talk over the possibilities of new Japanese games on Xbox One. According to one of his recent tweets, he mentions that it was "a great trip." Hopefully, while he was overseas, the Xbox boss managed to snag some new JRPG's for us to get our hands on in the near future.
Ion, Dean Hall's new game, isn't coming out
Dean Hall, the creator of DayZ and founder of RocketWerkz, has left the Ion project, leaving the game to bleed out. An article from Eurogamer shed light on the project's current state, all but confirming that it will never come out. Dean Hall was quoted as saying that he would "far rather people were pissed off I didn't release something than I release something I wasn't happy with and try to take money from them."
Voodoo Vince being remastered on Xbox One
Feeling nostalgic? Get ready for the latest remaster on Xbox One. Voodoo Vince, the classic title from the original Xbox back in 2003, is getting the full HD treatment on April 18th this year. If you'd like, you can check out a trailer which shows off all the new textures, and indulge a bit in your nostalgia for the early days of Xbox.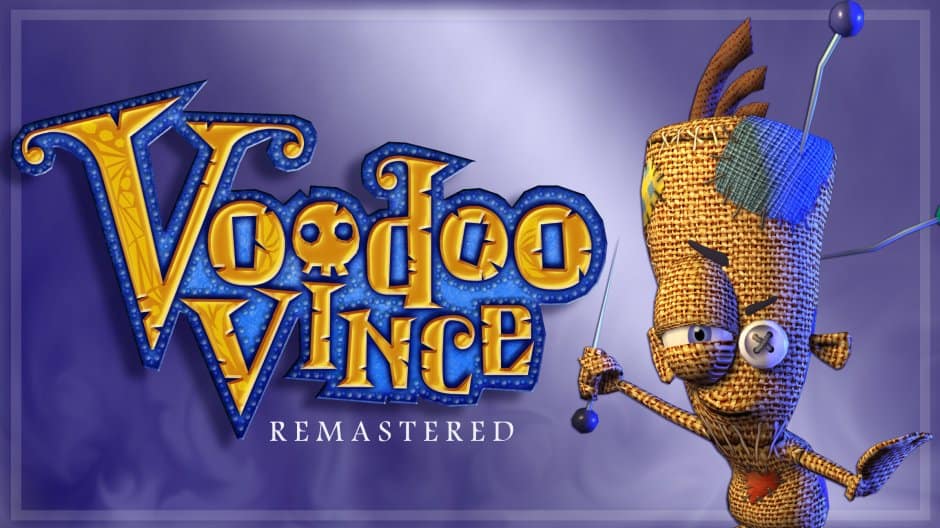 Thanks for joining us. To keep up to date with all the latest Xbox news, keep a close eye on our Xbox One news hub.