Welcome to our weekly Xbox news recap series, where we go over the top stories of the past week in the world of Xbox. Let's get started.
There will be more new IP with Scorpio in 2017
The Year of the Scorpio is here – 2017 will launch the new console, and, to accompany this golden age of Xbox, we're going to be getting a whole lot more in the way of single player games, with many of them being new IP. If you're a gamer always looking for fresh new worlds to explore, then you'll be happy to know that Phil Spencer feels "very good about this year" when it comes to new IP.
Xbox 360 games running on PC might just happen
Want to run your Xbox 360 library on your souped-up PC? Microsoft might be working on a way to do that. Phil Spencer responded to a question on the topic by saying that "Running BC reliably on all the different PC HW configs would be a lot more work than XB1, but never say never." That bit of hope is something that Xbox fans can hold onto – stuff like this would probably be shot down on the spot if it wasn't on the team's radar at all.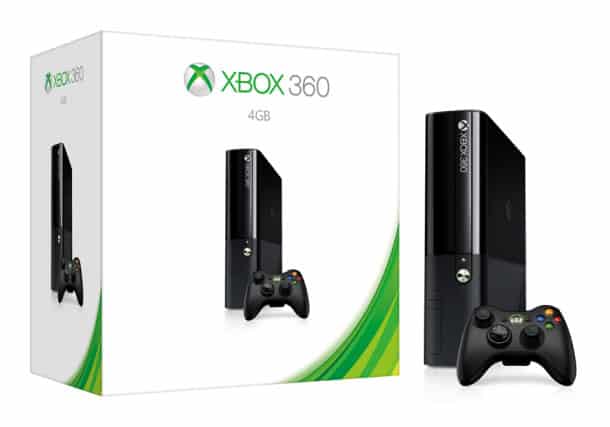 Xbox One gets File Explorer in new Insider build
Looking to store some photos and videos in your Xbox One? The possibility is there now with a hidden feature in the latest Insider build. The File Explorer made its way to the console recently, and while it doesn't really have much use at the moment, it's nice to see it there. We'll have to wait and see how the feature develops, but you can rest easy now knowing that, if you need to create a few folders for some reason or another, Xbox has got you covered.
Xbox One has its best January since launch, still outsold by PS4
Xbox continues to have a really good time, enjoying its best January since the console came out a few years back. While the PS4 still outsold it, Xbox is continuing to find its stride after being buried under Sony's console for quite a while since the two platforms released. With Scorpio on the horizon and a huge new library of games promising to fill our shelves, we can look forward to a year of success for the console – January ought to be just the start.
State of Decay 2 release date to be announced at E3
We're now officially at that time of the year where everyone is thinking about E3 2017. The team at Undead Labs told us all on Twitter that they'll be announcing the release date for State of Decay 2 at this year's E3, much to the delight of people who adopted the cult classic back when it released on the Xbox 360 Arcade.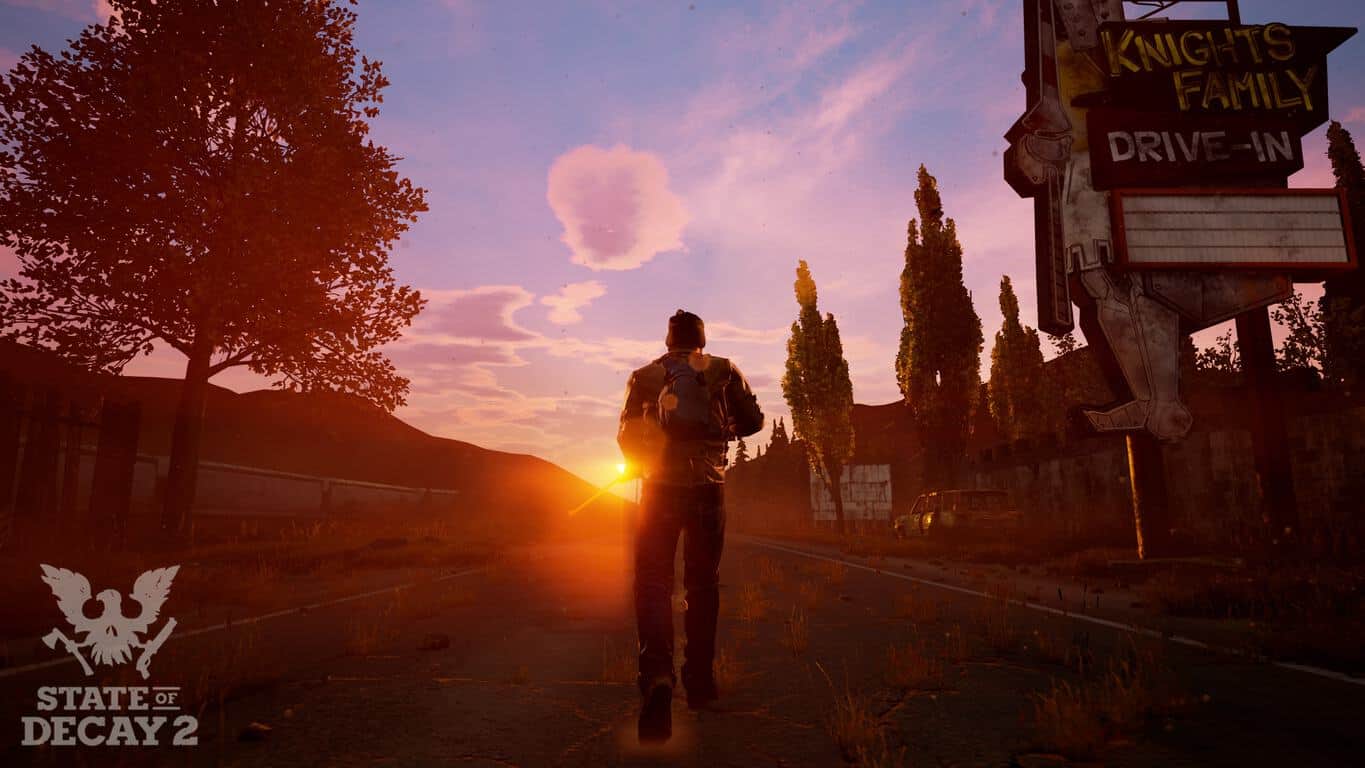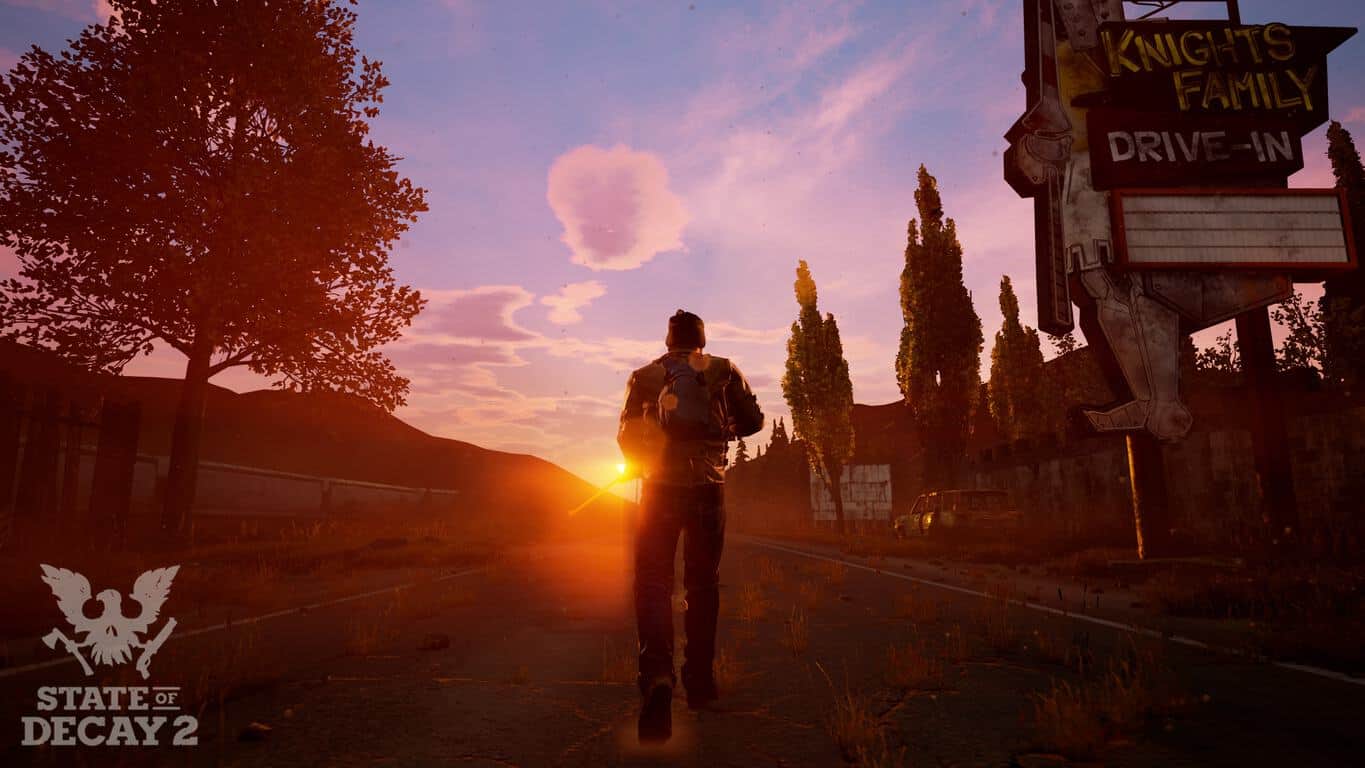 Captain Cutter and Atriox have a battle of wits in new live action Halo Wars 2 trailers
Halo Wars 2 is coming out pretty soon, and its new live action trailers are actually pretty funny. They feature Cutter trying to get control of an armrest on an airplane, and trying to out-negotiate Atriox at a car dealership. Astute observers might even notice that Cutter pulls out his Lumia 950 at one point, proving that Windows 10 Mobile is, of course, the operating system of choice for the UNSC.
Thanks for joining us. To keep up to date with all the latest Xbox news, keep a close eye on our Xbox One news hub.