Welcome to our weekly Xbox news recap series, where we go over the top stories of the past week in the world of Xbox. Let's get started.
Phil Spencer talks toxic gaming culture
At the DICE summit in Las Vegas this week, Xbox boss Phil Spencer took the time to talk about toxicity in video games. Whether it's sexism, racism, or just general toxic behavior, many users have experienced harassment while playing any number of video games. Spencer didn't offer much in the way of specific solutions, but he gave the discussion a decent jumping off point, and noted our collective responsibility to fix the issue.
Gaming has its best month in seven years
Video games made over $1 billion in the month of January, marking the best month that the industry has seen in 7 years. The Nintendo Switch, predictably, did the best in console and game sales with titles like Breath of the Wild and Mario Odyssey. Microsoft's best seller, far and away, was PUBG – signalling that Microsoft's investment in the franchise was a smart one.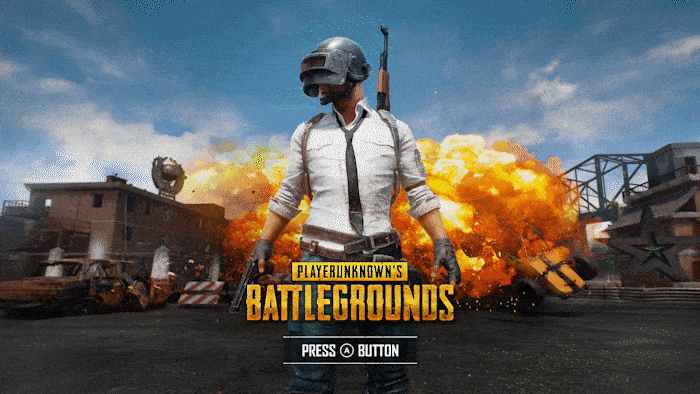 Direct Twitter sharing coming to Xbox
You'll be able to share your gameplay captures directly to Twitter very soon, according to a tweet from Mike Ybarra. When asked on Twitter, Mike said that the feature was coming "very soon" to preview, and should be shipping in a couple months. This is a big milestone to social media sharing for the console, and should check off a big box for a ton of gamers on Xbox.
https://twitter.com/XboxQwik/status/966839785380696064
Plex gets new codec support and bug fixes on Xbox
In addition to improving several of the language translations, Plex has gained support for more codecs and several bugs from the previous version have been squashed. Plex is one of the most popular media streaming services on the platform and the addition of more codecs is going to have a considerable impact on people who use it.
Thanks for joining us. To keep up to date with all the latest Xbox news, keep a close eye on our Xbox One tag.