Welcome to our weekly Xbox news recap series, where we go over the top stories of the past week in the world of Xbox. Let's get started.
More Xbox One X news to be announced at Gamescom
When asked whether or not fan favorite Halo 5: Guardians would be Xbox One X enhanced, Xbox boss Phil Spencer simply said that we would hear more about these titles at Gamescom later this year – although Phil himself will be unable to attend. While we didn't get any kind of confirmation about what we should be looking for, the context prompting this answer can tell us a few things. The most important thing to take away here, though, is that older games like Halo 5 might just be on the menu for the Xbox One X 4k treatment. Don't get your hopes up yet, but keep an eye towards Gamescom.
Regretfully I won't make GC this year, family commitment, I'll miss great fans, bums me out. We'll talk more about Xbox @ GC soon

— Phil Spencer (@XboxP3) June 29, 2017
Xbox One game storefront gets revamped
Not a massive change here, but a convenient one. While users previously had to click through several tabs in order to get to the category of games they wanted to shop for, Microsoft has revamped the UI a bit to make it more convenient for people to look for things right from the main dashboard. While this isn't the Fluent Design reimagining of the Xbox One UI that we believe may be coming soon, it's a nice change.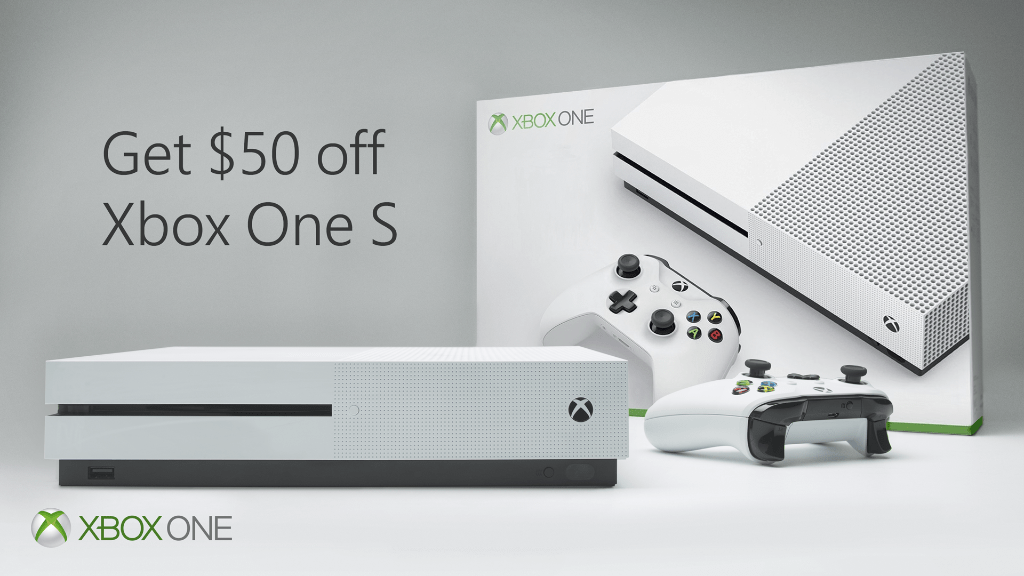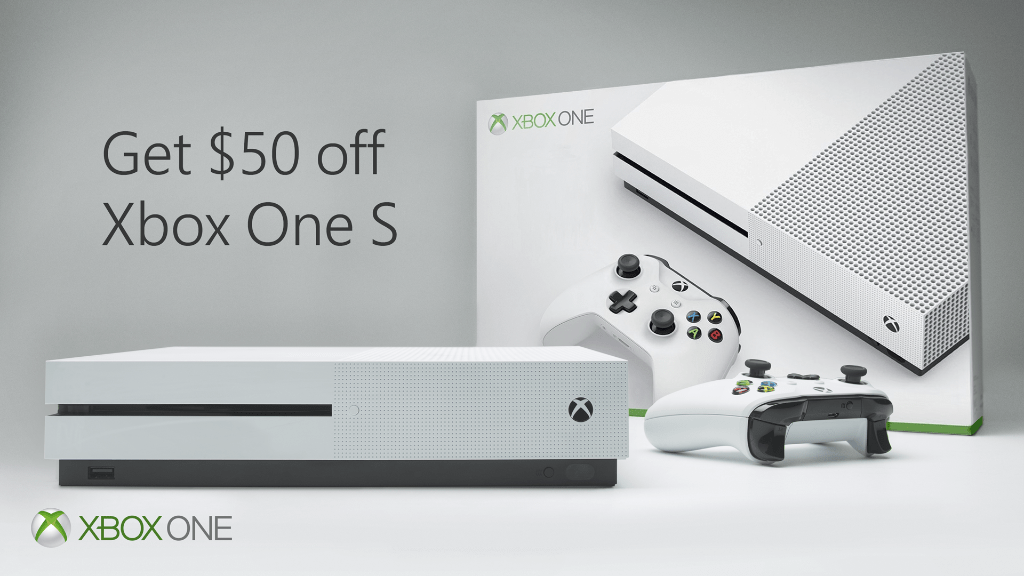 Original Xbox games through Backwards Compatibility won't change aspect ratio
Shouldn't surprise most people, but it needed to be cleared up – when you boot up Fusion Frenzy or the original Splinter Cell on your Xbox One, you won't be getting a better aspect ratio. Phil Spencer attributes this the the fact that giving widescreen to these games would be a significant undertaking, and would require way more resources per game than they can currently put into such a widespread project. Besides – most people would probably prefer the nostalgia of having that aspect ratio unchanged, so you can enjoy the early 2000's in all their low-polygon glory.
No, most OGXbox games didn't have WS.  Can't really easily change the frame buffer aspect ratio on a shipped game from BC.

— Phil Spencer (@XboxP3) June 29, 2017
Phil Spencer sets his eyes on Japanese markets
The Xbox One never took off in Japan. This is due to quite a few things – the dominance of Sony and Nintendo as a platform outside of America and the UK, the overwhelming preference for mobile gaming in Japan, or whatever else. Whatever you think the reason may be, Xbox's Phil Spencer attributes the lack of attention from Japan to the lack of games on the platform that would resonate with Japanese audiences. In order to address the issue, Phil Spencer cited the upcoming release of a JRPG called Code Vein, along with an Xbox One X upgrade for Final Fantasy XV, as reasons why the Xbox One X may do better in Japan.
Only the Xbox One X will download 4k assets
Not groundbreaking, but it's nice news for those who don't want to waste space on their console – the Xbox One X will be the only console downloading 4k assets for games. While the Xbox One and Xbox One S can play any 4k enabled game, they'll only be downloading the 1080p assets that they can actually play. 4k assets will only be taking up space on the hard drives of those who can utilize them, making sure that nobody's wasting their time or space on something unnecessary.
Thanks for joining us. To keep up to date with all the latest Xbox news, keep a close eye on our Xbox One tag.