Welcome to our weekly Xbox news recap series, where we go over the top stories of the past week in the world of Xbox. Let's get started.
Mass Effect Andromeda will not be supported by Project Scorpio
If you were looking to enjoy Mass Effect Andromeda with Project Scorpio, it looks like you're going to be out of luck. In an interview with Stevivor, Bioware's Michael Gamble said that the company has "absolutely no plans" for Mass Effect Andromeda on Project Scorpio. While you should still be able to play the game on Scorpio (from what we've heard so far, Scorpio will be able to play every Xbox One game) this most certainly means that the new Mass Effect won't support Scorpio-specific features at launch.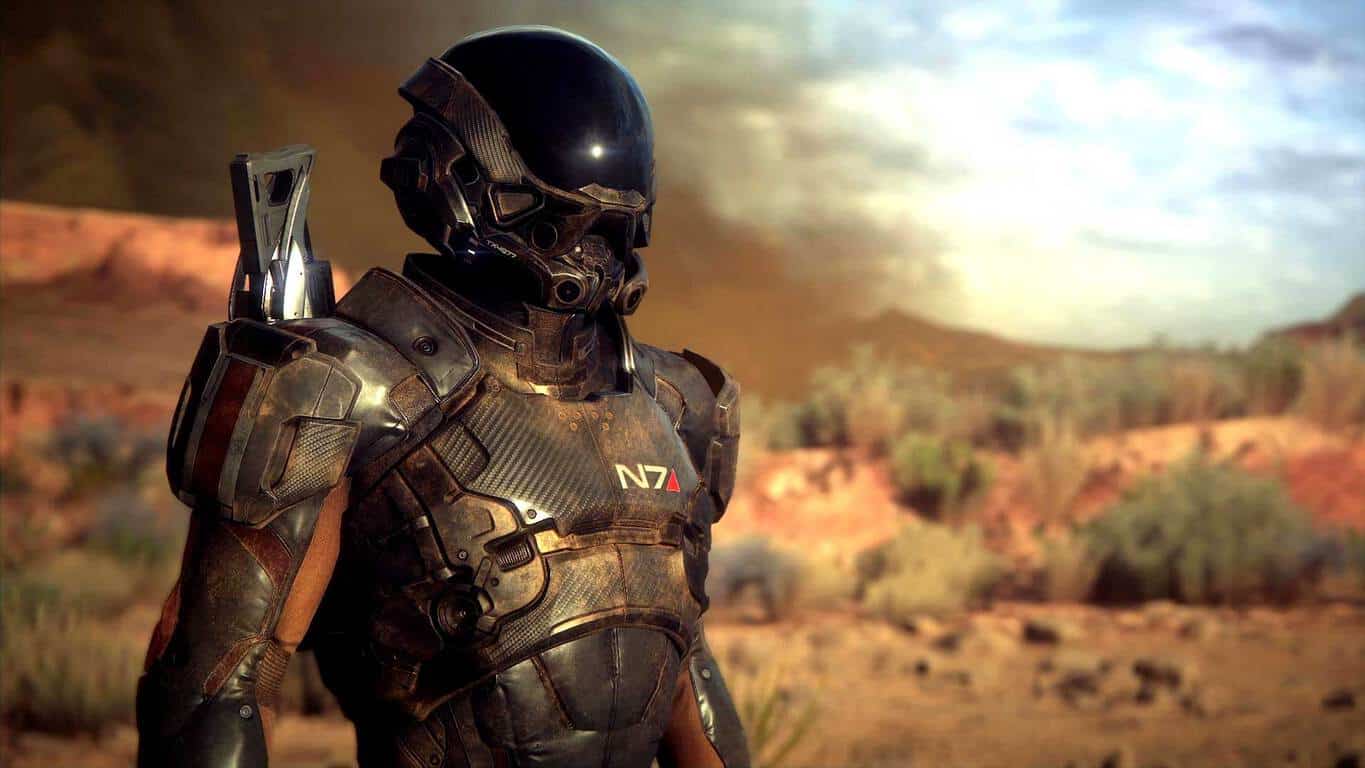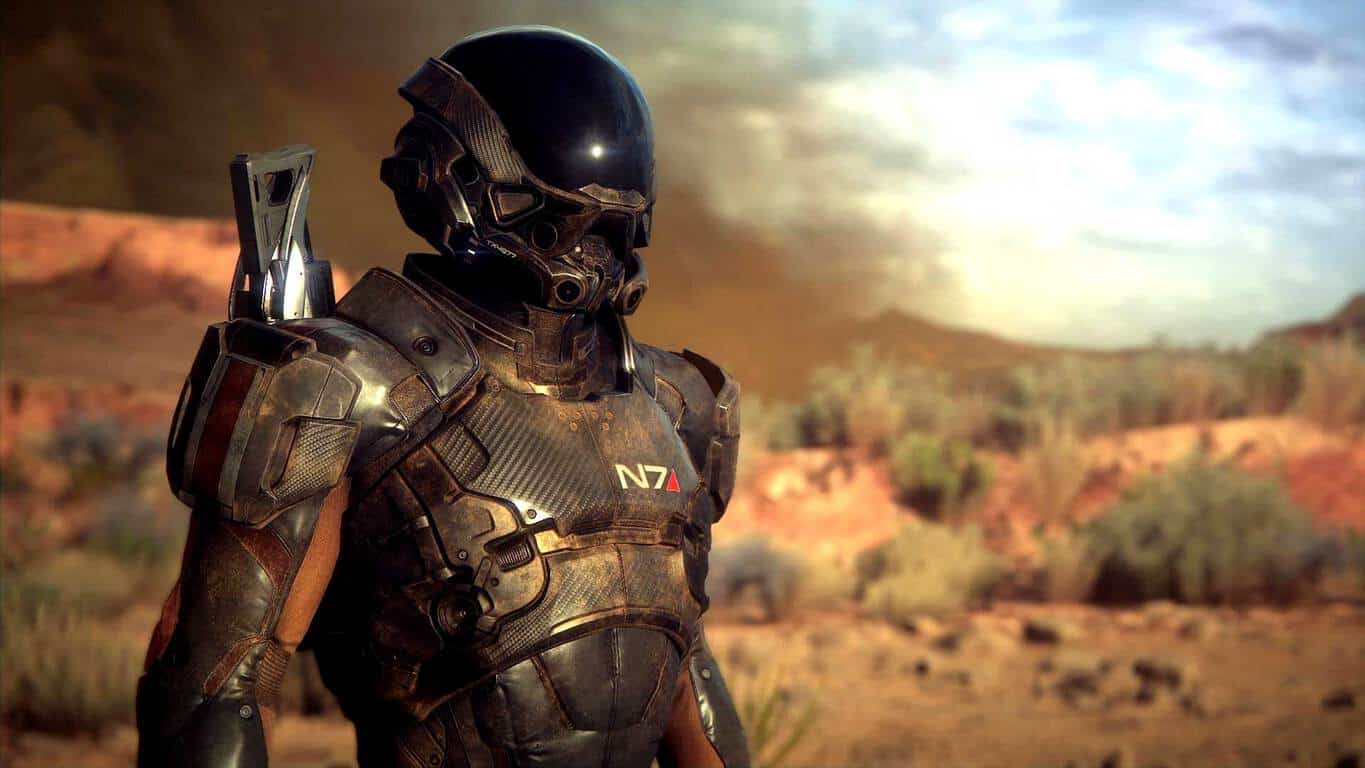 New Batman game may star Damian Wayne
The newest addition to the Batman: Arkham franchise seems to be in the works. After WB Montreal canceled work on the Suicide Squad game, it seems like they've begun to focus all of their resources onto the newest Batman game, which seems like it will feature Damian Wayne. For those unfamiliar, Damian is Bruce Wayne's son – and, in some continuities, Robin. It's unclear whether the new game will just be about Robin or will have Damian become the next Batman, but either is possible.
Beam merges its users with Xbox Live
Beam, one of the few services that are competing with the game streaming service Twitch, has merged its users with Xbox Live. From now on, in order to log into Beam, you're going to be logging in with your Microsoft account. This is to help further integrate Beam as a Windows 10 standard service, which is a process that started earlier this year with the addition of Beam to the Windows 10 Game Bar.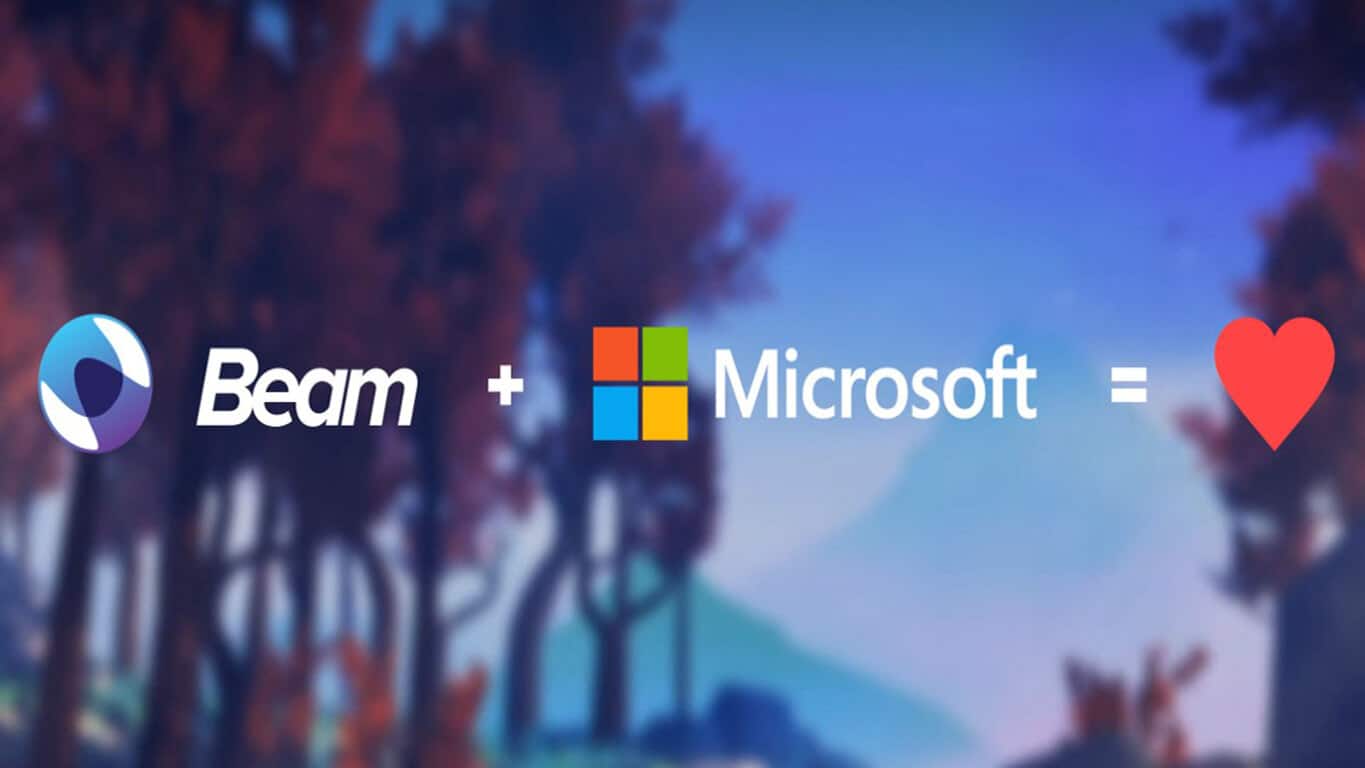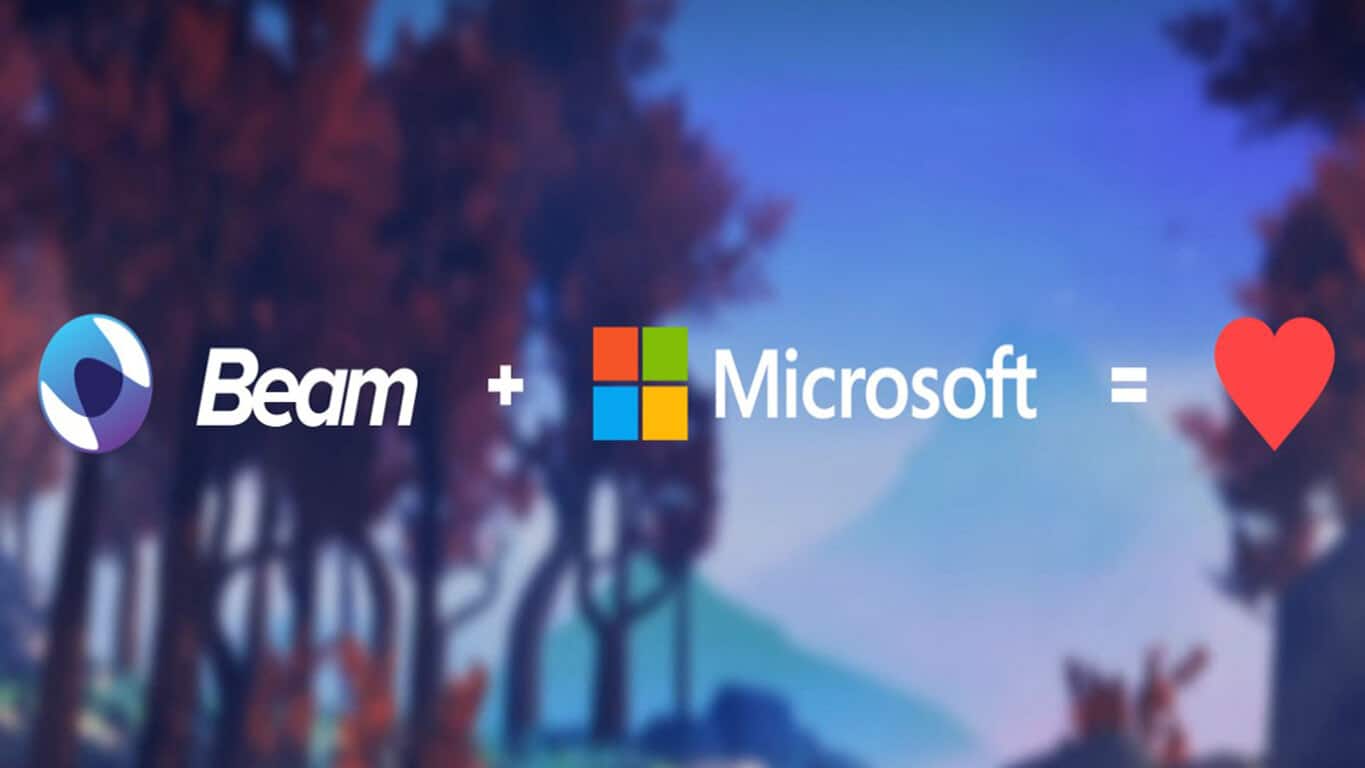 Xbox creates crests to go with your yearly batch of data
Like many game companies, the folks at Xbox like to give you a summary of all the data that your year was made up of. This year, to go along with your collection of achievements, a crest was made up just for you. The crest was made up as a result of the games you played this year, and serves as a reminder of all your achievements. If you've played any amount of Xbox over 2016, this is a pretty fun way to look over your numbers and see how you compare to your friends.
Windows store glitch discounts FIFA 2017 at $399
Anyone who's familiar with software knows that a glitch – if it isn't bothering you – can be a good laugh. FIFA 17's place on the Windows store became the subject of that brand of comedy this week, as the game – usually costing $30 – was discounted $399. The glitch its place up on the top of that list of laughs, making tons of Xbox users do a double-take as they're browsing for their Christmas gifts.
Here are the games that came out this week
Thanks for joining us. To keep up to date with all the latest Xbox news, keep a close eye on our Xbox One news hub.