Welcome to our weekly Xbox news recap series, where we go over the top stories of the past week in the world of Xbox. Let's get started.
Insiders can now gift games
Gifting is something that Xbox users have wanted for a long, long time. A staple of most PC digital game distributors for many years now, it's strange that it's taken this long for the feature to come along to console. Regardless, Insiders on the Alpha Ring are now able to gift games to one another via the Insider program. The feature was teased recently at PAX West, and has quickly made its way onto the testing platform for people who want to give it a go.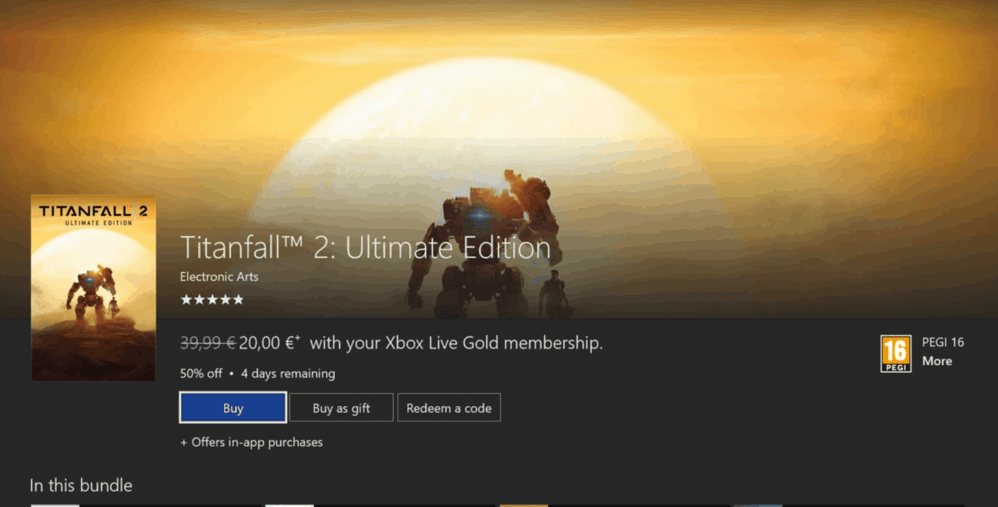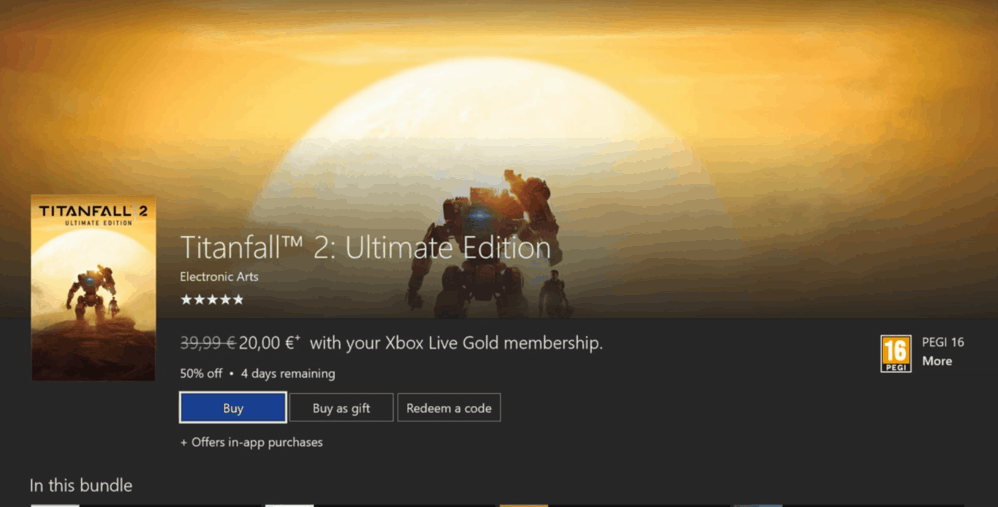 Ability to order friends list by game now on Alpha ring
Simple quality of life improvement here, for Xbox socialites who have been looking for an easier way to organize their friends. On the Alpha ring, you can now organize your friends list quite cleanly by separating everyone by the game they're playing. So, if you're looking to organize a raid group in Destiny 2, you don't need to wade through the sea of people playing Minecraft.
Microsoft Store arrives on Xbox One
Those in the know may have heard that the Windows Store – Microsoft's digital storefront – is being converted into the Microsoft Store, in order to roll everything into one neat, tidy ball. The change has come to the Xbox One with the latest update for Insiders, shifting around the Xbox Store branding accordingly.
Insiders can now transfer games and apps across their network
Even more stuff came around for Xbox Insiders this week, with the cherry on top being the new feature allowing you to transfer games and apps across your network. The feature is mostly there to help out people with limited bandwidths and multiple consoles, making it so that you can copy data over to your other Xbox's without eating up another 30 gigs of data.
Thanks for joining us. To keep up to date with all the latest Xbox news, keep a close eye on our Xbox One tag.