Welcome to our weekly Xbox news recap series, where we go over the top stories of the past week in the world of Xbox. Let's get started.
Microsoft confirms the return of Fanfest
Fanfest is coming back during this year's E3, offering Xbox users lucky enough to attend a massive party to celebrate our favorite console. Just like last year, Fanfest is going to be a huge party where fans can meet developers, take part in all manner of activities, and just generally have a good time. We don't have much in the way of details regarding the event, but we do know it's going to be awesome.
Xbox boss Phil Spencer looks forward to 2017 lineup
2017 won't be seeing a true entry from one of Microsoft's massive money making franchises, like Gears of War and Halo. This is a very good thing. As Phil Spencer points out, this lack of big established franchises means Microsoft has to lean on new IP to carry the console through 2017. This is the sort of climate that lets new massive franchises grow, and it's going to be a breath of fresh air for gamers.
Xbox One Beam app rolling out to select insiders
If you're an Xbox Insider, the addition of Beam to your console might be coming in the near future. Beam is coming to a select group of Insiders, and will be available to everyone on Xbox One when the Creators Update launches. The app will allow users to watch and interact with streamers, just like they can through the web – it will also supplement the broadcasting feature that's being integrated into the console's Guide button.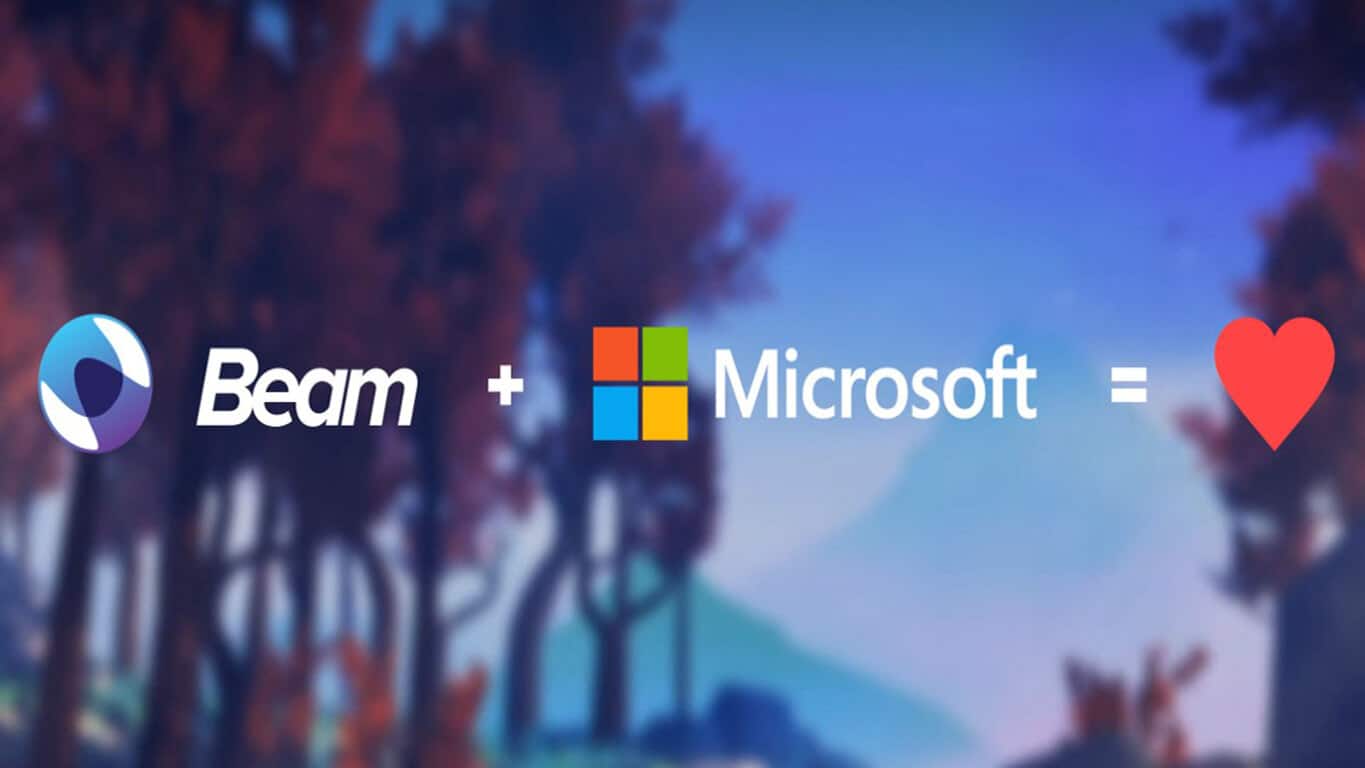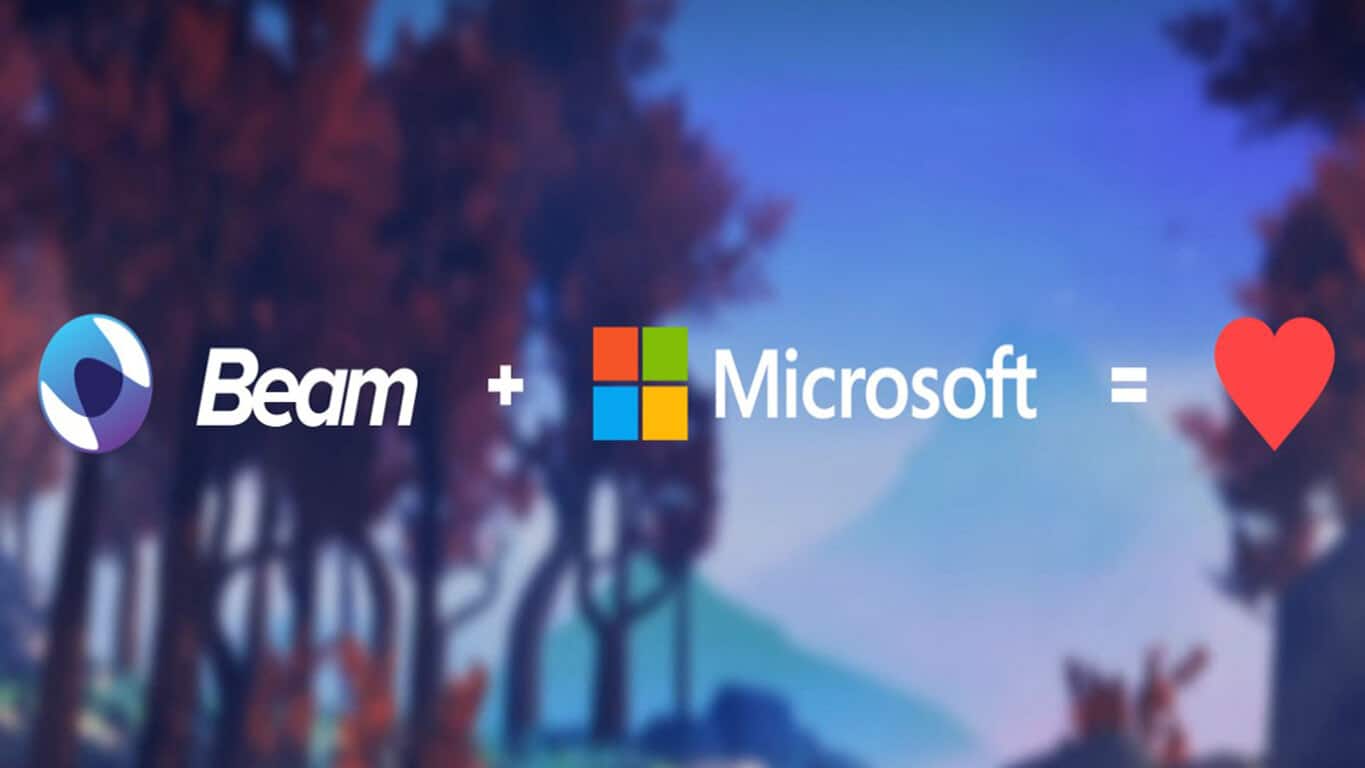 Bioware offers first in-depth look into Mass Effect Andromeda's combat
Mass Effect Andromeda may well be one of the most anticipated titles of all time, and its release date is almost a month away. In order to give buyers a better idea of what they're dropping their money on next month, the team at Bioware has released the first in a series of videos that will explain the game's combat. If you're looking forward to Mass Effect Andromeda, you should definitely check it out.
Nier Automata won't release on Xbox One due to poor Japanese market share
If you were looking for Platinum games to fill the hole in your heart left behind by Scalebound, you're going to be disappointed. The studio's newest game, Nier Automata, won't be releasing on Xbox One due to Japan's low interest in the console. While it's not impossible for the game to come to Xbox One some time in the future, we would certainly have to wait a long time to find out.
Play your Nintendo 3DS on Xbox One with UWPStreamer
It may just be novelty, but it's some exceptionally cool novelty. The Xbox One app UWPStreamer allows you to, with some 3DS firmware, play your Nintendo games through your Xbox One console. It takes some ingenuity and some fiddling with settings, but it's now possible to play games like The Legend of Zelda: Majora's Mask on Xbox One.
Thanks for joining us. To keep up to date with all the latest Xbox news, keep a close eye on our Xbox One news hub.