Welcome to our weekly Xbox news recap series, where we go over the top stories of the past week in the world of Xbox. Let's get started.
Creators Update launched and ready to go
The Creators Update has launched on Xbox One, with all of the new features rolling out steadily throughout the week. The update is being called the March Update, and it includes a ton of new features to help empower Xbox One users to be a bit more creative. The highlight of the update is most certainly its support for Beam Streaming, which should give the streaming service a whole lot more activity.
Destiny 2 trailer launched
If you're like me, you spent the majority of this week giddy about Bungie's newest title. After years of gallivanting throughout the solar system in Destiny, the sequel has finally gotten its proper announcement. Two trailers have been put out so far, and they're pretty hype-worthy. We'll be getting our first look at gameplay this May.
Guardians of the Galaxy Telltale game releasing on April 18th
If you're a fan of Telltale, you should keep your eye out for their newest title – the Guardians of the Galaxy game. The game will release its first episode on April 18th, giving the world the first taste of Telltale's spin on one of the most beloved Marvel franchises to be introduced to us in a long time.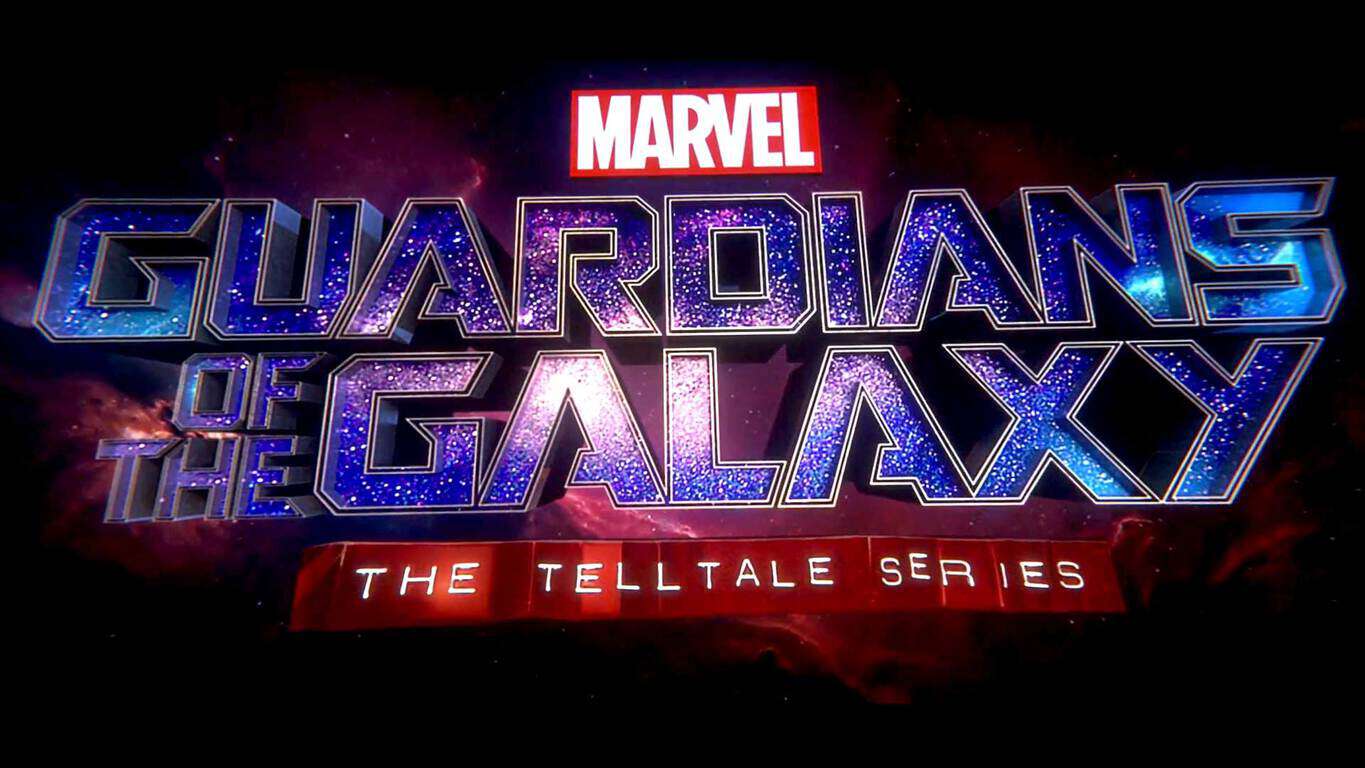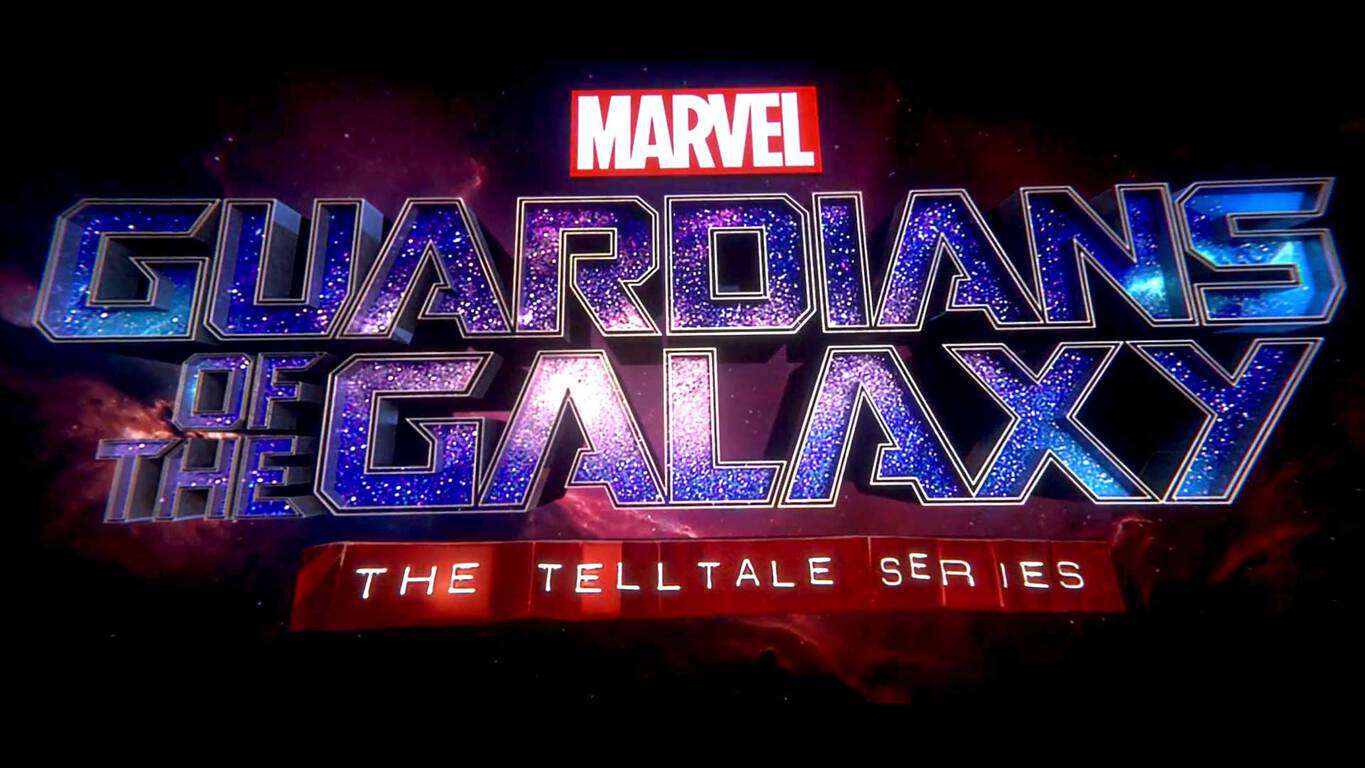 Xbox admits its Xbox One mistakes, and pledges to "do right."
The announcement of the Xbox One was a disaster. It was seen as a predatory and out-of-touch approach to the future of the Xbox Brand, and it was universally rejected. Years afterwards – where the Xbox One has recovered entirely from that reputation, and enjoys a loving fanbase – Microsoft's Yusuf Mehdi – Corporate VP of Xbox – pushed a post out to LinkedIn about the experience.It's an interesting read, and it highlights Xbox's intention in the future to "Do right," "Make exceptional products," "Create connection," and "Surprise and delight customers."
Picture in picture not coming to Xbox One now, but you can help make it happen
Xbox's Mike Ybarra went on Twitter recently to confirm that they're not currently working on bring a picture-in-picture mode to Xbox One. While he didn't offer any hope to the users who have been wanting this feature, he gave them the opportunity to vote for it and make sure that the team knows that it's in demand.
Thanks for joining us. To keep up to date with all the latest Xbox news, keep a close eye on our Xbox One news hub.