Welcome to our weekly Xbox news recap series, where we go over the top stories of the past week in the world of Xbox. Let's get started.
Better social media support being worked on, likely by Scorpio's release
A Twitter user has come to Xbox's Mike Ybarra on Twitter with some issues regarding the console's social media sharing – something he wants to "Get straight before Scorpio." Ybarra responded by saying that he knows social media on Xbox is "bad" now, and that they're working on it. Judging from their response, it looks like we'll be seeing an overhauled social media experience on Xbox. Whether the change comes with the release of Scorpio or before that is yet to be seen, but we've got something of a time frame now.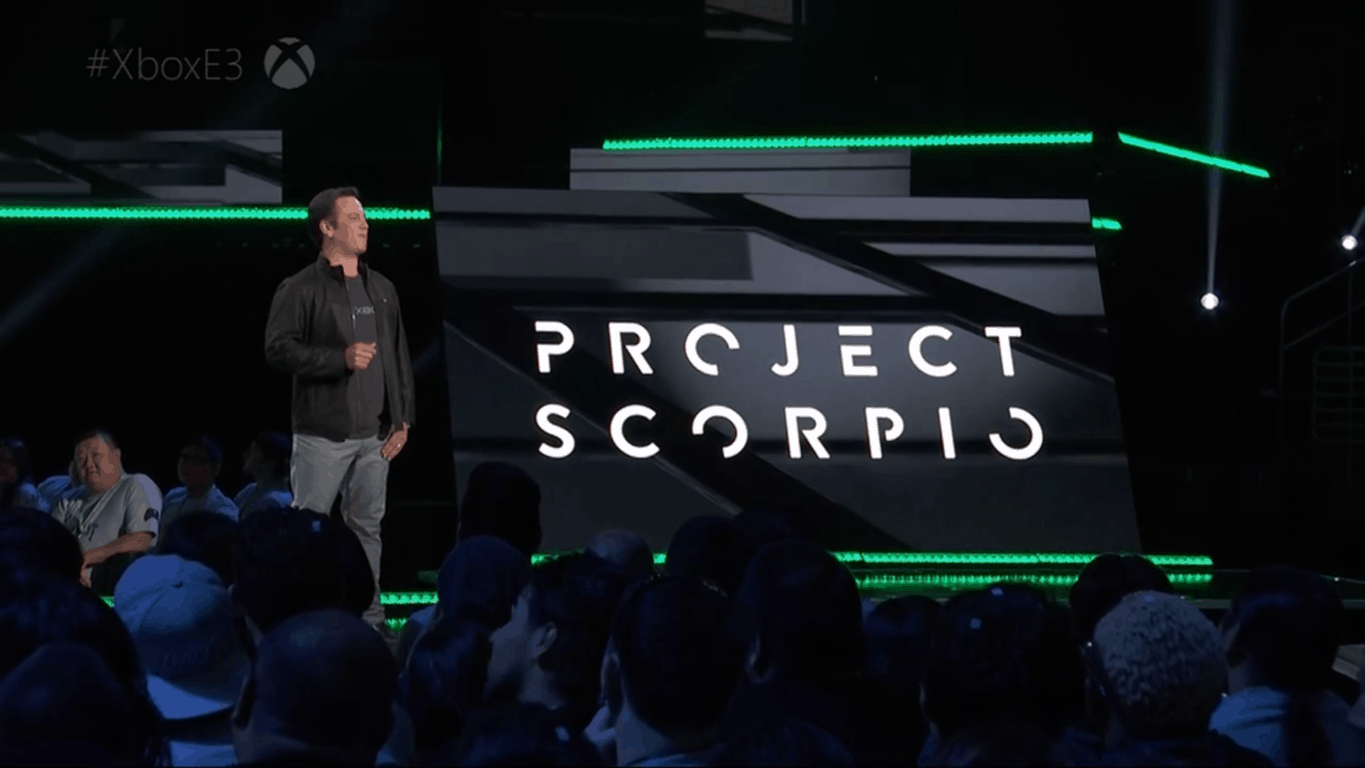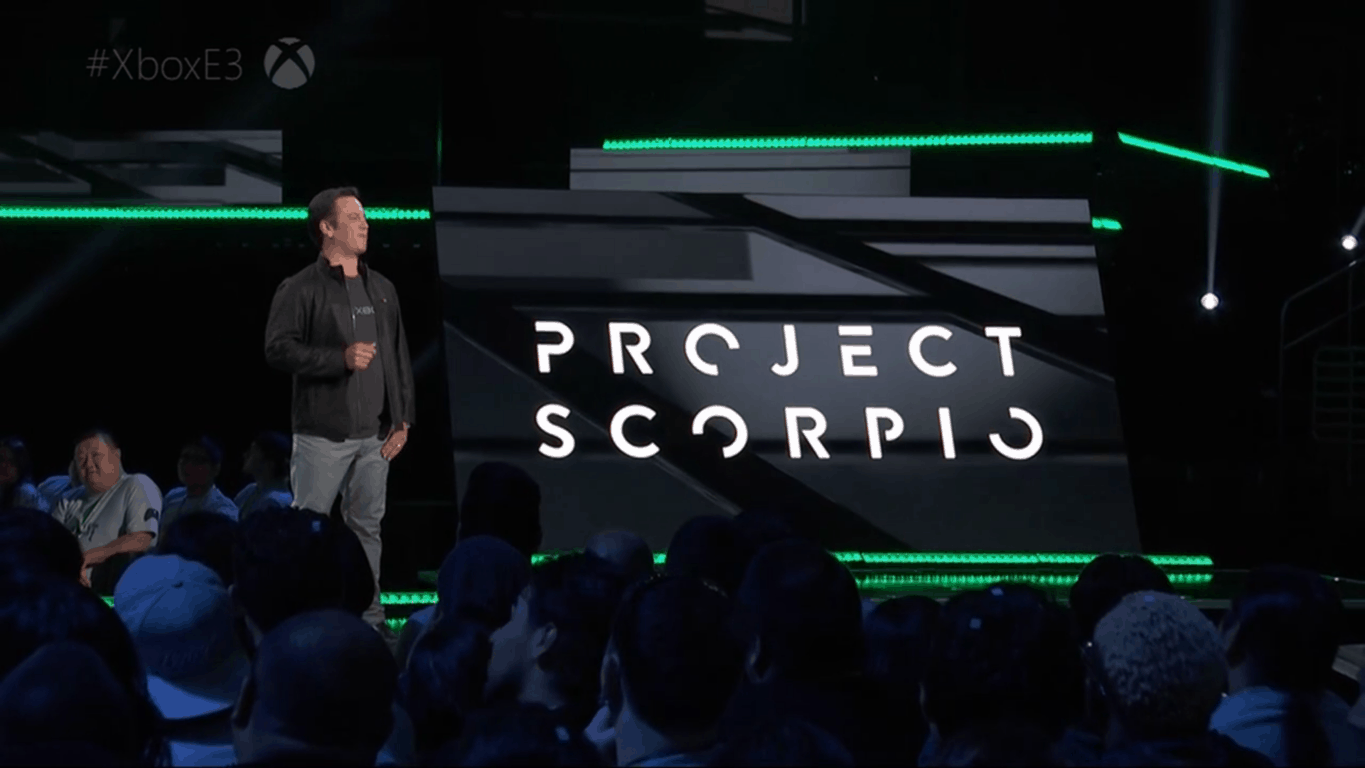 Voice chat transcription being introduced to Xbox
Some excellent news for hearing-impaired gamers: voice-to-text functionality is being added to voice chat on Xbox. The first game to be supported by the feature will be Halo Wars 2, which seems to be a fairly good first option. Both voice-to-text and text-to-voice will be supported by the new feature, so you'll be able to tweak your voice chat experience in whatever way works best for you.
Energizer Xbox One chargers being recalled for burn risk
The third-party Energizer Xbox One 2X Smart Chargers have been recalled, due to overheating risks that potentially pose a threat to controllers. About 120,000 units of the charger have been sold in the US, and just over 20 incidents of overheating have been reported so far. If you're using one of these chargers, it's probably a good idea to send it back – or just stop using it.
Mass Effect: Andromeda ready to play for EA Access members
Do you pay the $5 monthly fee to be a part of EA Access? You can now play 10 hours of Mass Effect: Andromeda. Regarded as one of the most anticipated games ever, Andromeda is just a precious few days away from landing on our doorsteps – and its frankly amazing demo is absolutely worth trying. Users will have unrestricted access to the game's multiplayer (within 10 hours,) and can play the singleplayer up to a certain part in the story.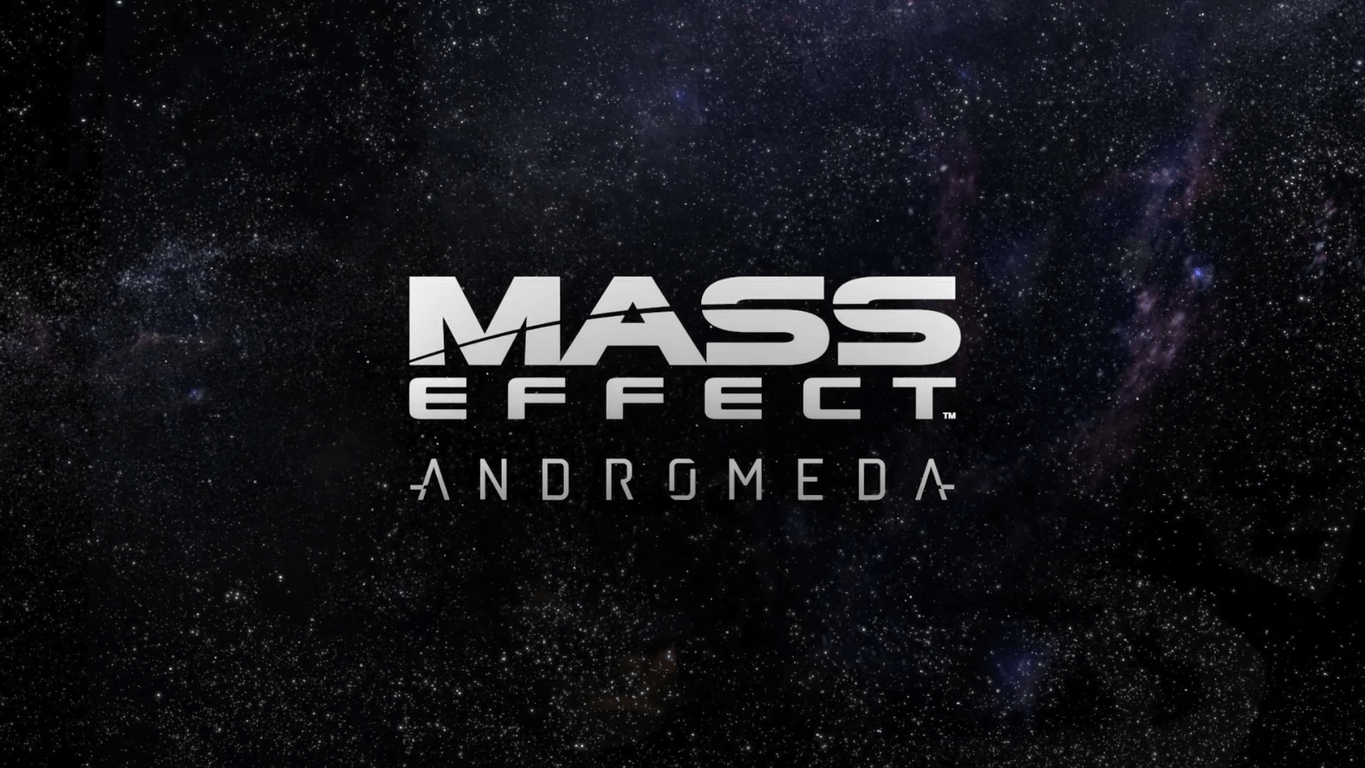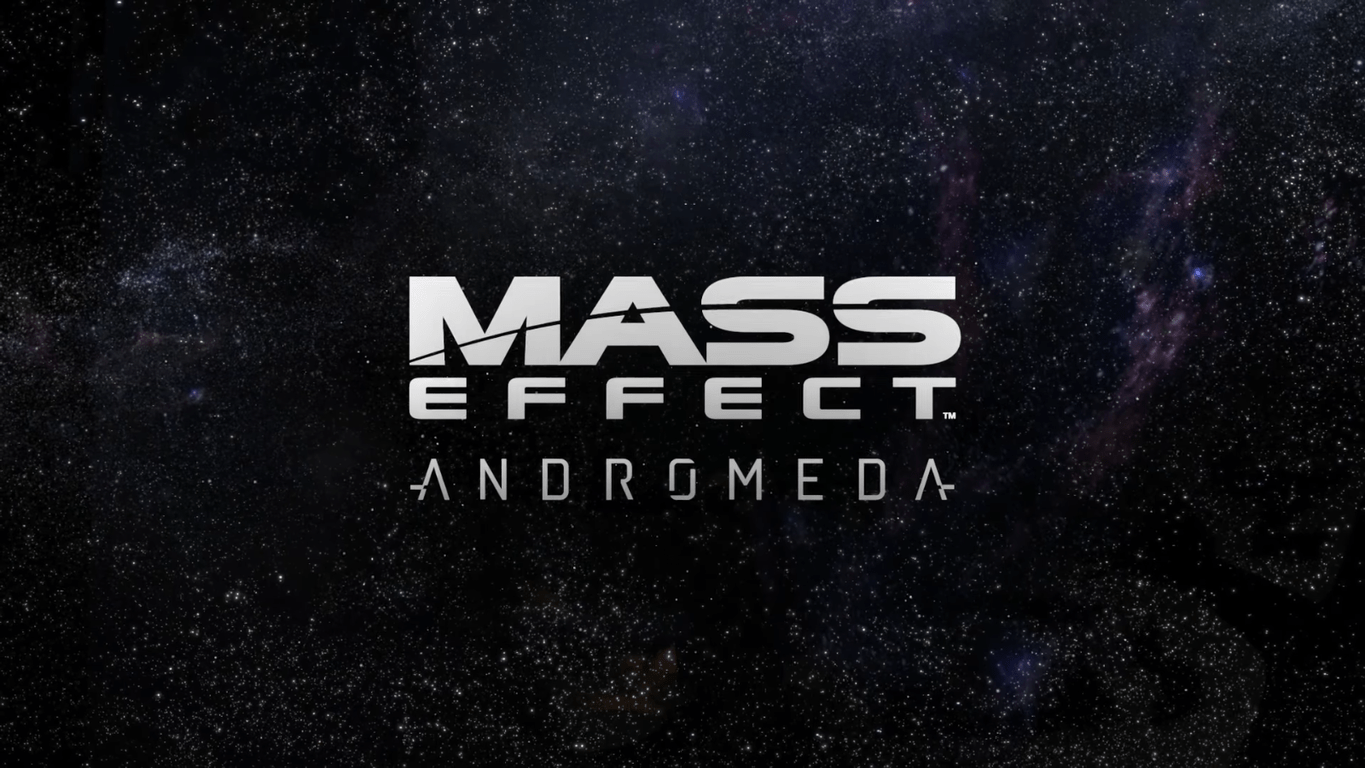 Sling app gets a makeover on Xbox One
Sling and Microsoft are getting pretty cozy, what with the app now coming standard in all Windows 10 PCs. On top of that, the Xbox One app for the TV service has gotten a huge facelift, now looking quite a bit better and offering a smoother UI for TV fanatics everywhere.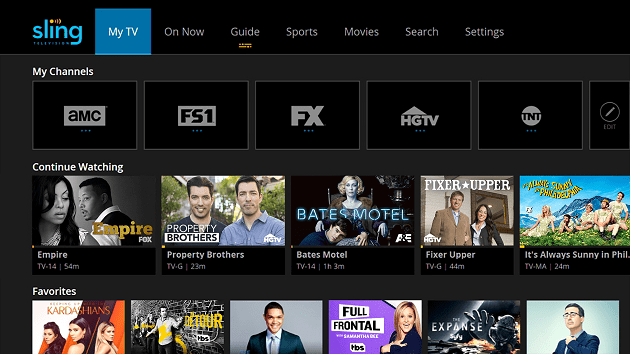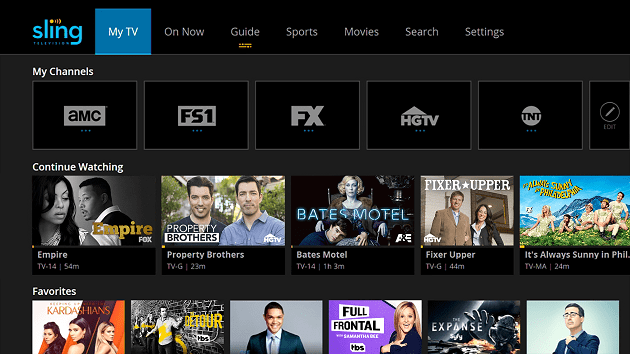 Thanks for joining us. To keep up to date with all the latest Xbox news, keep a close eye on our Xbox One news hub.