Discord voice chat is coming to Xbox consoles. The feature is currently in beta testing with Xbox Insiders, meaning select gamers will be able to chat with their fellow Discord users via voice channels or group calls directly on Xbox. The feature will also come to everyone else outside of Xbox Insiders soon.
With Discord voice chat on Xbox, you'll be able to see who is on your call and who is speaking, and even adjust the volume between Discord voice and your Xbox game. However, the process to get started with it in the Xbox Insider Program is a bit complicated as you'll have to transfer your calls from Discord on mobile to your Xbox console since there's no Discord app on Xbox.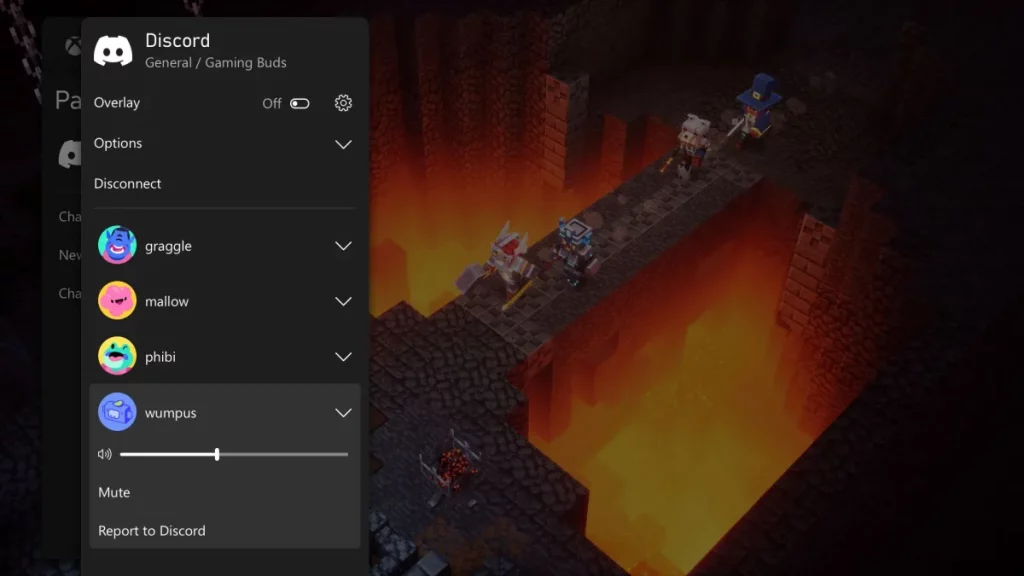 To begin, you'll have to go to Parties & chats and click Try Discord Voice on Xbox. You'll then have to scan a QR code, and set up a two-way link between both your Discord account and Xbox (even if you've linked your accounts previously.) From there, you can go into a Discord channel as normal, and in the Discord mobile app, you'll see a new option to Join on Xbox.  The Xbox app will then launch and let you connect the Discord Voice chat to your Xbox Series X|S or Xbox One console.
Again, this is only for select Xbox Insiders right now, and Microsoft promises that it will be available for everyone else "soon." No specific date was given, but that usually means a few weeks, or months, as Xbox Insider features usually rollout down to everyone else within those timeframes. More information is available in a support document if you're still confused.
It is really interesting to see this Discord voice chat and Xbox integration. As you might recall, rumors had that Microsoft was interested in buying Discord, but that was put to rest when Discord said it ended talks to sell itself to potential buyers. Sony has an interest in Discord as a minority investor, and PlayStation gamers can actually link PSN to Discord.