Microsoft is testing new changes for the Xbox Guide on Xbox One consoles. In the latest Xbox Insider build released for Alpha Skip-Ahead and Alpha Xbox Insiders, Microsoft introduced a new Game Activity tab in the Guide that can display useful content about the game you're currently playing on your console.
The new Game Activity tab will provide quick access to Achievements, Looking for Group Posts, as well Official Club posts and suggested events happening in-game. This new tab will replace the Achievements tab for select Insiders, but the Xbox team emphasized that "Achievements are a pillar of the Xbox ecosystem, and we want to support them alongside promoting different ways to engage with your favorite games."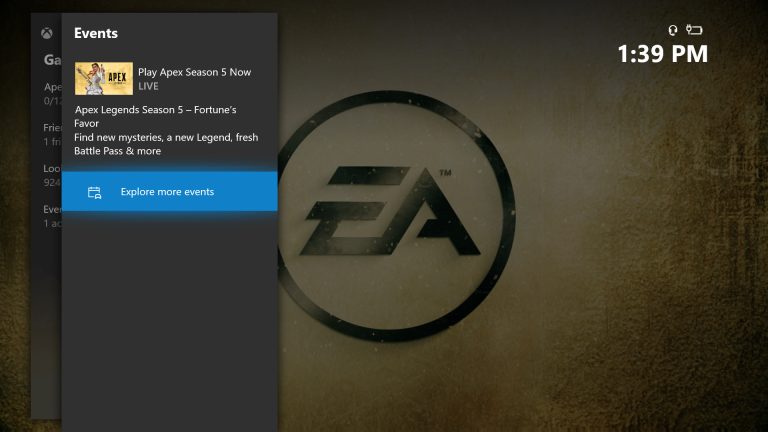 Keep in mind that this new Game Activity tab will evolve depending on user feedback, it may not ship in the next system update for the Xbox One. The same can be said for the redesigned Microsoft Store on Xbox One, which is also available for a subset of Insiders installing this latest build. "The experience will be available for more Insiders over time before it rolls out to all users this fall," the Xbox team said yesterday.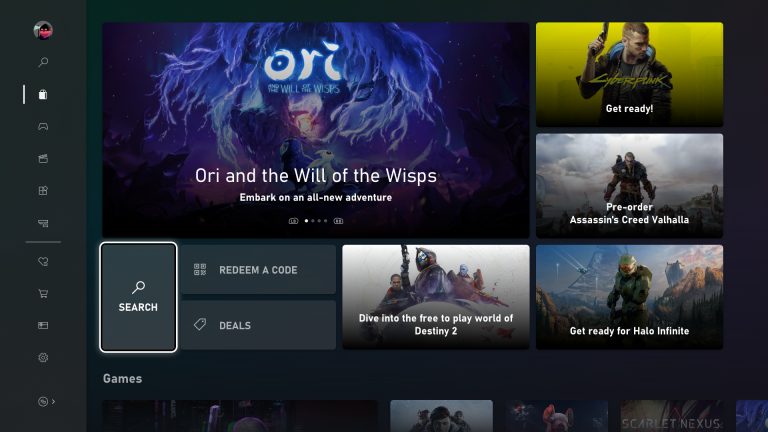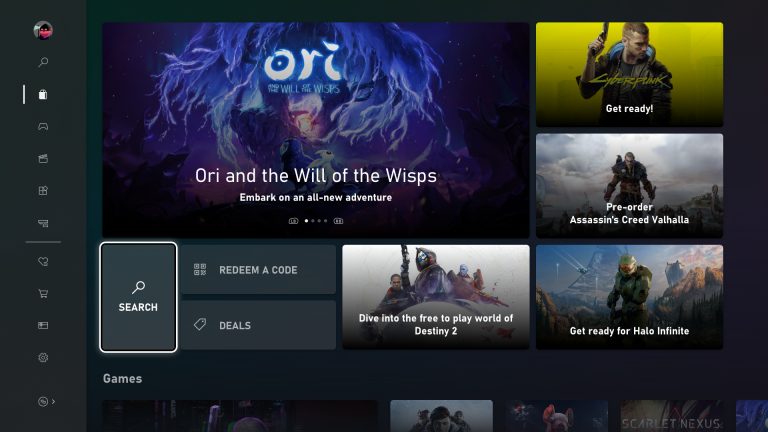 The Xbox One OS has changed quite a lot since the launch of the console back in 2013, and the current dashboard and Xbox Guide look quite different from the original Metro-inspired design. The upcoming Xbox Series X console will use the same OS as the Xbox One, though Microsoft will probably introduce some new design changes ahead of the launch of the next-gen Xbox in holiday 2020.