The first round of preliminary meetings between Microsoft and the U.S. FTC to discuss the finer points of the Activision Blizzard deal gets under way today. But already we have a pretty eye-opening bit of info from Microsoft from one of today's filings.
In section 3A of the document Microsoft states, rather bluntly, that "Xbox has lost the console wars," noting that Xbox "has consistently ranked third in consoles behind PlayStation and Nintendo."
Microsoft says Xbox has "lost the console wars." Ahead of the FTC case today, Microsoft is keen to show Xbox is in third place. Microsoft reveals Xbox had 16 percent share of console sales in 2021 and 21 percent of the console install base https://t.co/4PrN7uQwvS pic.twitter.com/KKyQcTXZqp

— Tom Warren (@tomwarren) June 22, 2023
The statement is likely to grab attention, and seems to echo a recent comment made by Microsoft Gaming CEO Phil Spencer, who said "We're not in the business of out-consoling Sony or Nintendo." That remark was widely misconstrued (often deliberately), and Spencer's point about Sony and Nintendo exclusives was largely missed.
As also pointed out in the document, PlayStation has an exponentially larger gamer base worldwide compared to that of Xbox, though the exact ratio was redacted. And as we pointed out in our Xbox Series X|S vs. PS5 comparison earlier this year, Sony's current-gen console has outperformed Xbox by a wide margin in spite of being more affected by component shortages.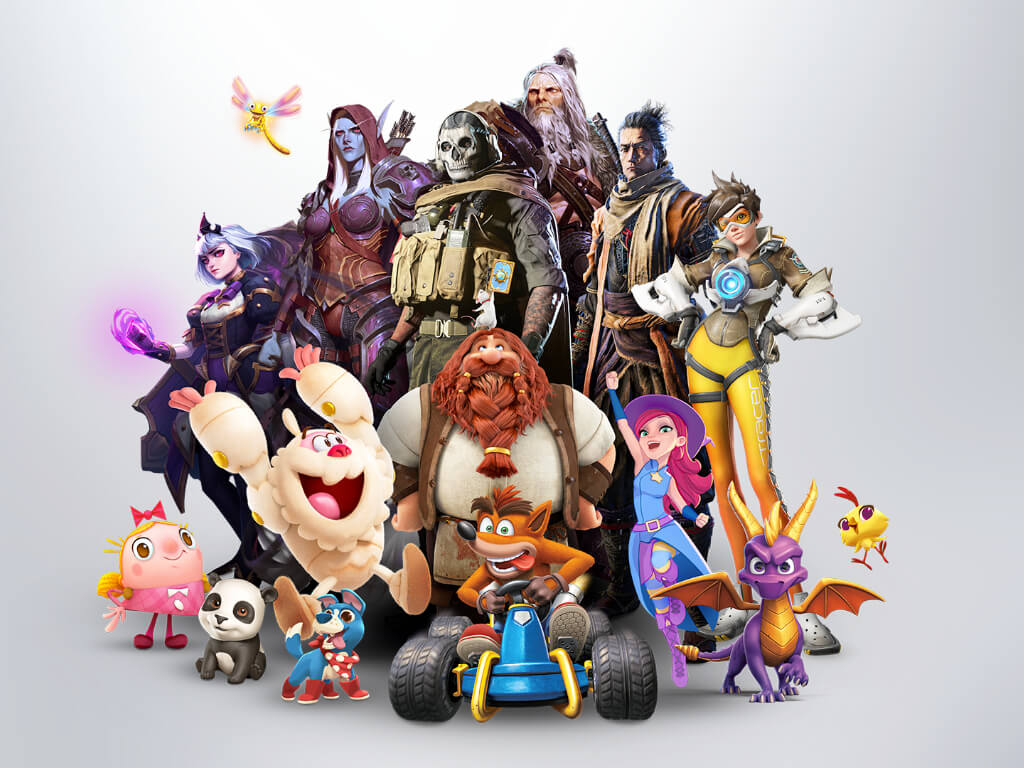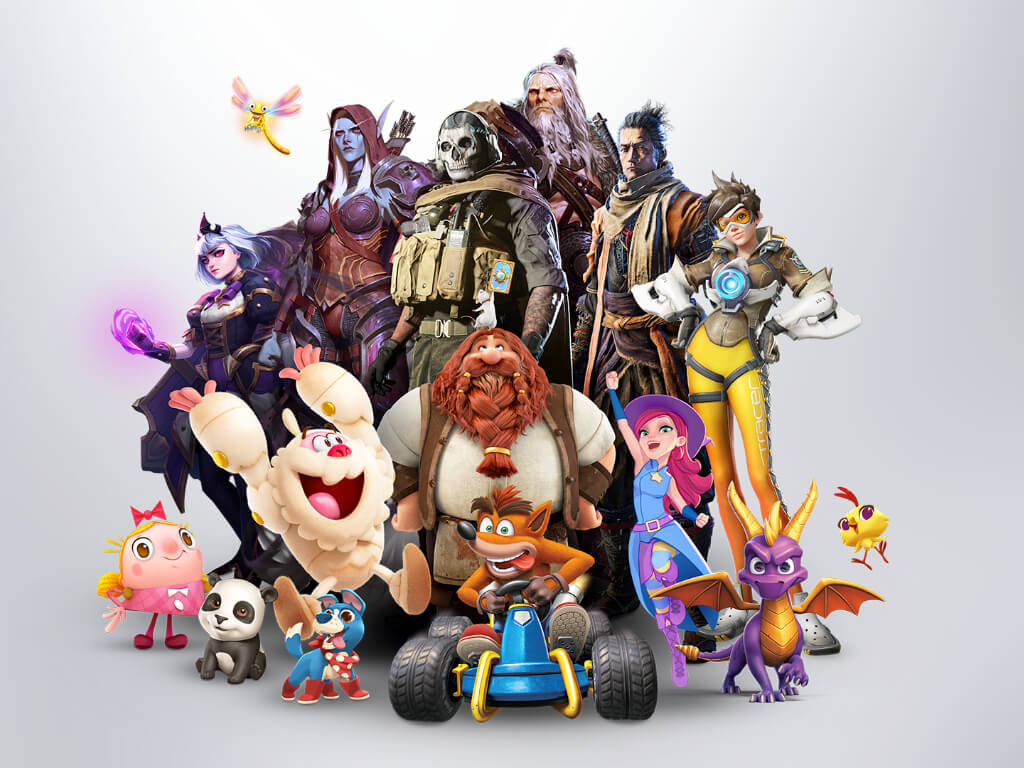 Microsoft also points out that "its rivals are positioned to continue to dominate, including by leveraging exclusive content." And therein likely lies the crux of Microsoft's argument in favor of merging with Activision Blizzard. The strength of the PlayStation brand has always been exclusives, and if Xbox is ever to make any headway in catching up with Sony and Nintendo, it will need big exclusives of its own that excite.