Head of Microsoft's Xbox division Phil Spencer has been cautious of his wording and the tone to which his team discusses the competition. Contrary to the former head of Xbox Don Mattrick, Spencer has measured his words, tempered expectations and has been complimentary of the industry as whole for some time now.
Even when seemingly taking a jab at Sony's recent PlayStation 4 Pro's 4K capabilities, Spencer has doubled down on his remarks further clarifying that he was less interested in landing sucker punches at the sake of Sony but highlighting his team's confidence in delivering a 4K experience via the Xbox One S' Blu-ray drive.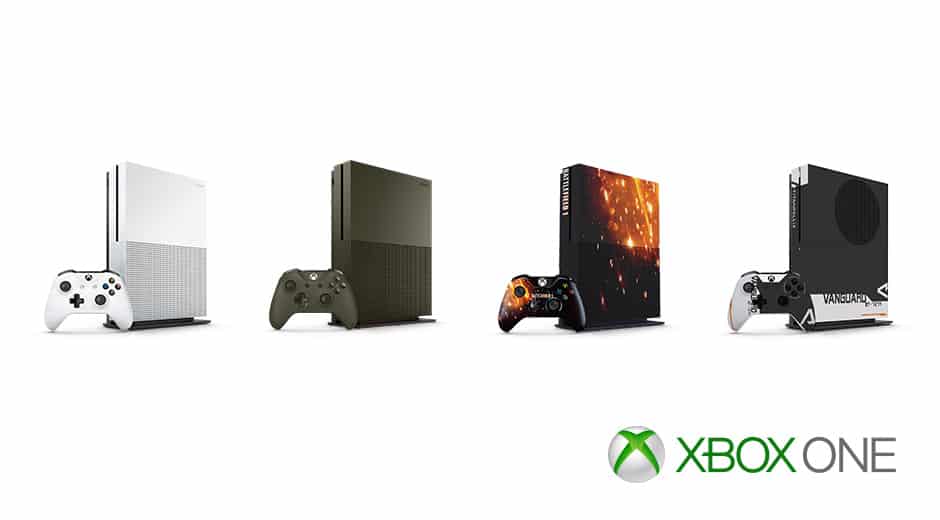 Thanks in part to Gameindsutry catching an interview between Spencer and 3rd party reseller GameStop we're able to read exactly how the Xbox division is handling the would-be controversial remarks about Sony's lack of native Blu-ray support in the PlayStation 4 Pro.
I mean, we made a bet on a 4K Blu-ray disc, and they didn't. And I'm not saying they made the wrong decision, and we made the right decision, but if somebody wants a 4K UHD blu-ray drive we have a console that has one, then we're going to make sure that people know that. And if people say that's console wars, I think they're wrong."
Continuing in his interview with Gamespot, Spencer tangentially addressed comments made by staffer Penello who divisively called out Sony's lack of a 4K Blu-ray drive as something the company is shortchanging its customers on. Spencer, while not outright agreeing with Penello, backed his play explaining:
I don't think we crossed the line there, but as it was going on I also made sure that we remain respectful. Confident, but respectful of what other people are doing.

You won't see me bad-mouth what the other platforms are doing, but I am proud of the product decisions that we make, and I think that we should be able to talk about it."
Once again, Spencer remains the competent wordsmith former Xbox head Mattrick failed to be during Microsoft's most pivotal console/gaming platform transition. While a lot of publications, game developers and studios may benefit from an all out console war between Sony and Xbox, it seems Spencer and his team are content with examining experiences rather than checkbox's and sales stats.
Granted, in the position the Xbox division is in during this console generation, it may be all the team has left to claim.
It'll be interesting to see how gaming culture evolves while Sony and Microsoft continue to reshape the console gaming market.