Microsoft is testing the waters of its Xbox Game Pass Ultimate before its official unveiling later this year by floating it to gamers enrolled in Insider preview rings and this time, Preview Delta ring participants can join in the testing.
As early as today, May 16, 2019, anyone enrolled in the Preview Delta Insider flight for Xbox One can join and test Xbox Game Pass Ultimate (XGPU) alongside with other supported preview ring users.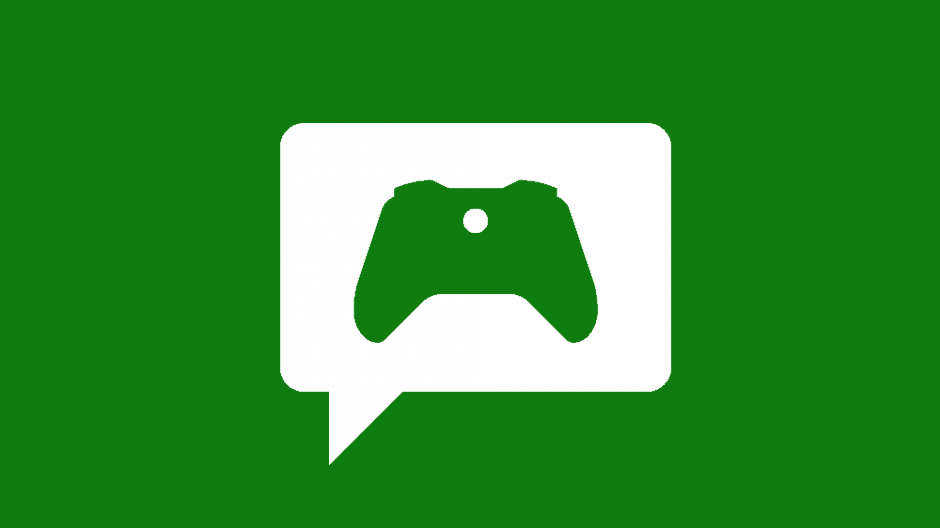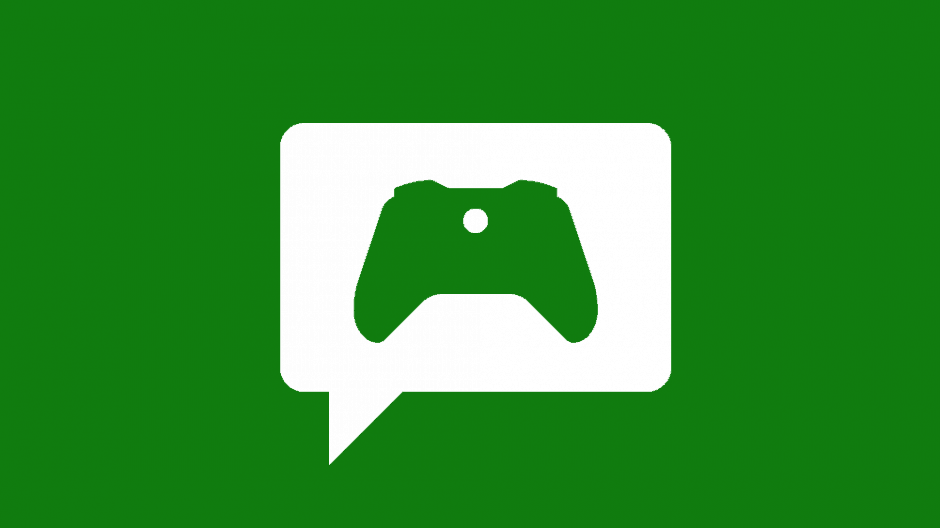 Other details of today's rollout include:
When you join Xbox Game Pass Ultimate, we will apply any prepaid time you have on Xbox Live Gold and/or Xbox Game Pass toward Xbox Game Pass Ultimate, up to a maximum of 36 months. For example, if you have 3 months of Xbox Live Gold and 3 months of Xbox Game Pass already on your account when you purchase your first month of Game Pass Ultimate, you will have a total of 7 months of Ultimate on your account before you need to renew your membership.

Please note that if you redeem Xbox Game Pass or Xbox Live Gold tokens after joining Xbox Game Pass Ultimate, the information presented during the token redemption is inaccurate. This is a known bug and we are rapidly working on deploying a fix. During Xbox Insider testing, we recommend redeeming any Xbox Game Pass or Xbox Live Gold tokens prior to upgrading to Xbox Game Pass Ultimate.
So it appears to be a rolling enrollment that will credit participants for any current expenses invested in either of the individually supported subscription services in Xbox Game Pass or Xbox Live, up to 36 months.
Also noted, are the potential bugs that may occur during test such as token redemption, that subscribers need to be on the lookout for after signing up.