Two years after Xbox Game Pass made its debut on Xbox One, Microsoft's gaming subscription service has recently launched on PC with a catalog of over 100 games. Xbox Game Pass was preceded by other services from Sony and EA, but it seems that Microsoft's initiative is the one that had the biggest impact on the video games industry so far.
During a panel hosted by GameIndustry.biz at Gamelab 2019, several developers have voiced their enthusiasm about Xbox Game Pass. Microsoft never really discussed how it was remunerating developers and publishers who agreed to release their games on Xbox Game Pass, but it's clear the Redmond giant definitely has the resources to bring several AAA games on the catalog. In recent months, we've seen recent blockbuster games such as Shadow of the Tomb Raider or Wolfenstein 2: The New Colossus join Xbox Game Pass, and Metro Exodus, a game that was an Epic Games Store exclusive on PC is also playable with the new Xbox Game Pass for PC.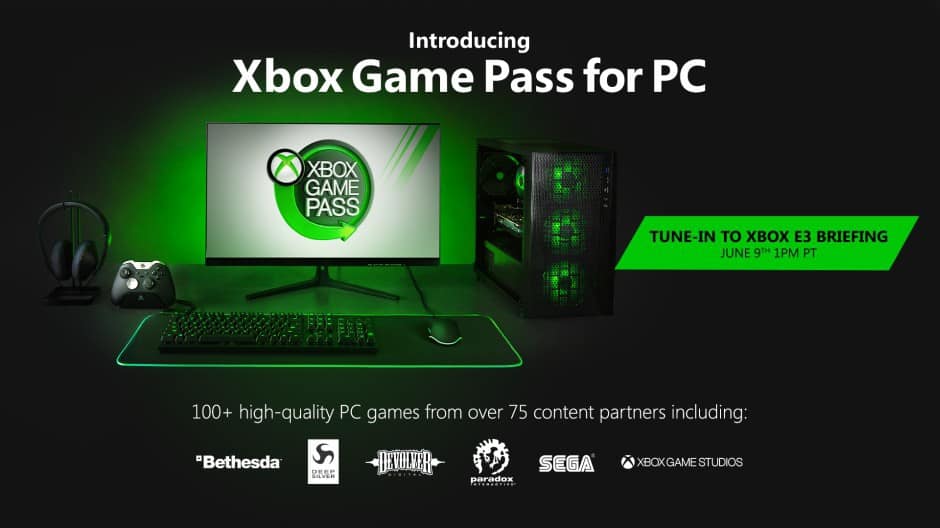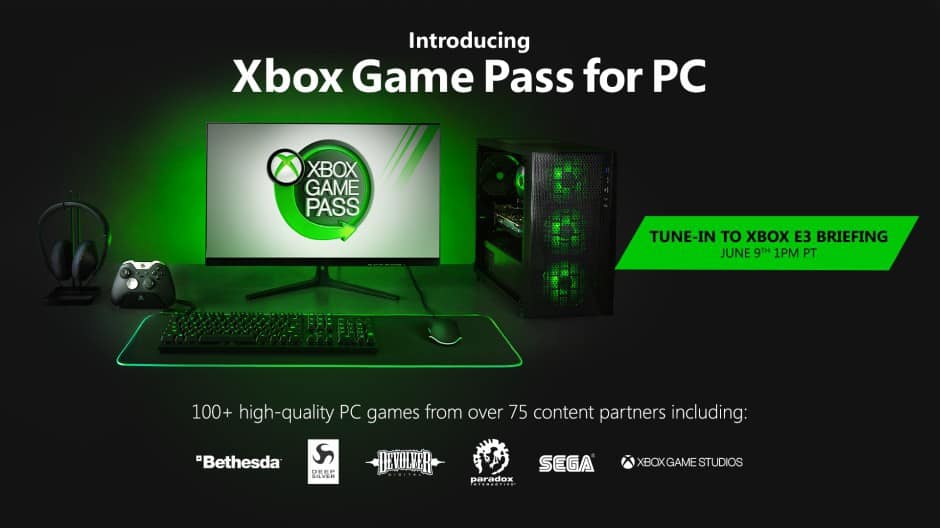 We may never get details about Microsoft's deals with game publishers, but Fredrik Wester, Executive Chairman of the Board at Paradox Interactive and one of the panellists at Gamelab 2019 referred to Spotify and Netflix to explain the different business models that subscription services can use. The Spotify business model, where artists get more money depending on their song's popularity may be more interesting for live service games, but Microsoft apparently opted for personalized deals with developers and publishers.
"Spotify pays you depending on how many times your song is played," Wester said. "Netflix pays you a fixed fee, depending on what it thinks your TV series is worth. They are fundamentally different things, and that's what you see [with Game Pass] as well.

"OnLive, for example, they said, 'You can have your game on our service, we're going to attract a lot of customers, and we're going to deliver you money based on how many hours people play your game.'

"Now, at Paradox we love that business model, because people play our games for 3,000 or 4,000 hours… While the Game Pass model — to us — is still a decent model, but we think we're not getting paid enough, because people play our games more than they play very single-player, narrative-driven games."
Even though the Netflix-like business model may not be ideal in the "game as a service era," it still seems like third-party studios interested in Xbox Game Pass can still strike some pretty good deals with Microsoft. Dino Patti, Co-Founder and former CEO of Playdead and now Executive producer and Co-Founder of Jumpship said during the panel that Microsoft understands what developers really need.
"For me — and I might be a bit biased — but I think the way the business is with Game Pass is the first time subscription is what could be considered fair for developers," he added. "All other business models that have been suggested with subscriptions have never worked out, because they didn't know what developers actually need.
"With Game Pass, Microsoft is doing it correctly, I feel, for the developers."
Game subscription services are still quite new in the video games industry, but the competition is already heating  with the upcoming launch of Ubisoft's Uplay+, Apple Arcade and Google Stadia this Fall. According to Wester, this is a great opportunity for game developers and publishers to make more money. "People are throwing money at everything, and if you can't make money today in the games industry then you probably will never be able to make money, ever, in this industry — if you're an established company, because new companies always struggle," he explained.