In preparation of a litany of Xbox news, Microsoft is rolling out an Xbox Events app for mobile with a section specifically dedicated for E3 2019 news.
As of now, anyone downloading the app will give users a placeholder display as the app carries a beta tag and much of the content that is supposed to be in there is still under embargo from Microsoft. Presumably, the app will receive one more update prior to E3 2019 that removes the beta tag as well as populates the app with some content by this weekend that includes streams, trailers, and press briefs.
Windows Central is currently reporting that the Xbox Events app will live beyond E3 2019 convention and find some use during Gamescom and XO fan events later this year.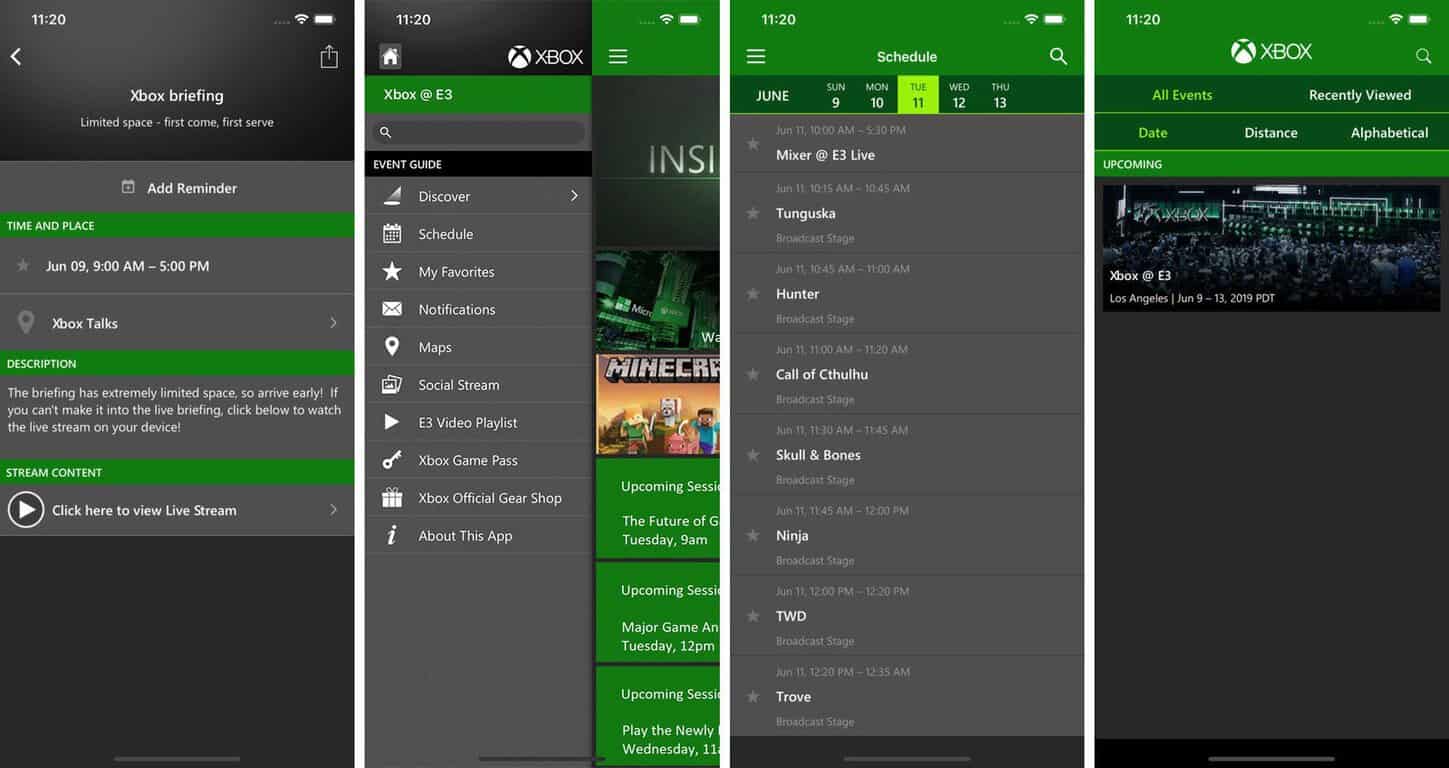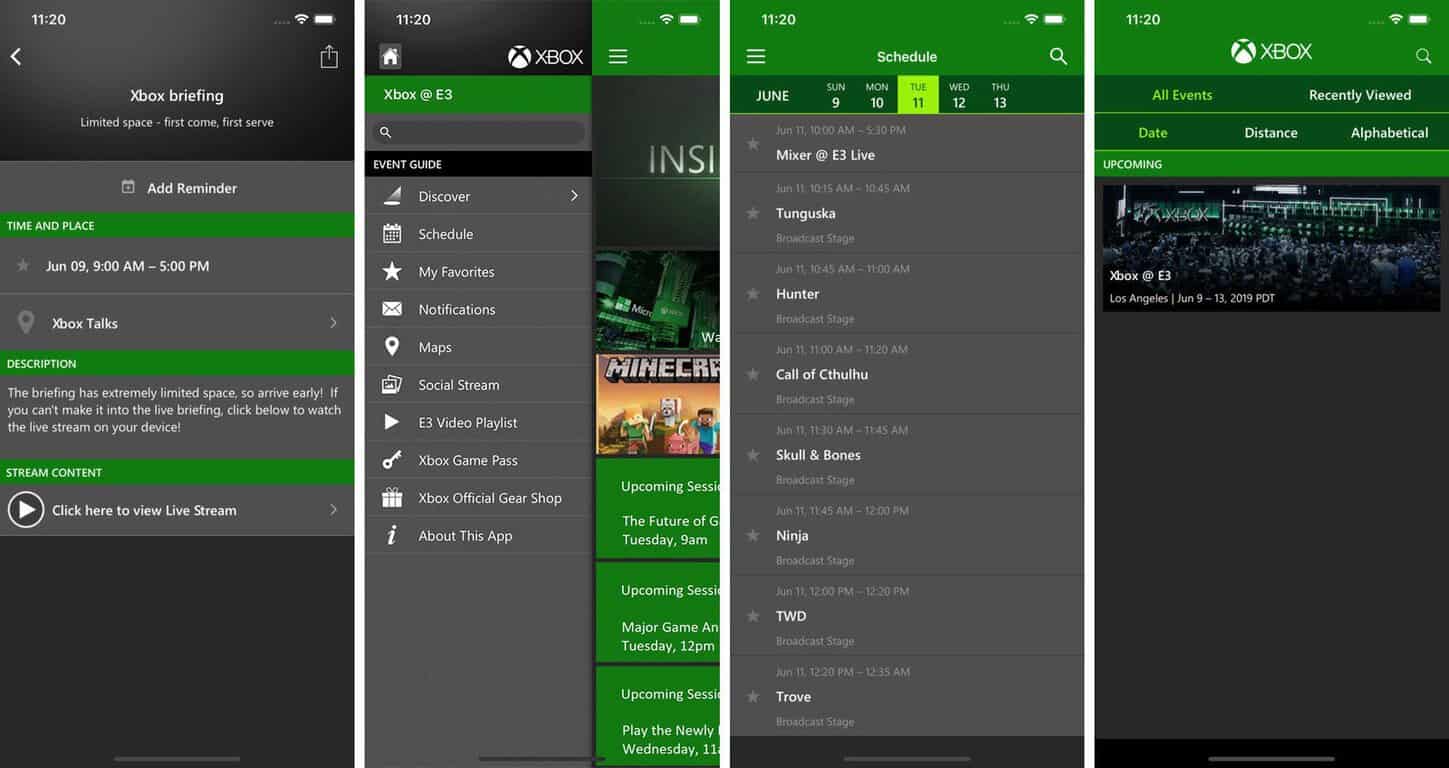 Microsoft has a lot to talk about in the way of Xbox news at the upcoming E3 2019 convention and the new Xbox Events app should be buzzing with notifications most of the week with announcements ranging from cloud gaming to the potential specs and design of the new slate of Xbox consoles coming to gamers in the coming years.