Another update of Windows Terminal was just released, bringing an updated tabs UI, Dynamic Profiles, new cascading and launch settings. As noted in a changelog post by Microsoft, here are the two newest features of Windows Terminal Preview 1910:
1. Better tabbed UI: The WinUI TabView used in the Terminal has been updated to version 2.2. This version has better color contrast, rounded corners on the dropdown, and tab separators. Also, when too many tabs fill the screen, you can now scroll through them with buttons!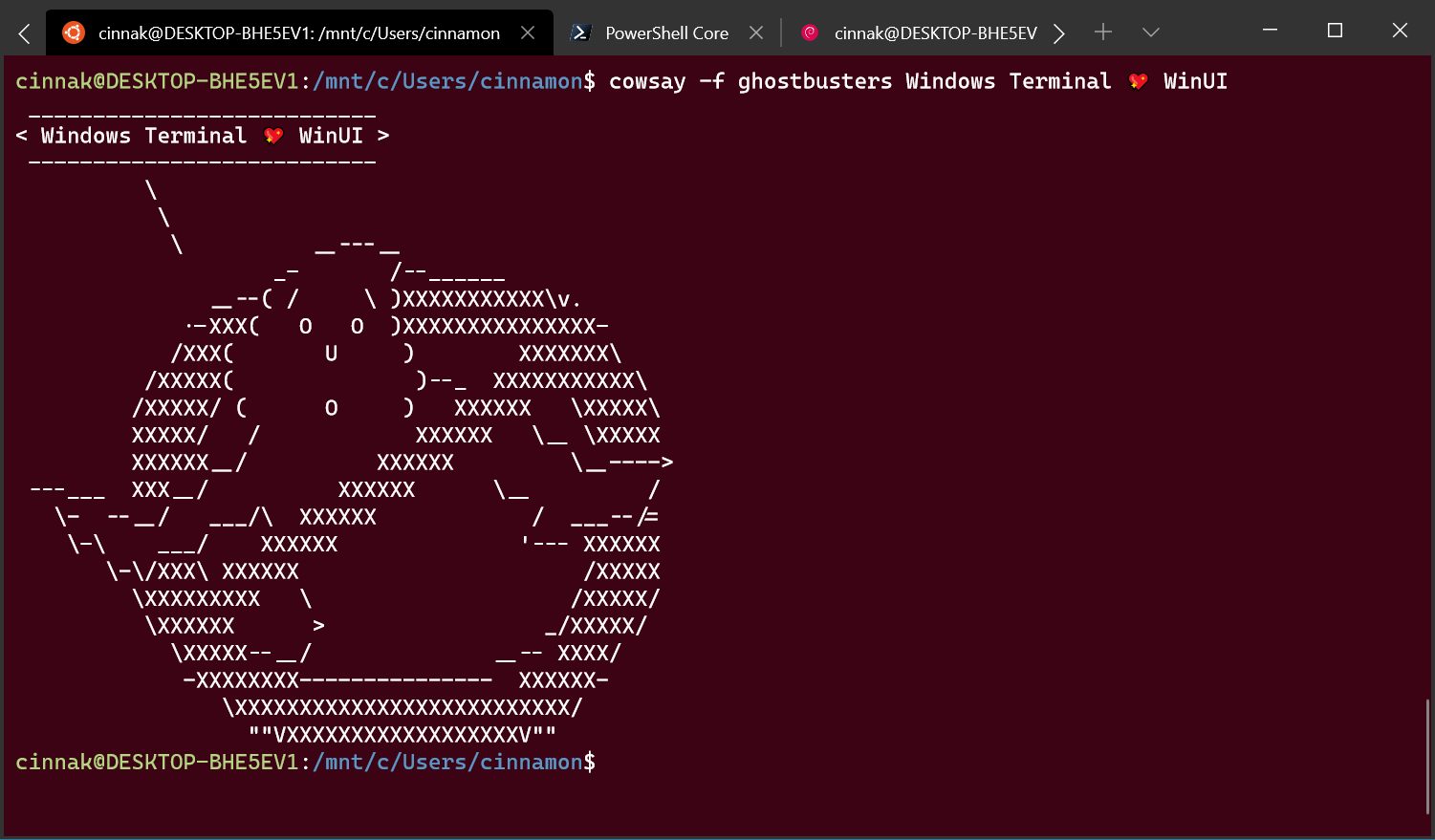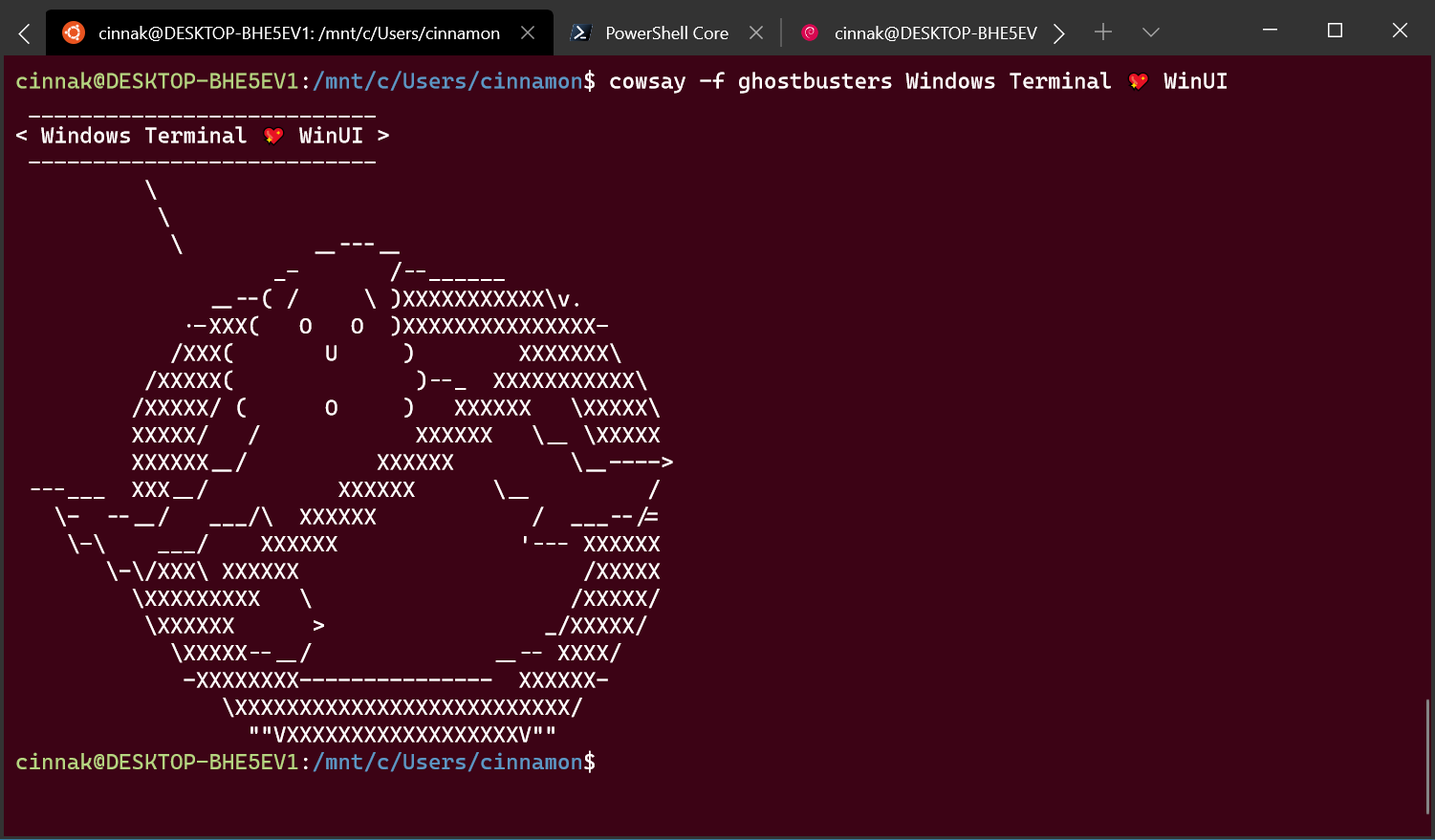 2. Dynamic Profiles: Windows Terminal Preview detects any Windows Subsystem for Linux (WSL) distribution installed on your machine along with PowerShell Core. If you install any of these after this update of the Terminal, they will appear in your profiles.json file!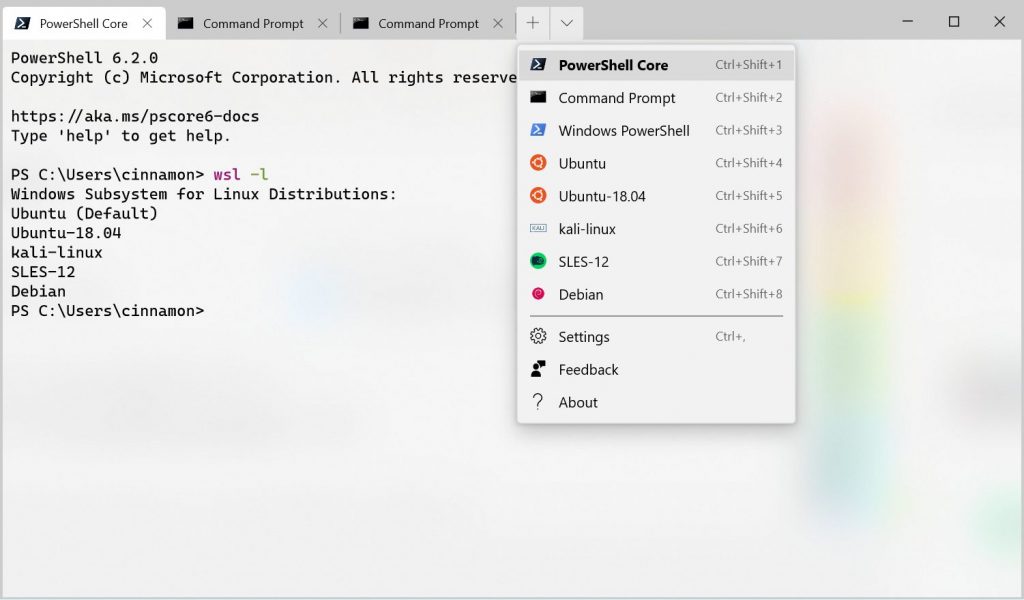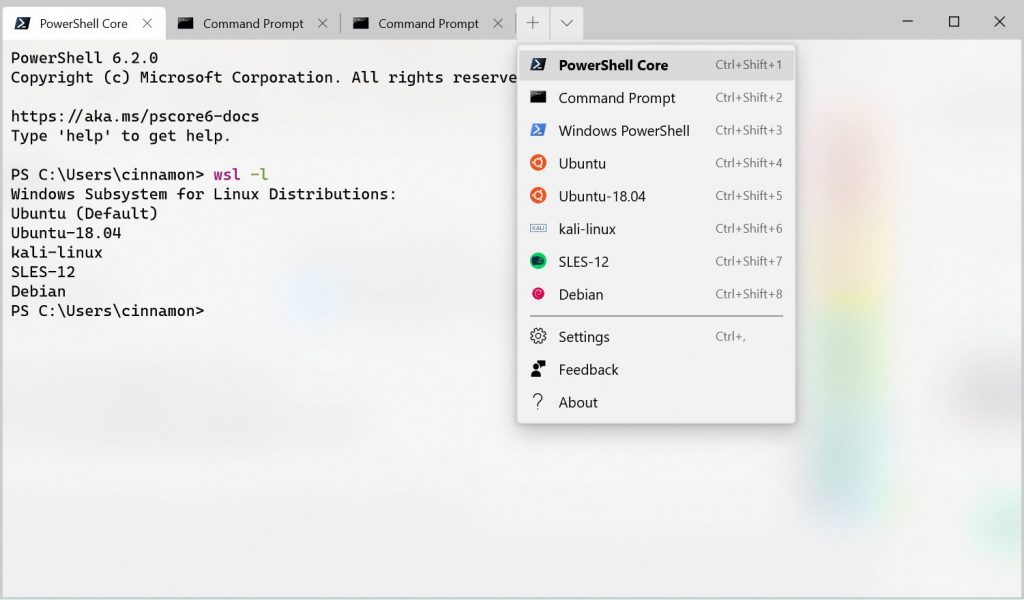 Besides an improved tab UI and Dynamic Profiles, Windows Terminal Preview 1910 brings new improvements to cascading tabs settings and new ways to launch Terminal in Windows 10. The new Windows Terminal Preview 1910 update also fixes a variety of bugs and performance issues, including:
You can now double-click on the tab bar to maximize the window!
One of the main bugs causing newline issues with copy and paste has been fixed!
HTML copy doesn't leave the clipboard open anymore!
You can now use font names longer than 32 characters!
There is no longer text corruption when running two tabs at the same time!
General stability improvements (less crashes)!
Download Windows Terminal from the Microsoft Store.