Microsoft has announced a new release for Windows Terminal and Windows Terminal Preview. The latest version of Windows Terminal is getting all the features from the 1.2 version, and beta testers with Windows Terminal Preview are getting updated to version 1.3, complete with some cool new features. From the command palette, advanced tab switcher, tab colors, and more, here's a look at some of what's new with Windows Terminal Preview 1.3.
First, we'll start with a much-awaited feature, the command palette. Thanks to this feature, you'll be able to search through all of the commands available to you in Windows Terminal, just like on Visual Studio Code. You'll be able to open it by clicking CTRL, SHIFT, and P together. Here's a description of the feature, from Microsoft.
The command palette has two modes: action mode and command line mode. Action mode is the mode you will enter by default and will list all of your Windows Terminal commands. Command line mode can be entered by typing > and you can then enter any wt command, which will be invoked on the current window.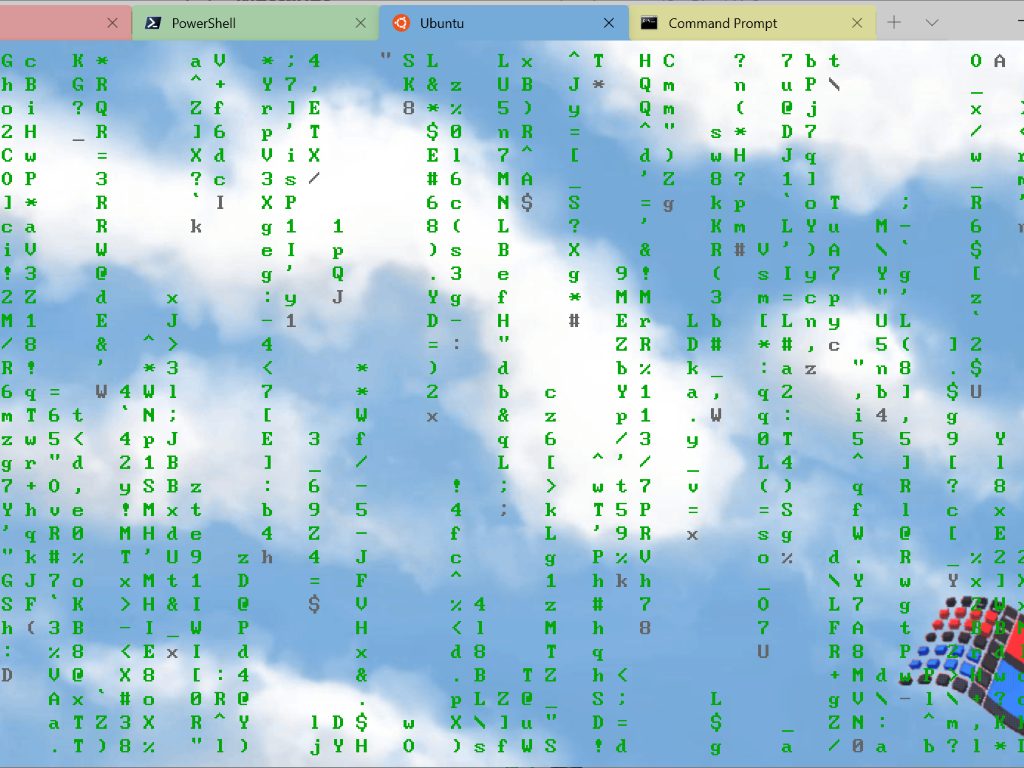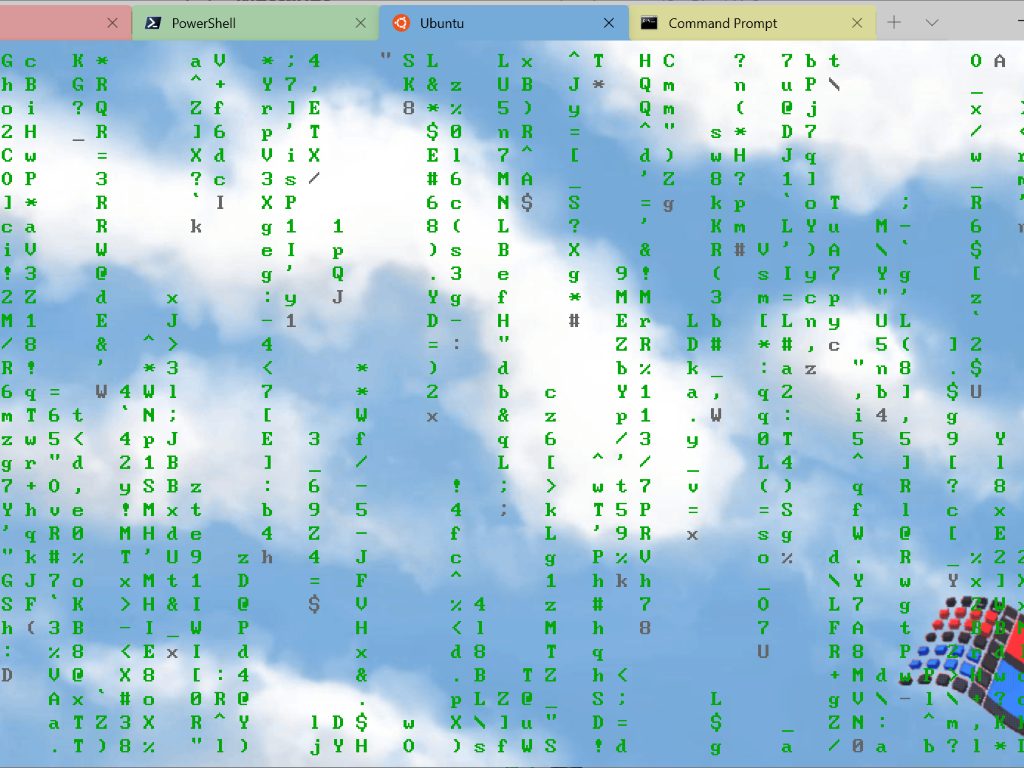 Now, for the remainder features. Thanks to an Advanced tab switcher, you'll be able to navigate more easily between tabs. It's enabled by default, and the keyboard shortcuts are Ctrl+Tab and Ctrl+Shift+Tab. Additionally, you'll also be able to specify a tab color. To do this, you can add the tabColor setting to a profile and setting. See a preview of this above.
Wrapping up these features are some new commands. These include the ability to execute wt.exe command-line arguments with key bindings. Also included is the ability to Send input to the shell and a tab search feature. Finally, you can now set the color scheme of the active window by using the setColorScheme command.
As always, these latest releases can be installed via the Microsoft Store or from GitHub. We have a guide on how you can do that.