Updated: 3/14/2023
Spotify has begun to roll out a new UI for its official Windows app and on the web. While this new app design does work in much the same way as the previous design with few navigational changes, there are several noteworthy adjustments and additions.
There's no official release notes for this update but here's a list of the changes I've noticed so far:
A new Home button at the top of the app for faster navigation back to the app's front screen.
A new built-in search bar next to the new Home button. Previously users would have to click on a Search option from the left menu.
Softer rounded corners on menu blocks and album covers.
A new Friend Activity icon on the lower-right of the app to open and close the Friend Activity feed.
New, larger, circle user profile icon.
Here's a screenshot of the new app design: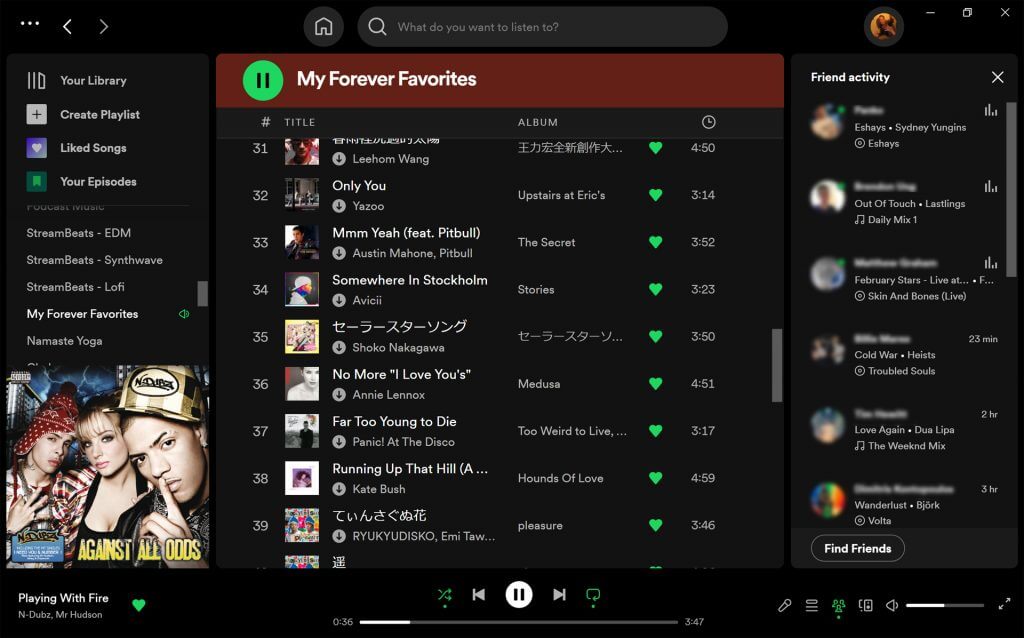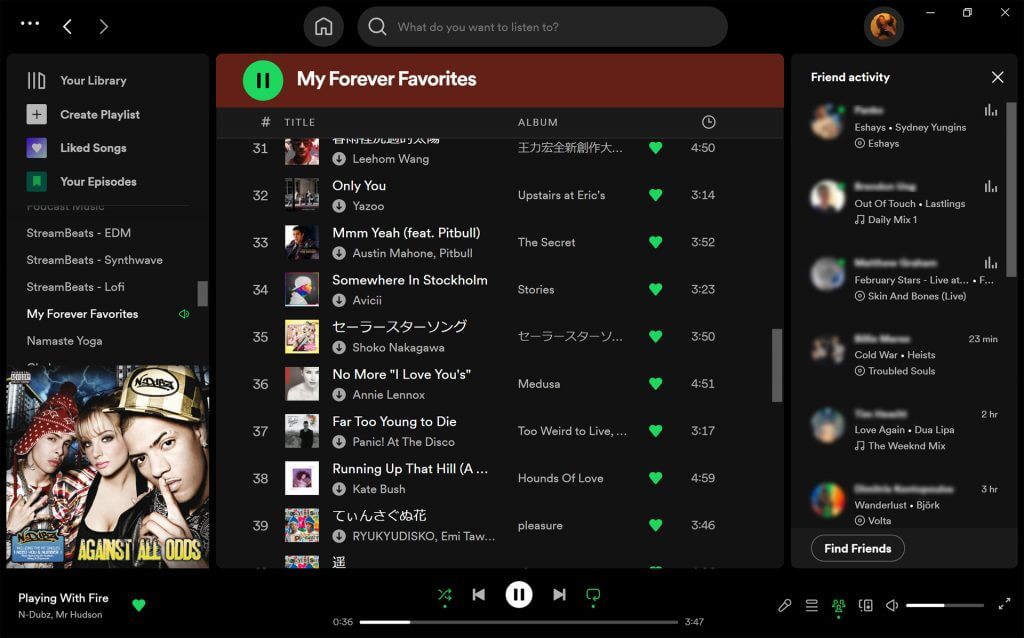 And here's an image of the previous look: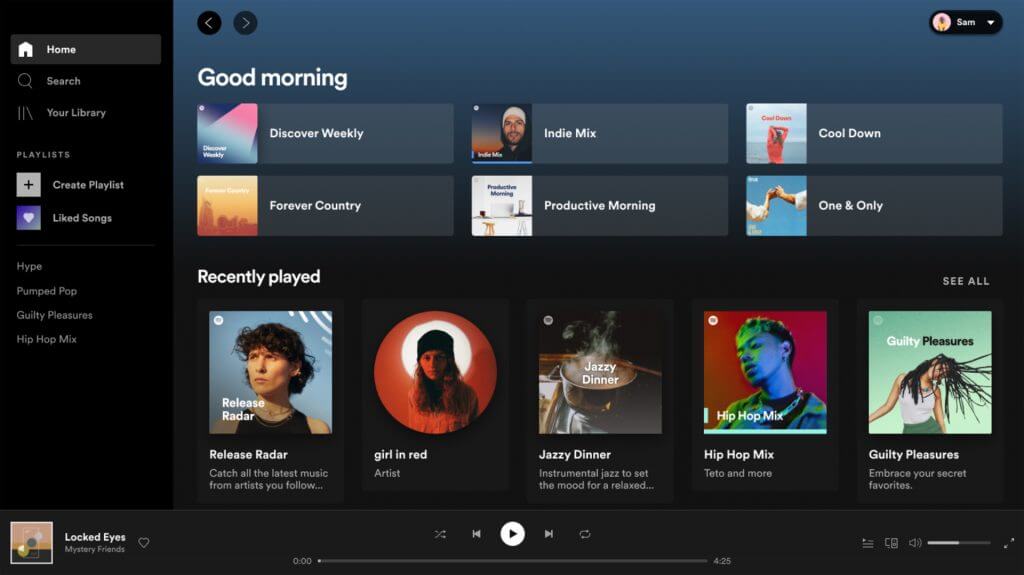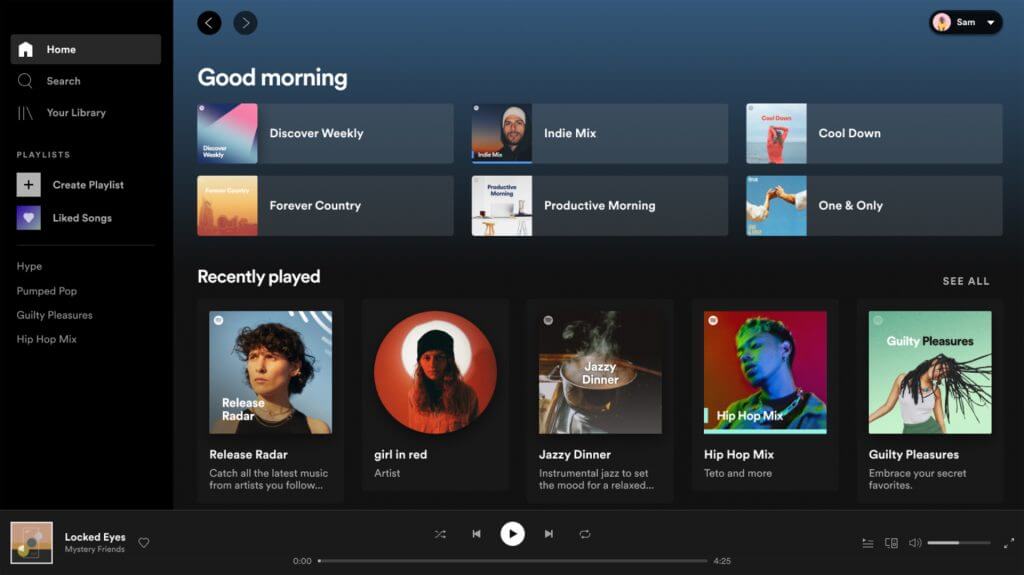 In 2023, we've seen Microsoft start to allow users to test third-party widgets on Windows 11, Spotify, Meta's Messenger, and Phone Link are among the few that have been incorporated into Windows 11's widget board.
Do you like the new changes? Let us know in the comments below and be sure to follow us on Spotify.