Welcome back to our Windows news recap, where we go over the top stories of the past week in the world of Microsoft's flagship operating system.
Asus plans motherboard BIOS updates to allow Windows 11 support for 6th, 7th gen processors
Owing to Microsoft's strict requirements for running Windows 11, Asus has taken upon itself to try to allow Windows 11 support on some of its older processors in the 6th and 7th gen ranges via a BIOS update. The Z270 motherboards, for 6th and 7th gen processors, will now "(s)upport Windows 11 by default, (with) , no settings changes required in the UEFI BIOS."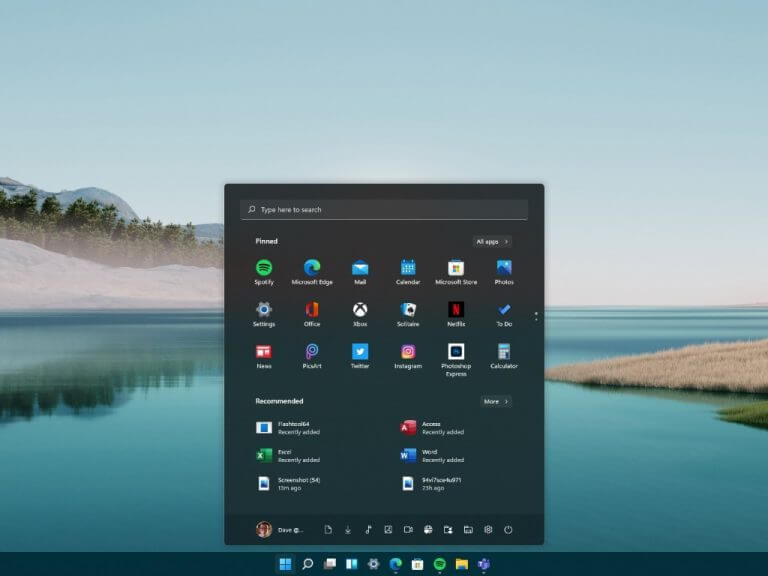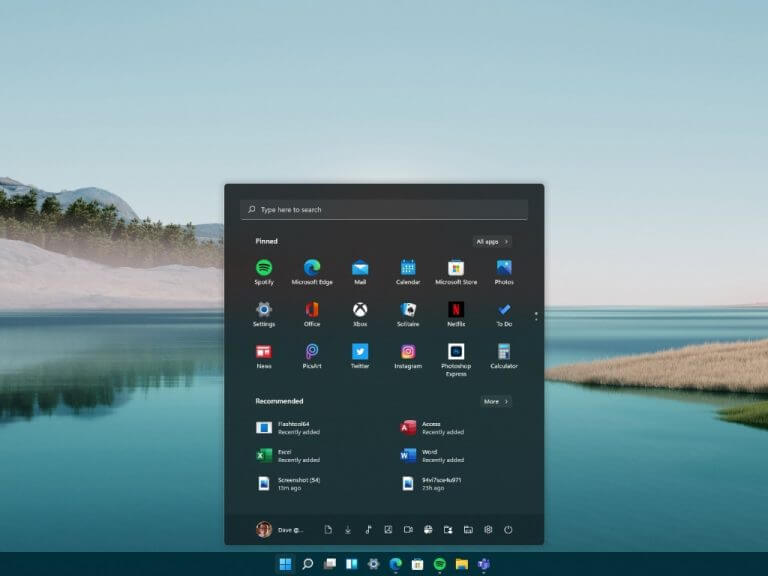 Microsoft acknowledges Windows zero-day vulnerability based on malicious Office files
A new zero-day vulnerability has been acknowledged by Microsoft. The vulnerability is based on malicious Office files, whereby a user could fall victim by opening a malicious Office document that makes use of an exploit in the Explorer's rendering engine, used in Microsoft Office for browser-based content. A fix is being worked on, but it affects all versions of Windows and is actively being exploited.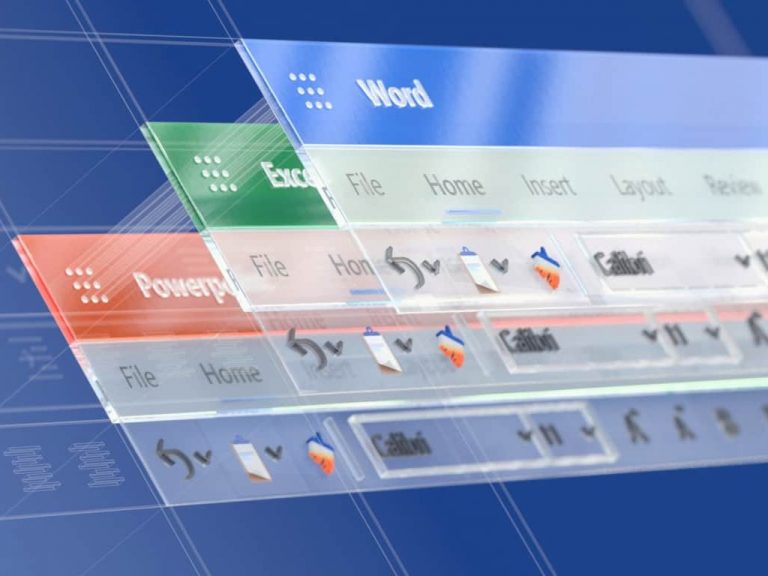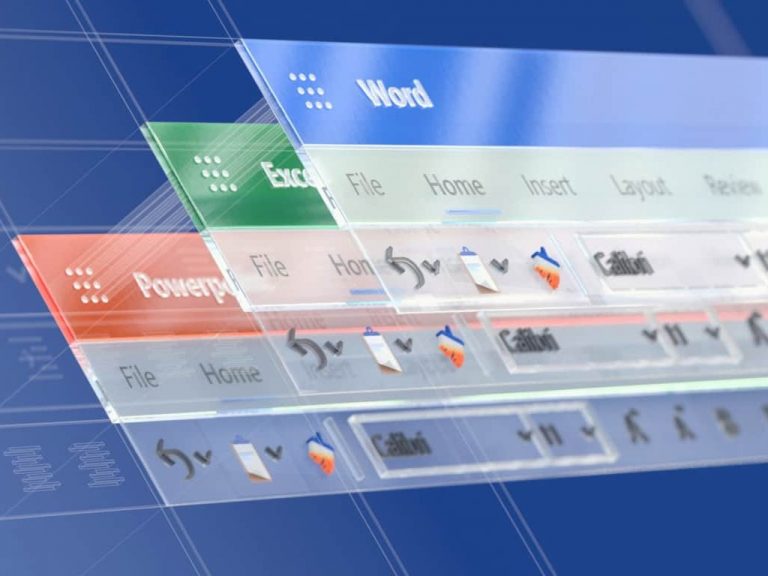 Panos Panay's latest Windows 11 tease is a "beautiful redesigned" Photos app
Panos Panay is back at it again with the Windows 11 teasers. This week, a redesigned Photos app has been teased. One of the most obvious changes appears to be a more slimmed down interface, with buttons for key features being more compact.
Pumped to share another #Windows11 first look with you – the beautifully redesigned #PhotosApp is coming soon to #WindowsInsiders pic.twitter.com/hraNJAo9iF

— Panos Panay (@panos_panay) September 7, 2021
That's it for this week. We'll be back next week with more Windows news.