Welcome back to our Windows news recap, where we go over the top stories of the past week in the world of Microsoft's flagship operating system.
Microsoft starts rolling out Windows 11 to more eligible devices
More PCs are receiving the upgrade to Windows 11, as Microsoft continues to roll out the OS to an increasing set of eligible devices.
The availability of Windows 11 has been increased as we are leveraging our latest generation machine learning model to offer the upgrade to an expanded set of eligible devices. More information can be found on the Windows release health dashboard. https://t.co/hw6FkgJ03j

— Windows Update (@WindowsUpdate) October 28, 2021
Sony creates new PlayStation PC label for its exclusive games launching on Windows
Sony has created a new PlayStation PC label for its exclusive games that it is bringing to Windows. This has resulted in a change from the games being registered against PlayStation Mobile, Inc, to PlayStation PC LLC. So far, there has been no information on what this new brand could mean for Sony's games on PC.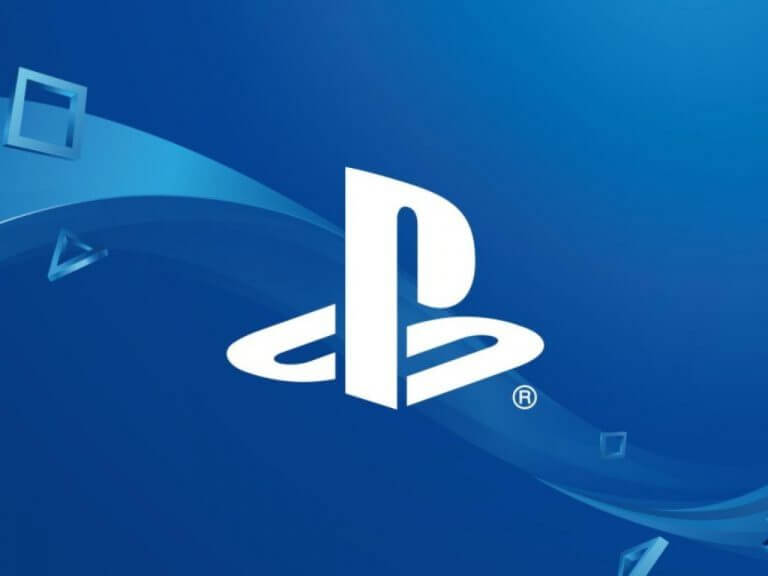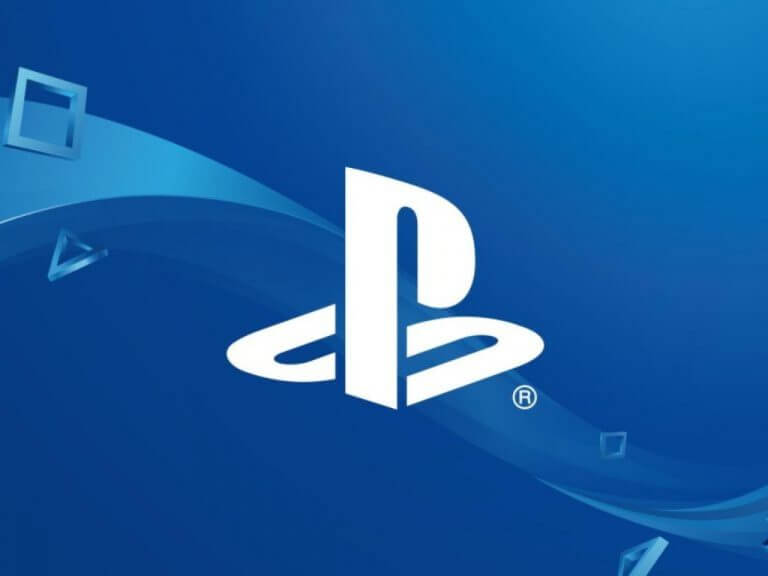 PowerToys 0.49 brings new Find My Mouse tool and modern Windows 11 UI
A new update for PowerToys, version 0.49, has brought a new Find My Mouse feature, making it easier to find the location of your mouse pointer on the screen. A design refresh has also brought in a Windows 11-style UI.
AdDuplex sees Windows 11 already running on over 5% of surveyed PCs in October
Nearly a month since the launch of Windows 11, the latest data from AdDuplex suggests that just over 5% of surveyed PCs are running Windows 11 as of October.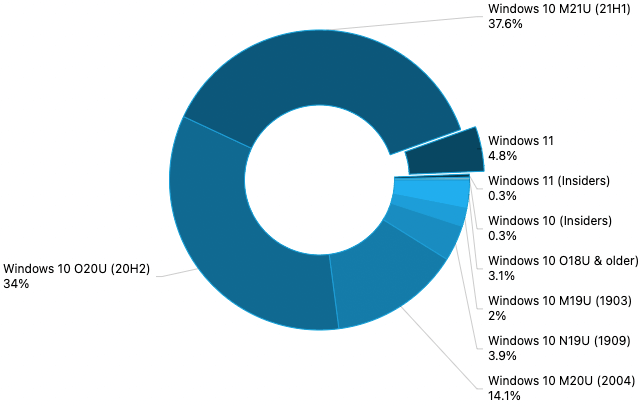 That's it for this week. We'll be back next week with more Windows news.