Welcome back to our Windows news recap, where we go over the top stories of the past week in the world of Microsoft's flagship operating system.
Microsoft officially announces Windows 11, coming this fall as a free upgrade
After weeks of rumours and leaks, Microsoft finally took to the stage this week to unveil its next operating system – Windows 11. Like with Windows 10, Windows 11 will be a free upgrade for users. Take a look at everything that is new and different in Windows 11.
An official Windows WordPress app just launched in the Microsoft Store app store
WordPress has launched its official app in the Microsoft Store on Windows 10. The new app makes it possible to manage or create a WordPress blog from within Windows 10.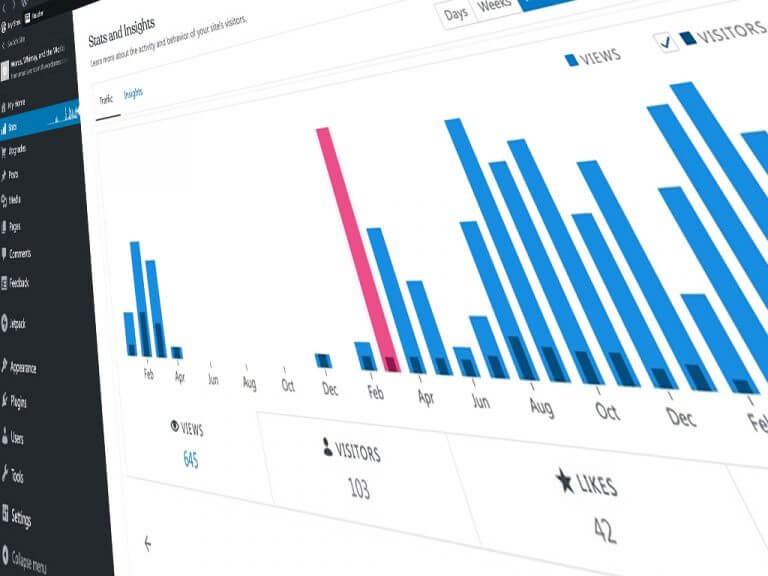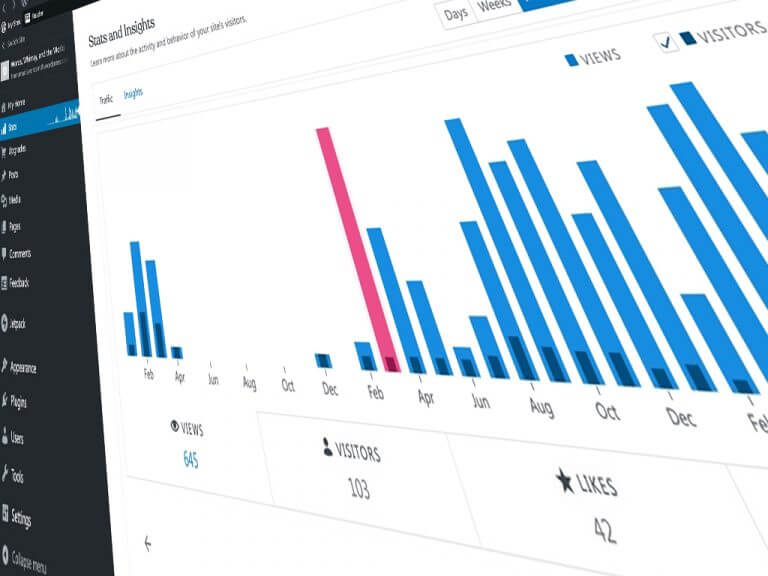 Microsoft's Skype will not come pre-installed on new Windows 11 devices
In what appears to be a push for people to use Microsoft Teams on both a personal and business level, Microsoft will no longer preinstall Skype from Windows 11 onwards, instead, Microsoft Teams will have direct integration with the OS.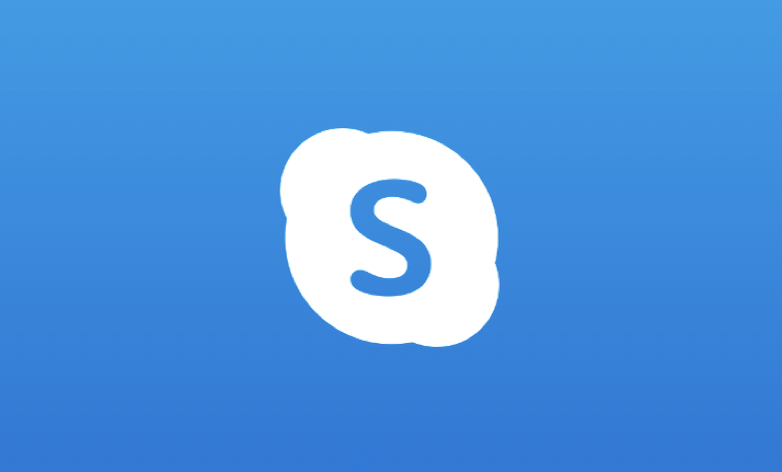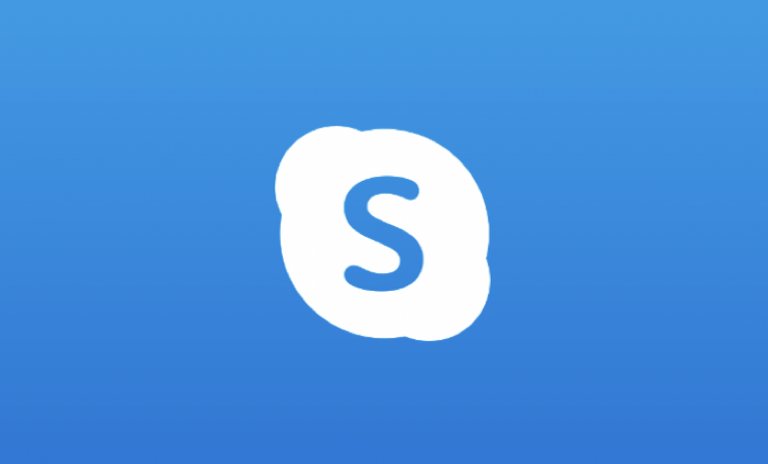 Official Windows 10 Instagram app finally updates with the ability to create posts on PC
The Instagram app on Windows 10 has received a new update that adds the ability to create posts. This new update makes the app more worthwhile to install, as it can now do more than just allow you to consume the content – but to actually publish content too.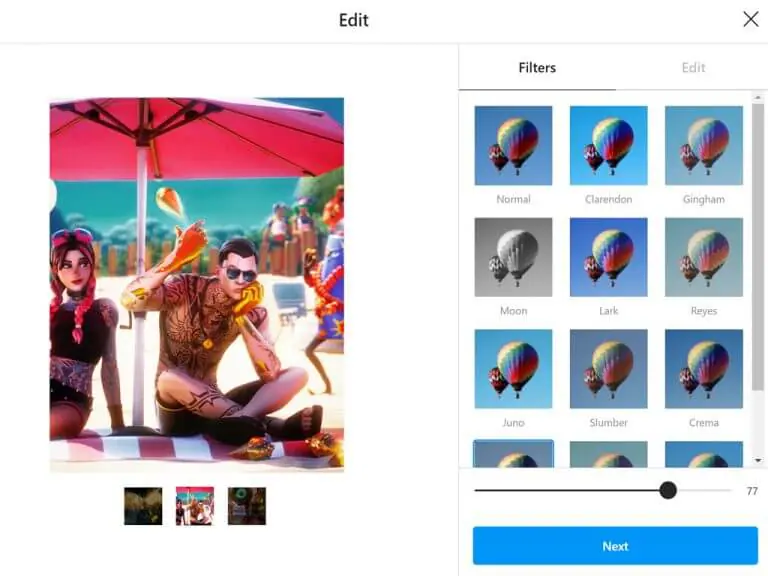 That's it for this week. We will be back next week with more Windows news!