Welcome back to our Windows news recap, where we go over the top stories of the past week in the world of Microsoft's flagship operating system.
You can now run Windows 10 on the Steam Deck, with some limits
If you've been lucky enough to get hold of a Steam Deck, it's now possible to install Windows 10 on it. Whilst there are some limits, there's no big issues.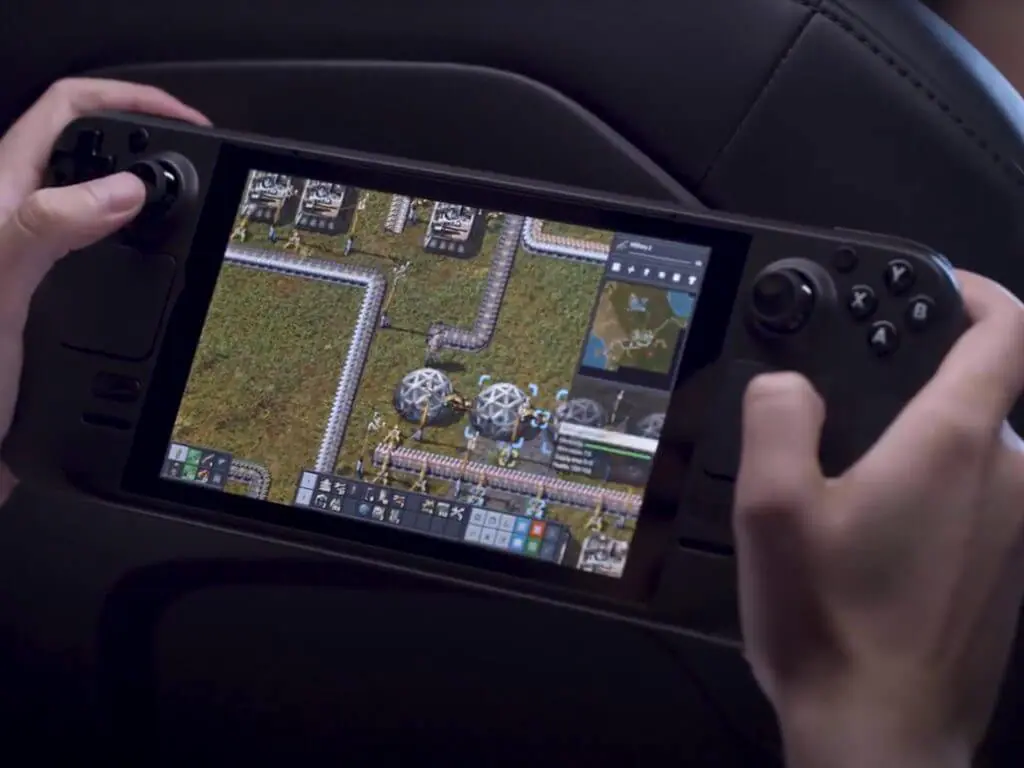 Apple's fancy new Studio Display will work on Windows — webcam, speakers, and all
Apple's new display, Studio Display, may work on Windows PCs as well, not just Apple's Mac lineup, including the webcam and speakers.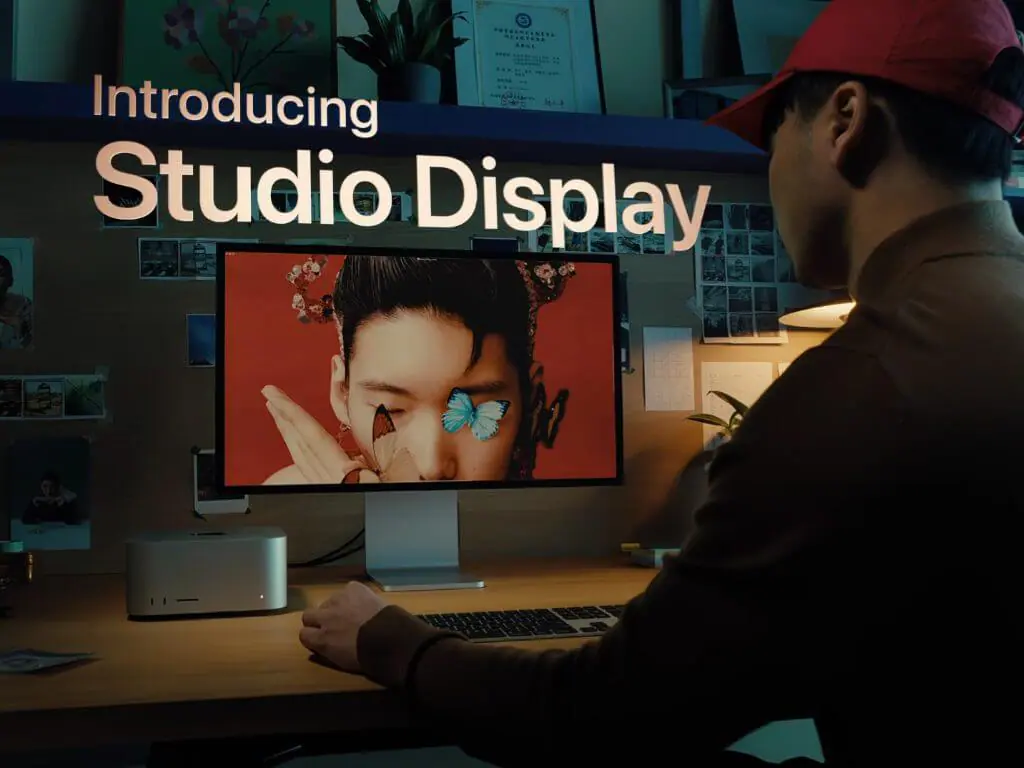 AMD details intermittent system stutter issue with Ryzen processors in Windows 10 & Windows 11
PCs with Ryzen processors may experience intermittent system stuttering on Windows 10 and 11, according to AMD. The issue exists on PCs with Firmware Trusted Platform Module (fTPM).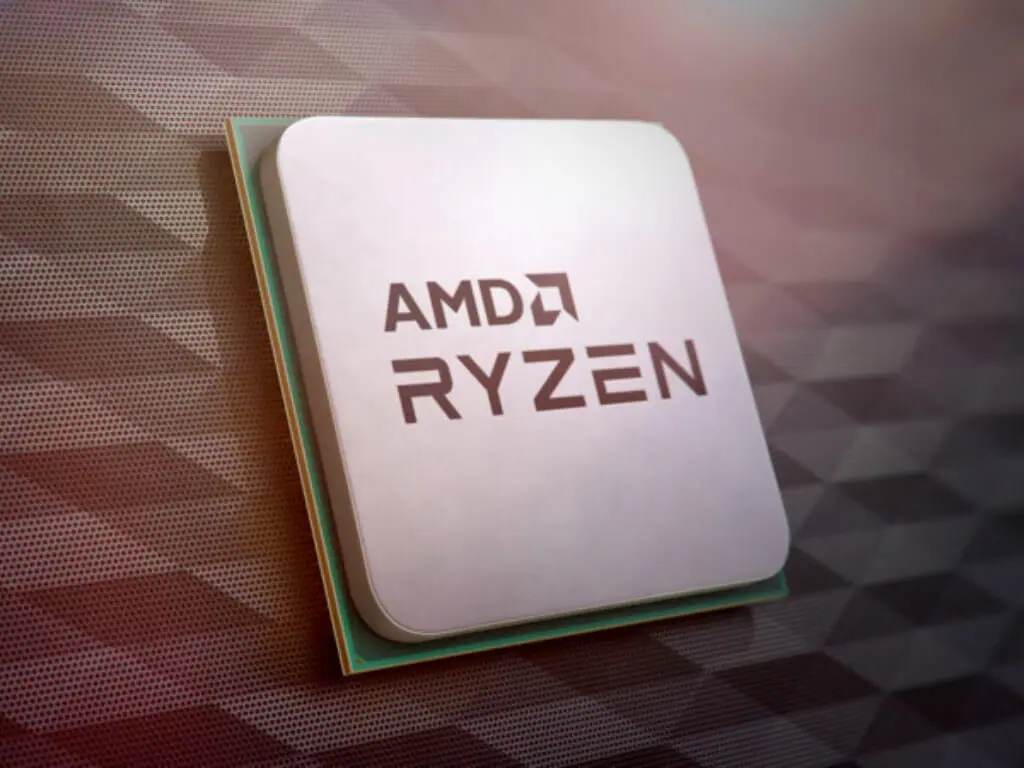 That's it for this week. We'll be back next week with more Windows news.