Welcome back to our Windows news recap, where we go over the top stories of the past week in the world of Microsoft's flagship operating system.
Official TikTok app launches for Windows devices in the Microsoft Store
TikTok have launched their own app in the Microsoft Store for Windows. The app is similar to that of Instagram, whereby the app is essentially the web experience of the platform, as opposed to a specially-crafted app.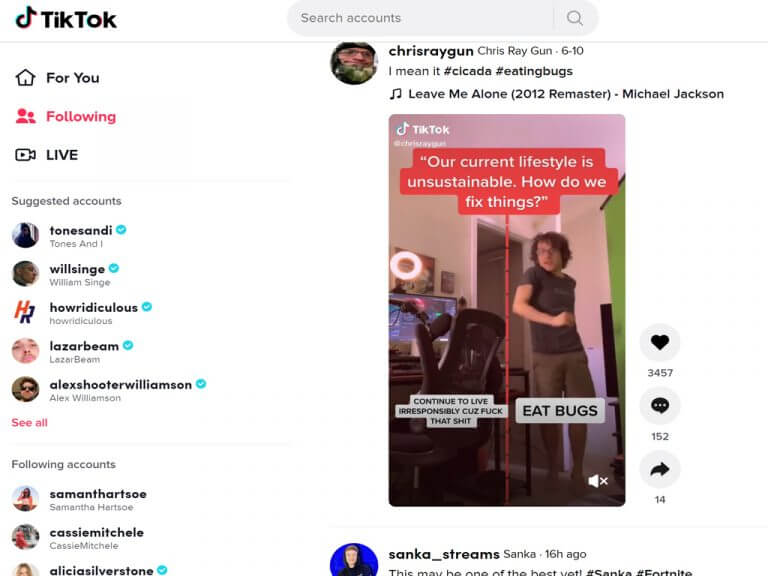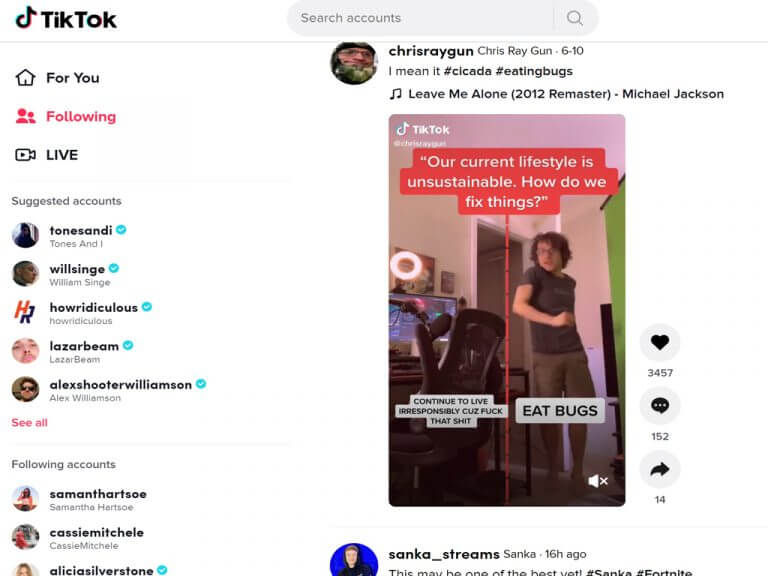 Microsoft is testing giving ETAs for OS updates on Windows 11
The first preview build of Windows 11 is now available, and some people are seeing that Microsoft is testing showing ETAs for updates, helping to provide an indication of how long an update will take, before you actually commit to updating. This can be useful if you're sceptical of updating whilst tight on time.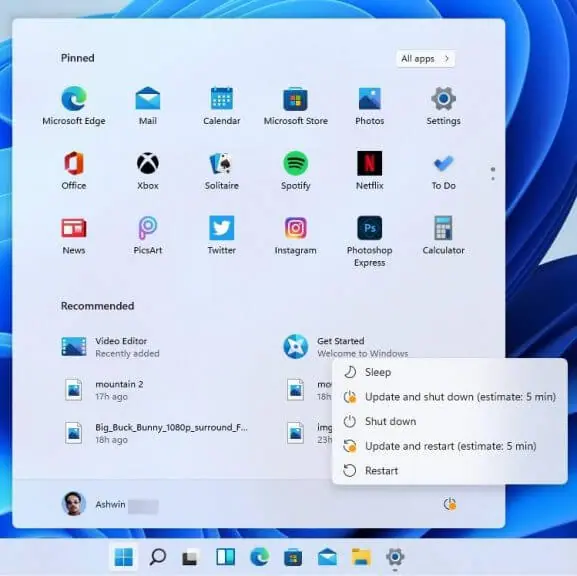 Microsoft to discontinue the Windows 10 MSN Sports app on July 20
The MSN Sports app on Windows 10 will be discontinued on July 20. No reason has been provided for the discontinuation.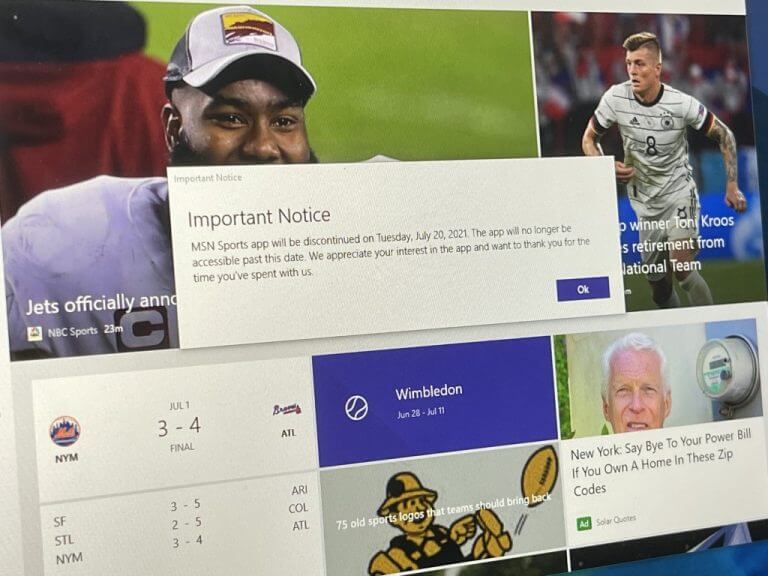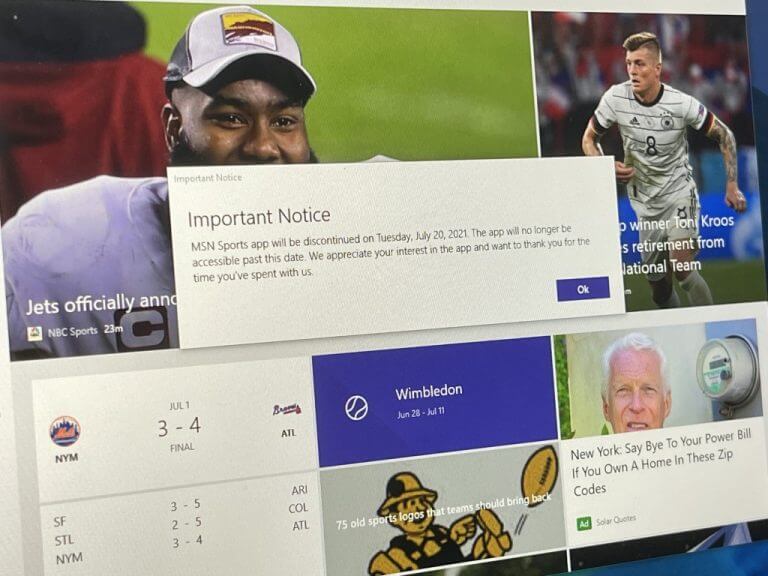 Microsoft acknowledges "PrintNightmare" remote code execution vulnerability affecting Windows Print Spooler service
A new security vulnerability has been acknowledged by Microsoft. "PrintNightmare" is a remote code execution vulnerability which affects the Windows Print Spooler service. The company also confirmed that it is in all versions of Windows, but it's not clear if all versions are susceptible to the flaw. Microsoft is continuing to investigate.
Microsoft 365 Defender customers can also refer to the threat analytics report we published on this vulnerability. The report provides tech details, guidance for mitigating the impact of this threat, and advanced hunting queries, which are published here: https://t.co/tBunCJgn6W

— Microsoft Threat Intelligence (@MsftSecIntel) July 2, 2021
That's it for this week. We will be back next week with more Windows news.