Welcome back to our Windows news recap, where we go over the top stories of the past week in the world of Microsoft's flagship operating system.
Microsoft Teams will be making a comeback to the Microsoft Store
According to the Microsoft 365 Roadmap, the company is working on bringing Microsoft Teams back to the Microsoft Store, 4 years after the last time it was in the Store via Windows 10 S, which was later pulled. This should make it quicker for people to download Microsoft Teams on Windows, whilst also easing the process of keeping it up to date.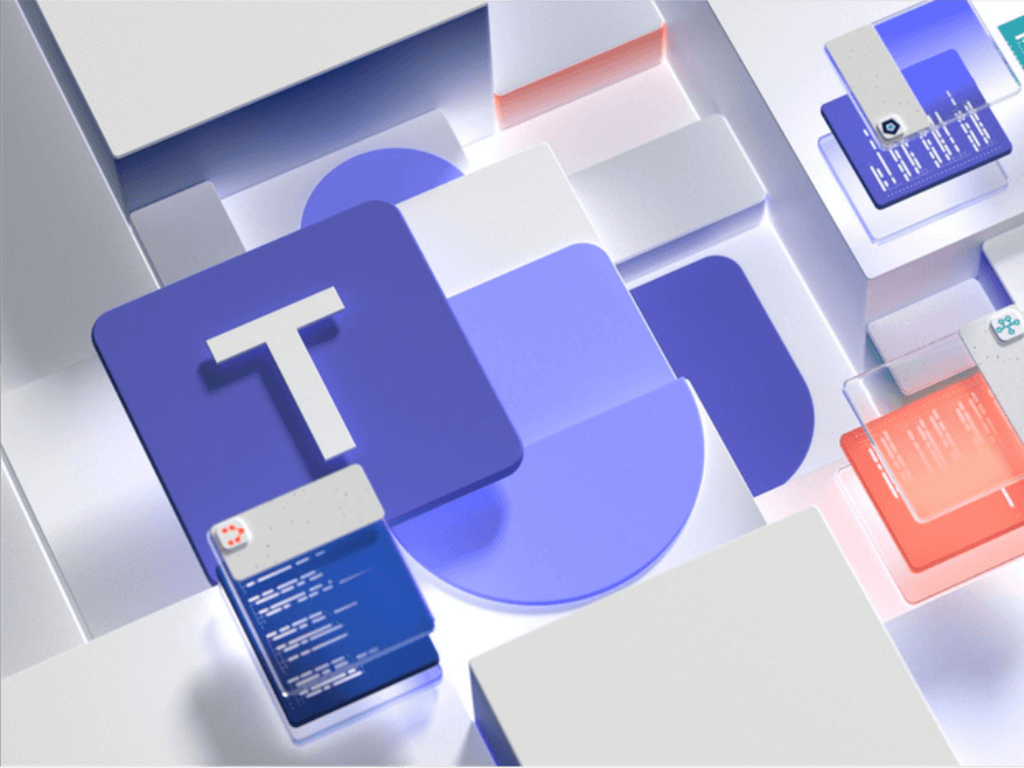 Researchers find Lenovo UEFI flaw that affects millions
Three high-impact Unified Extensible Firmware Interface (UEFI) security vulnerabilities have been identified by researchers, present in Lenovo devices. Two of the vulnerabilities, CVE-2021-3971, and CVE-2021-3972, were meant to be used during the manufacturing process, but these were accidentally left in in a non-deactivated state. Lenovo has now released patches for the flaws.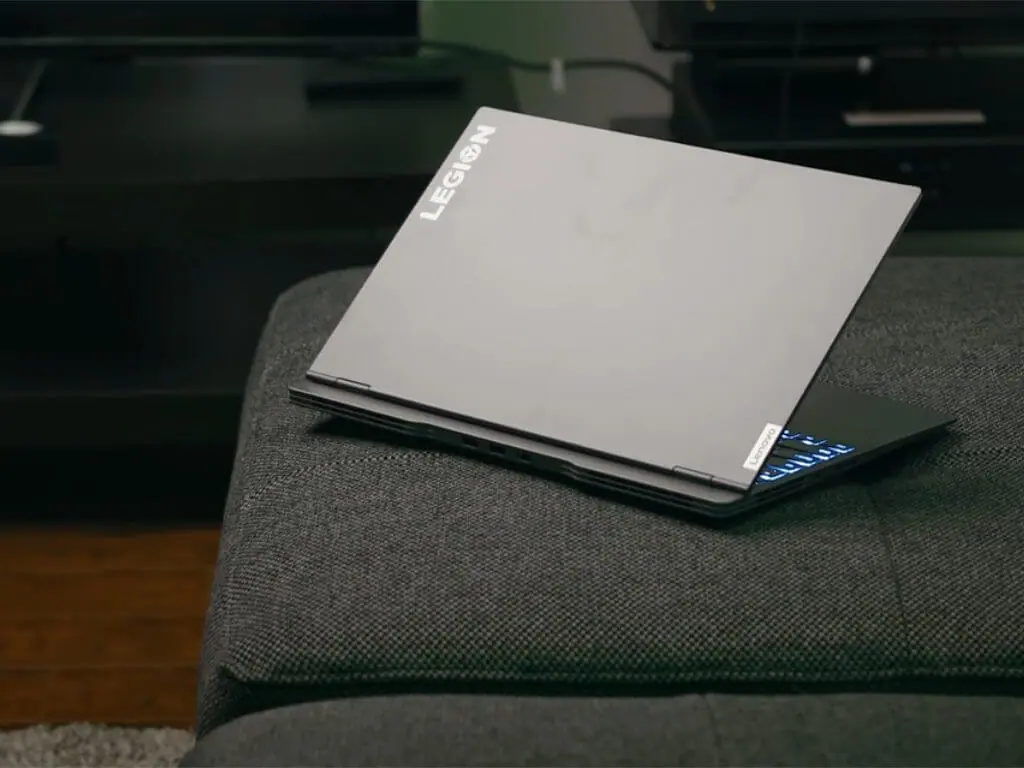 Microsoft says Windows 10 version 21H2 is now available for everyone
Whilst Windows 10 doesn't get as much focus now that Windows 11 is available, Microsoft has announced that Windows 10 21H2 is now available for everyone, which was first released back in November 2021.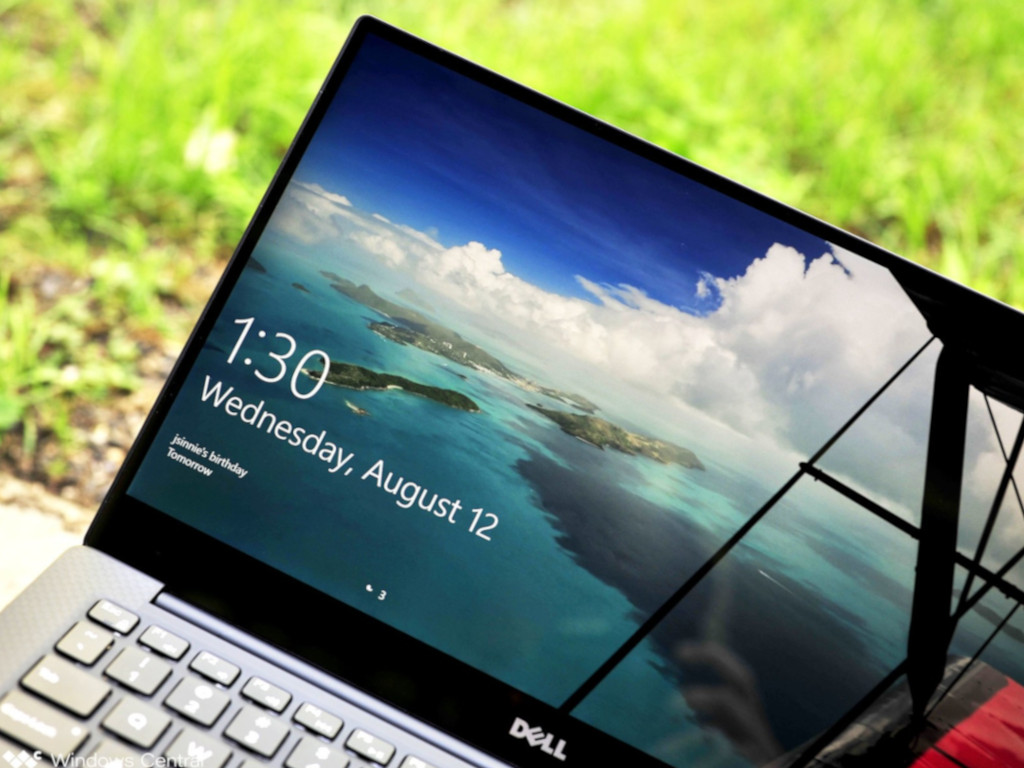 That's it for this week. We will be back next week with more Windows news.