Welcome back to our Windows news recap, where we go over the top stories of the past week in the world of Microsoft's flagship operating system.
Nvidia GeForce Now gets 4K 60 FPS streaming on PC and Mac
The native Nvidia GeForce Now apps on PC and Mac have received support for streaming at 4K 60 FPS on compatible devices, allowing higher quality game streaming.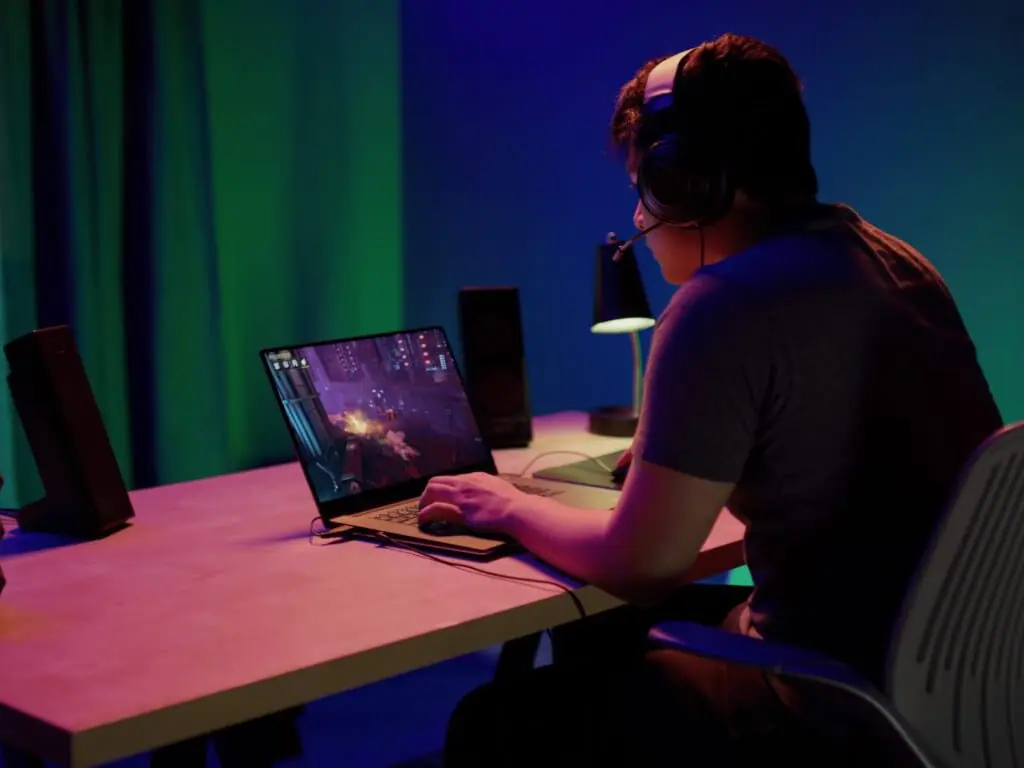 Outlook on Windows is getting a notification pane to help you find your @mentions
A notification pane is to be added to the Outlook app on Windows, in an effort to make it easier to find mentions, so that you can keep on-top of what requires your attention. The feature is expected to launch in June.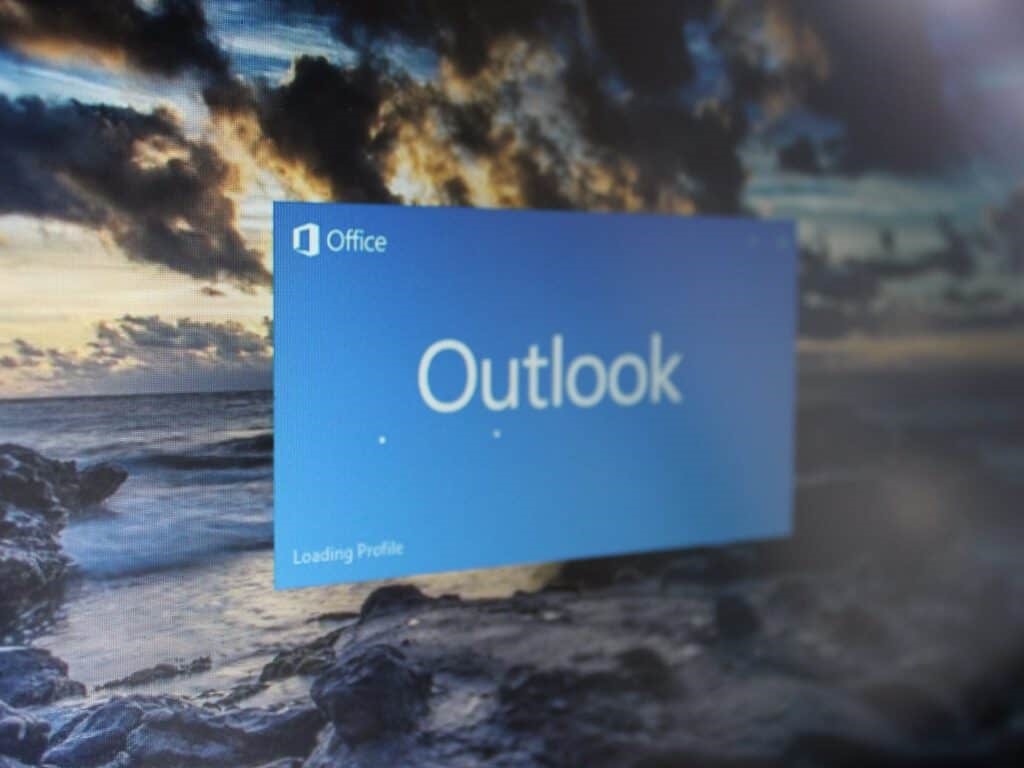 Microsoft urges users to stop using Internet Explorer before it's phased out
Internet Explorer is set to be retired on June 15, but some are still holding onto the web browser despite this looming end of life. Microsoft has pushed users still using Internet Explorer to switch to another browser, such as Microsoft Edge, ahead of the actual retirement date, rather than waiting for the date to roll around.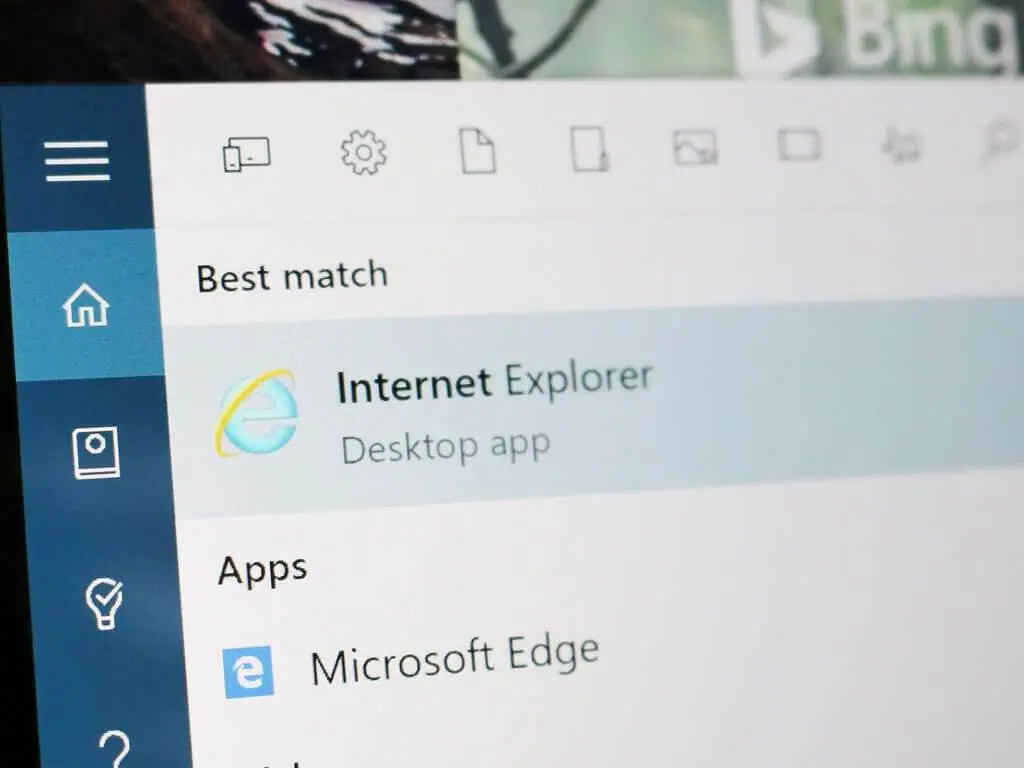 That's it for this week. We will be back next week with more Windows news.