Welcome back to our Windows news recap, where we go over the top stories of the past week in the world of Microsoft's flagship operating system.
Google brings its Flutter development tool to Windows
Google has announced that it is bringing Flutter, an open-source framework for developers to develop for and target multiple platforms with a single code base. This announcement will mean that developers will be able to target Windows as a platform, expanding Flutter beyond web and mobile development.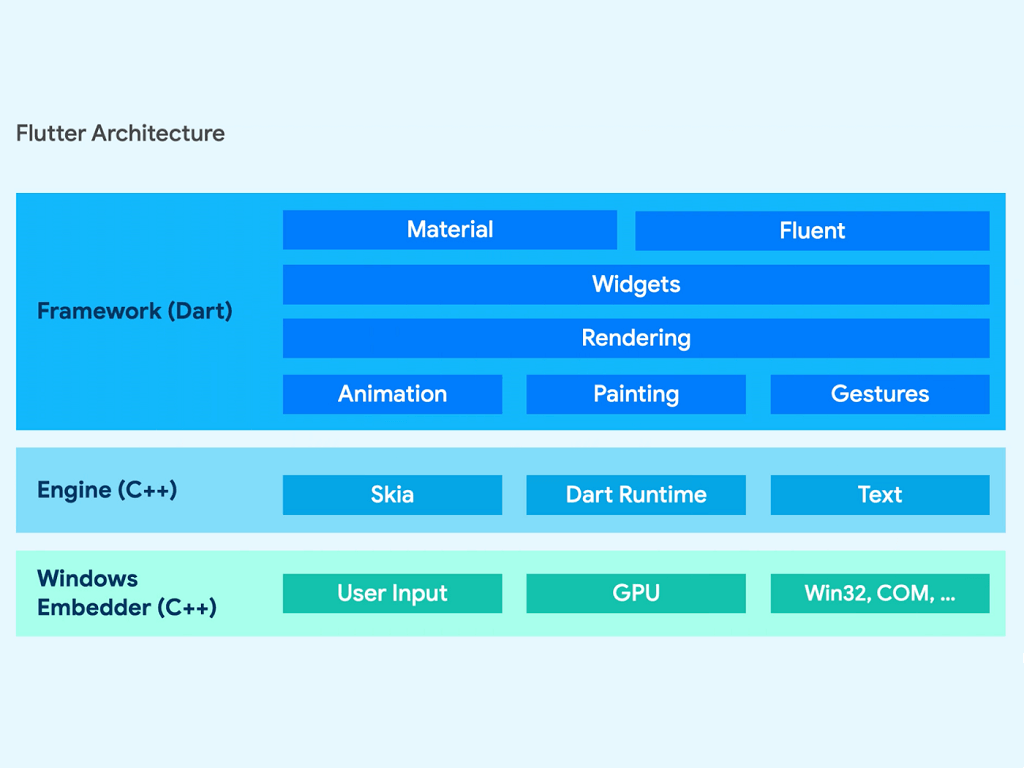 Oracle Linux comes to the Microsoft Store
There's now a wider variety of flavours of Linux to choose from in the Microsoft Store, as Oracle Linux has made its appearance in the store.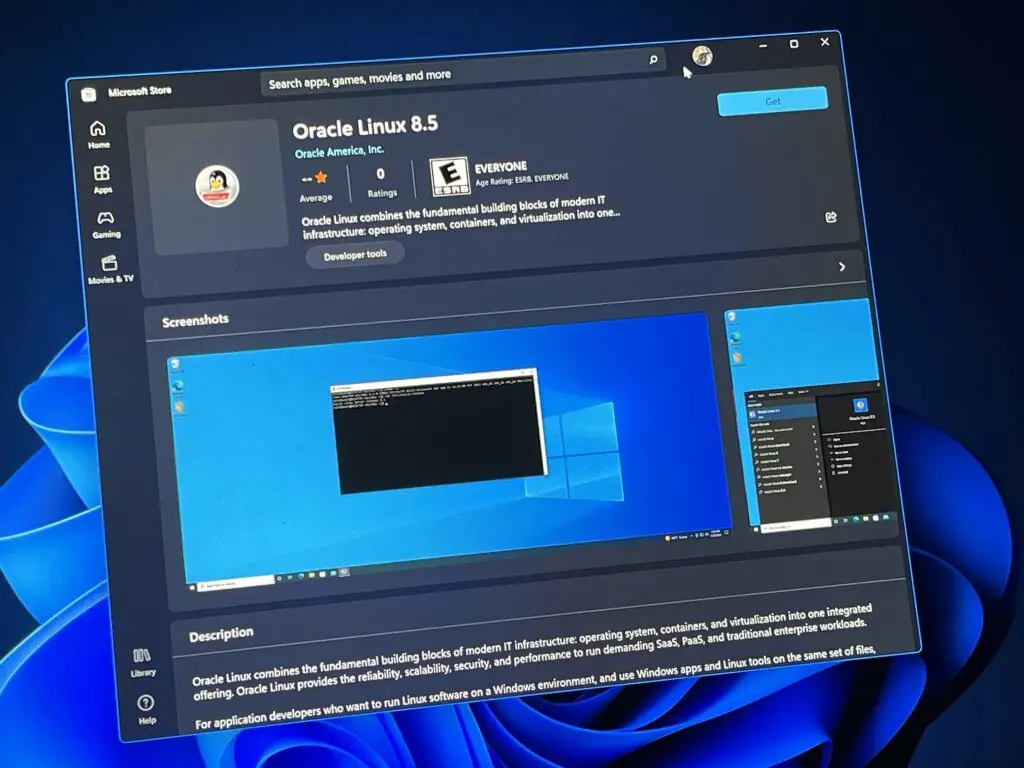 Microsoft designer says Windows 11 3D emoji are still being worked on
All may not be lost with having 3D emojis on Windows 11, as a Microsoft designer says that they are still being worked on. This follows disappointment that Microsoft appeared to imply 3D emojis would be on Windows 11, but then users discovered they were not upon launch of the OS, and Microsoft later clarified that they would only be available in certain apps that support them.
Thank you and agreed! We're working on that. ????

— Nando Costa (@nandocosta_art) January 28, 2022
That's it for this week. We will be back next week with more Windows news.