Welcome back to our Windows news recap, where we go over the top stories of the past week in the world of Microsoft's flagship operating system.
Be careful! HP details fake Windows 11 installers that can infect your computer
HP has warned of fake Windows 11 installers doing the rounds. Whilst these aren't new, and were going around even before the official Windows 11 launch, this particular one has a very similar-looking installation process to the official Windows 11 installer, making it harder to distinguish.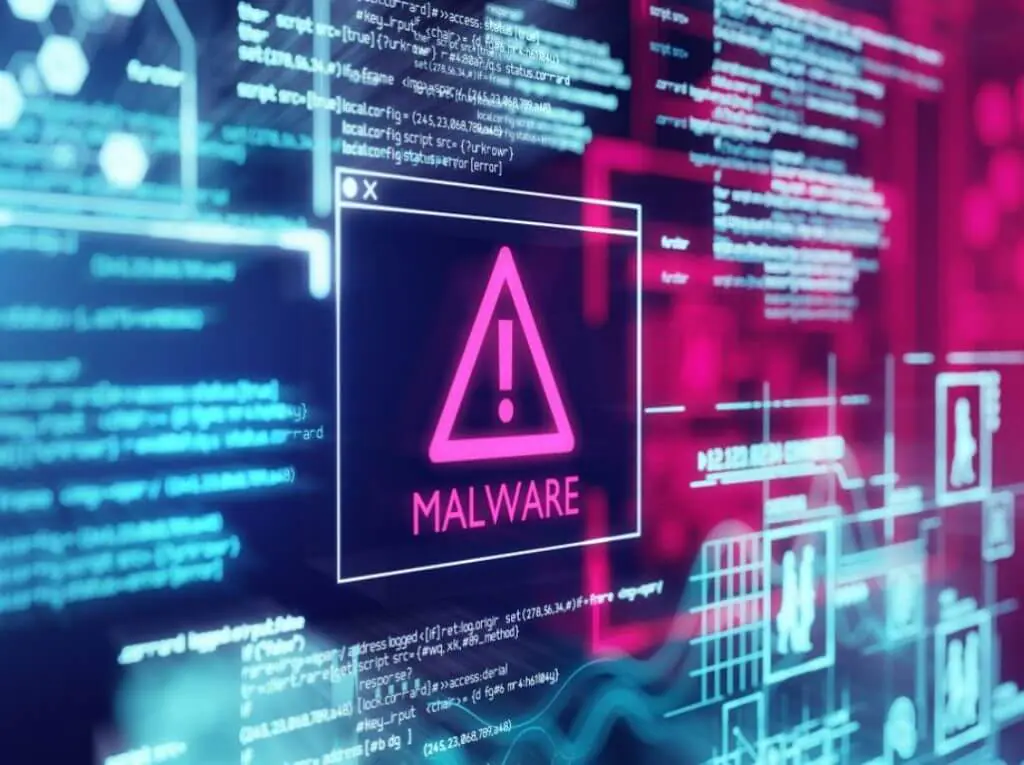 New Your Phone feature to show recently opened Android apps on your Windows 11 Taskbar
Windows Insiders will soon see that the Windows 11 taskbar can show recently opened Android apps, thanks to a new feature in the Your Phone app, making it quicker to access apps you've recently used.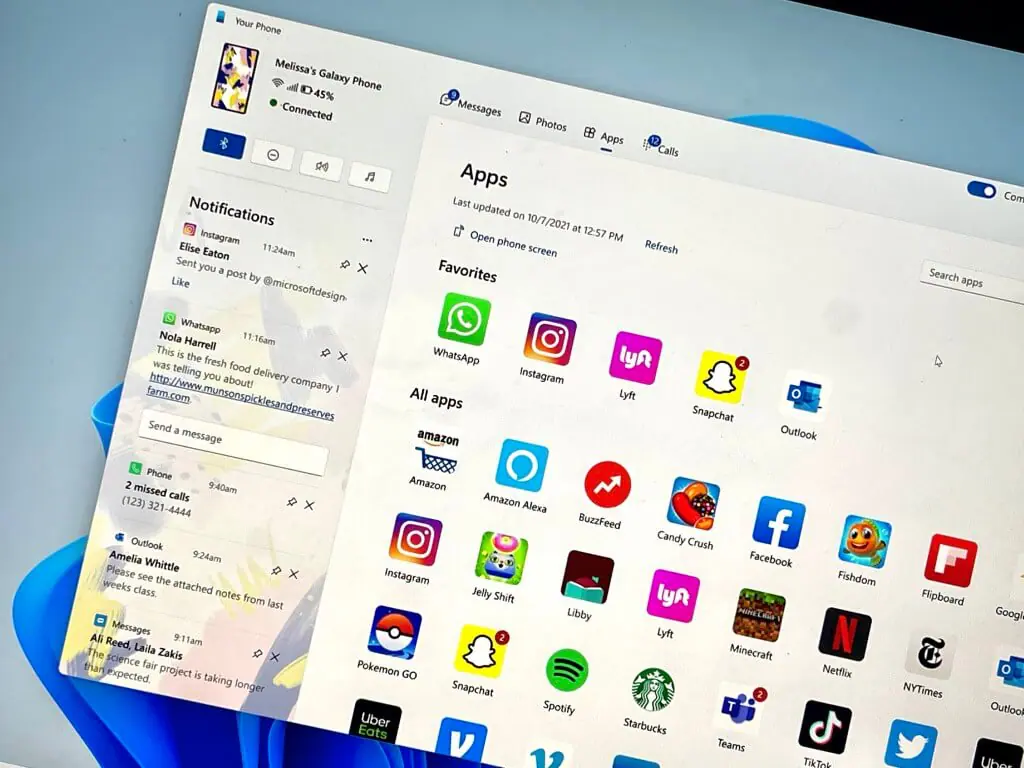 WhatsApp Beta on Windows 10 and 11 gets a clean dark mode
A clean dark mode is being tested in the WhatsApp Beta app on Windows 10 and 11, allowing it to better match your Windows colour theme, and be less demanding on your eyes at night or in different light conditions.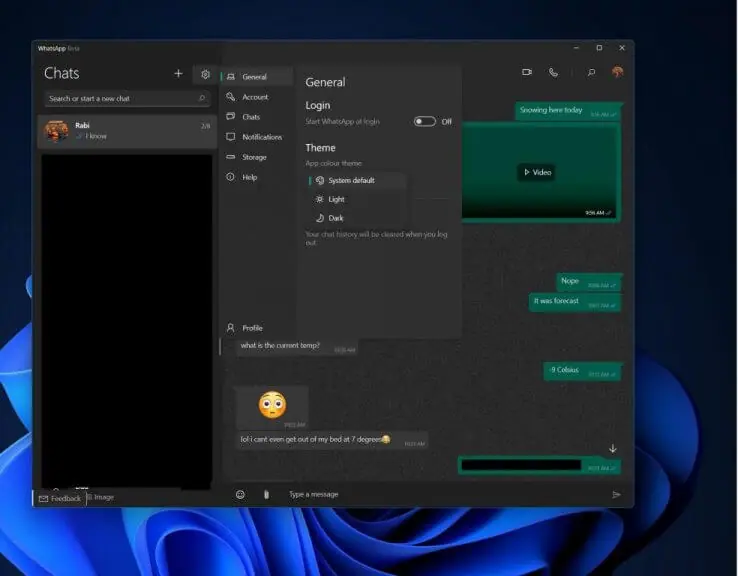 That's it for this week. We'll be back next week with more Windows news.