Welcome back to our Windows news recap, where we go over the top stories of the past week in the world of Microsoft's flagship operating system.
Microsoft will be working on improving Windows 11 performance next year
Microsoft has confirmed in a recent Reddit Ask Us Anything, that it is focusing on improving Windows 11 performance next year, particularly with startup and launch performance, saying that it has a dedicated team to tackle performance issues.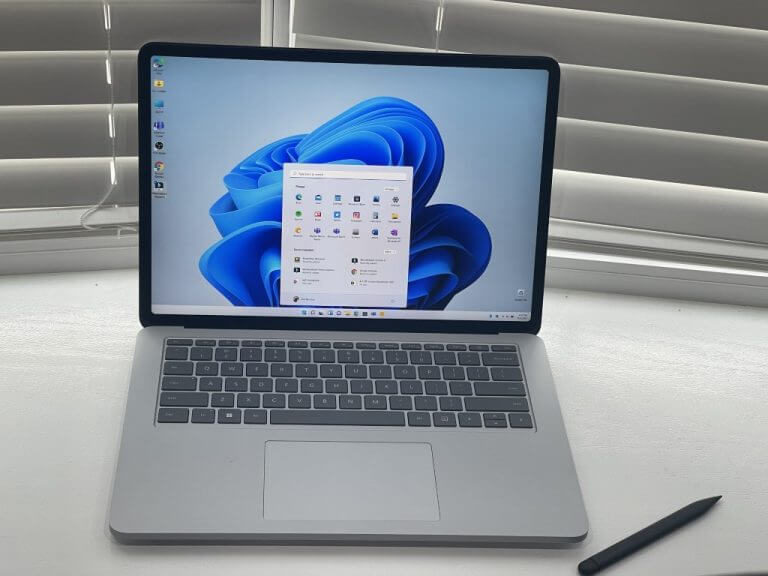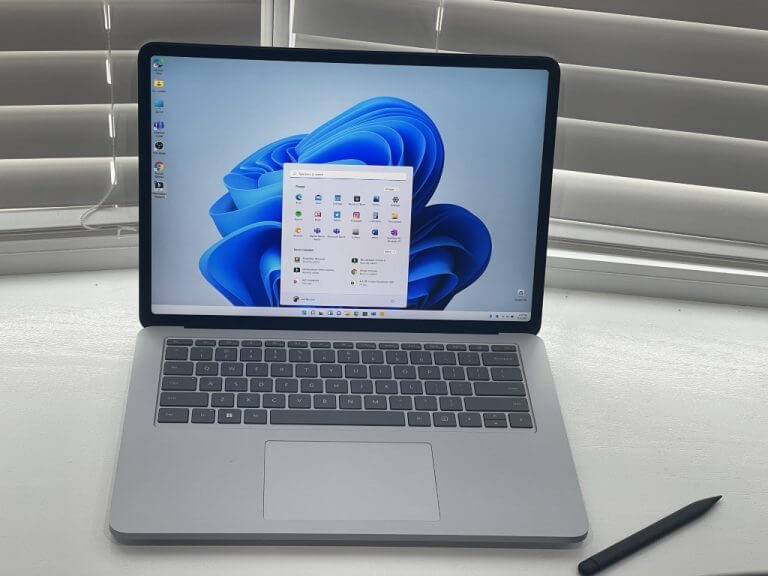 Microsoft to roll back new Whiteboard app for Windows following community feedback
Following user feedback, Microsoft has confirmed that it is to roll back changes made to the Whiteboard app back in September. Reports of slowness and lack of Windows features, the company has said that it will be rolling the app back to its UWP version.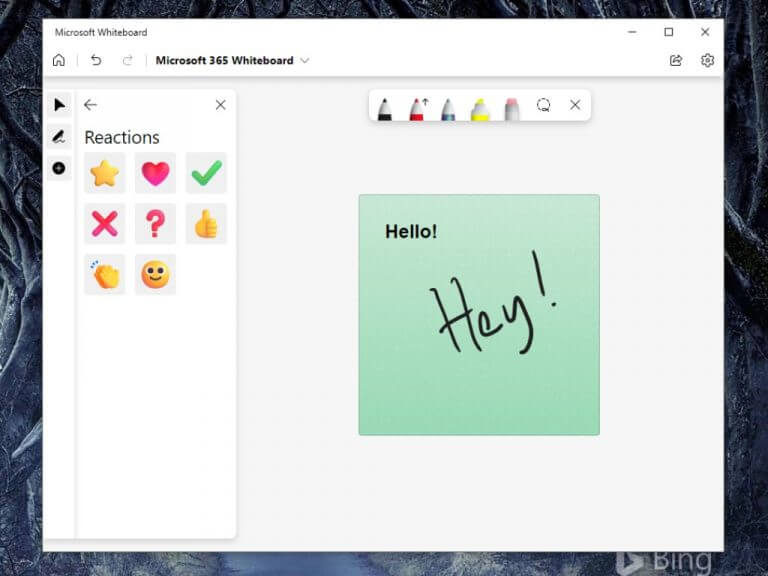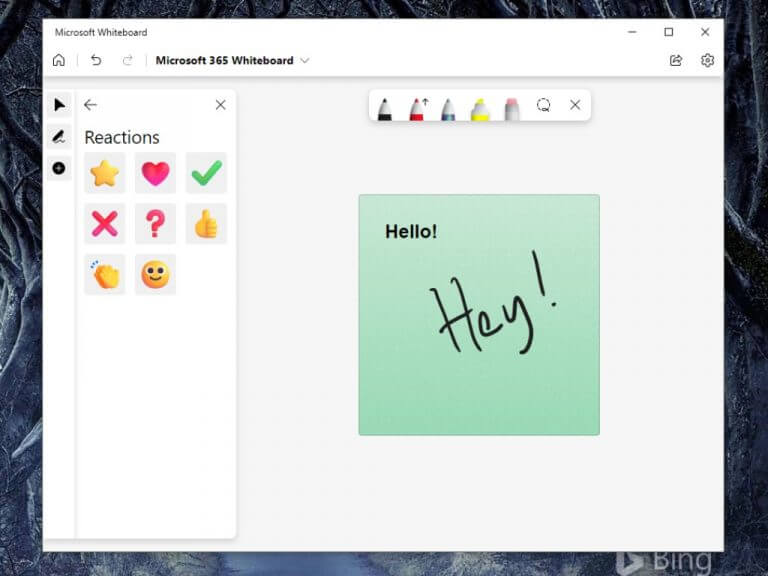 Microsoft advances the pace of Windows 11 rollout to eligible devices
More eligible devices are set to receive the upgrade to Windows 11 sooner than Microsoft had anticipated, as the company claims it has seen positive feedback, and thus is confident in rolling it out to more devices at a faster pace.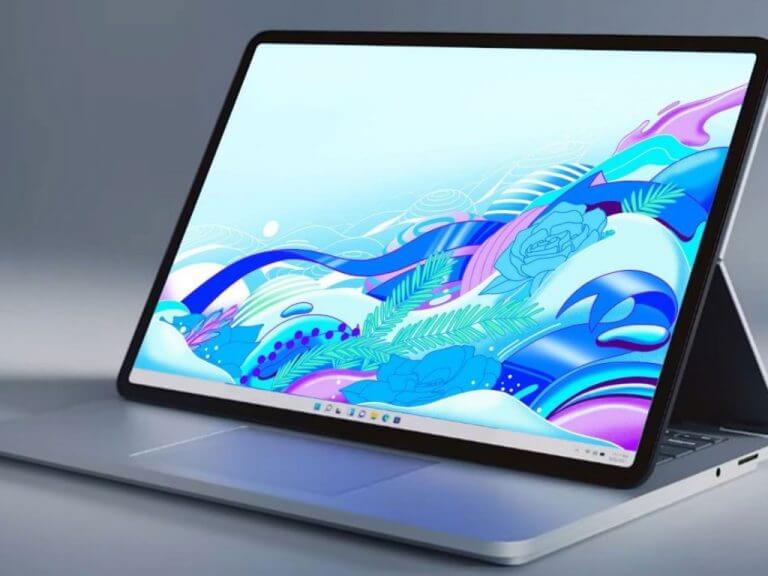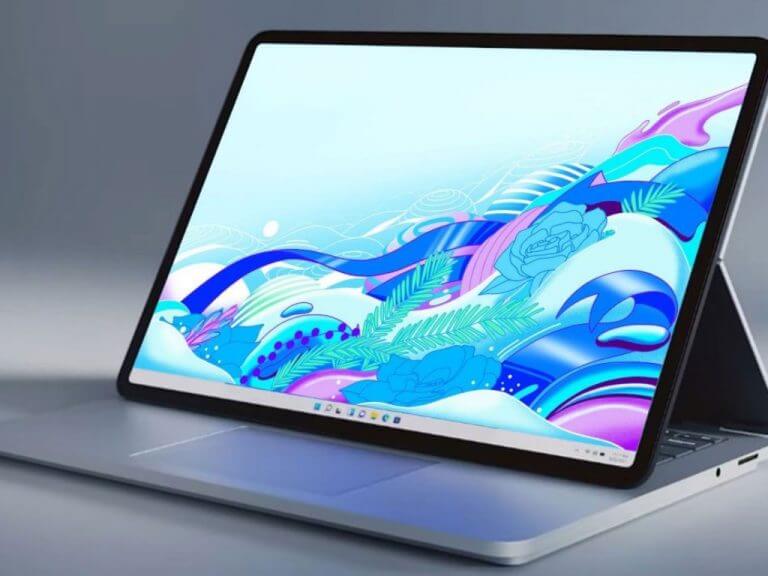 Microsoft is bringing back the blue BSOD on Windows 11
Normally in Windows, when a system malfunction occurs, a Blue Screen of Death will be presented with some error information. However, in Windows 11, this changed to a Black Screen. Now, it looks like Microsoft is making a U-turn, and has begun a switch back to a Blue Screen in a Windows 11 Insider Build.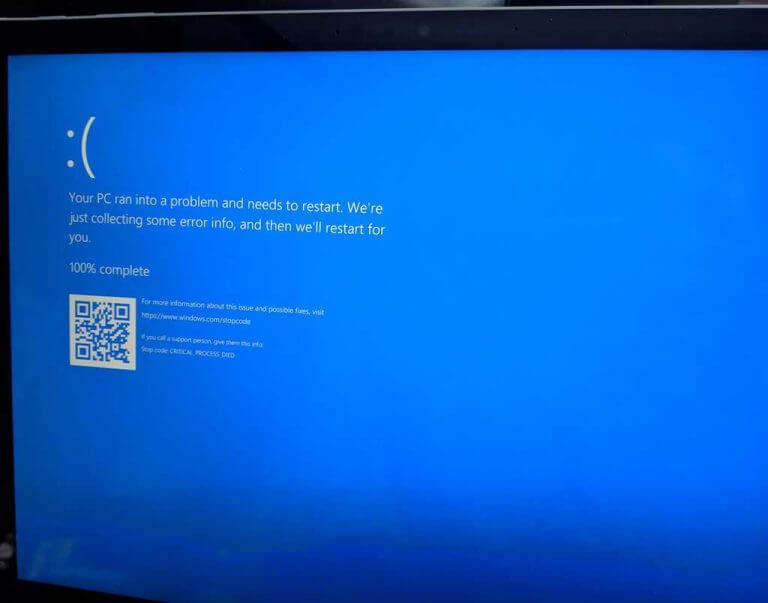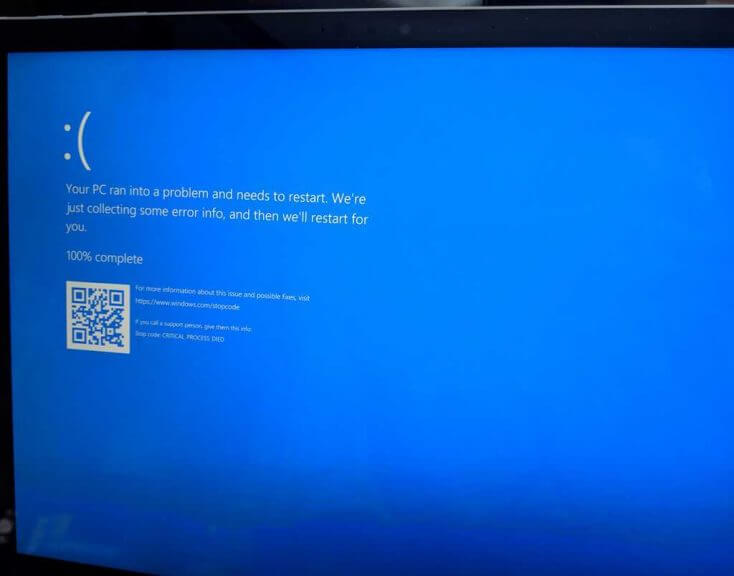 That's it for this week. We'll be back next week with more Windows news.