The OneDrive app on Windows 11 is getting a fresh look and feel to better match the design and visual effects of Windows 11.  It's just a new look though, no new features are being introduced.
The new OneDrive app is available for download on Microsoft's website, if you are running Windows 11, it's not clear whether those still running Windows 10 will get the update.  The most noticeable change is the OneDrive settings which now follow the look and feel of the Windows 11 settings app including light and dark modes.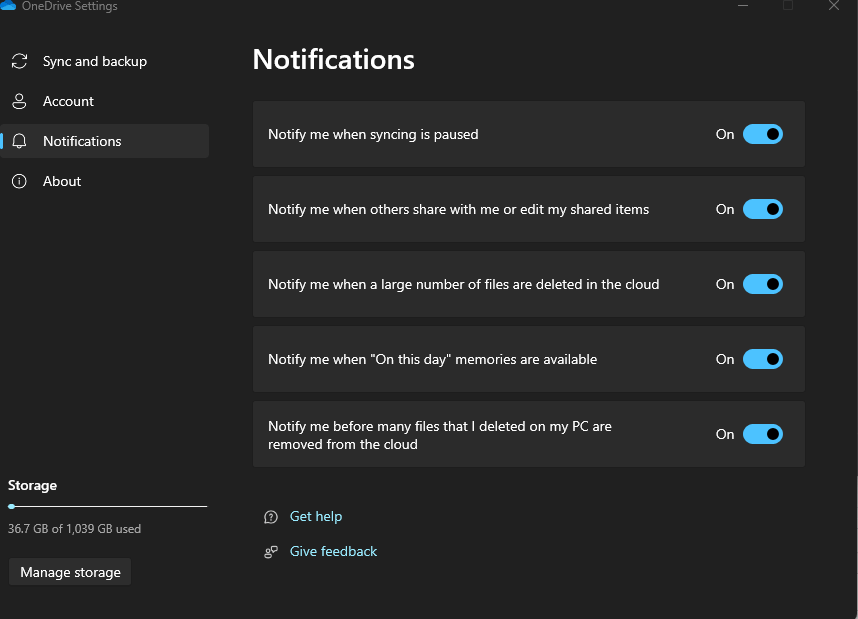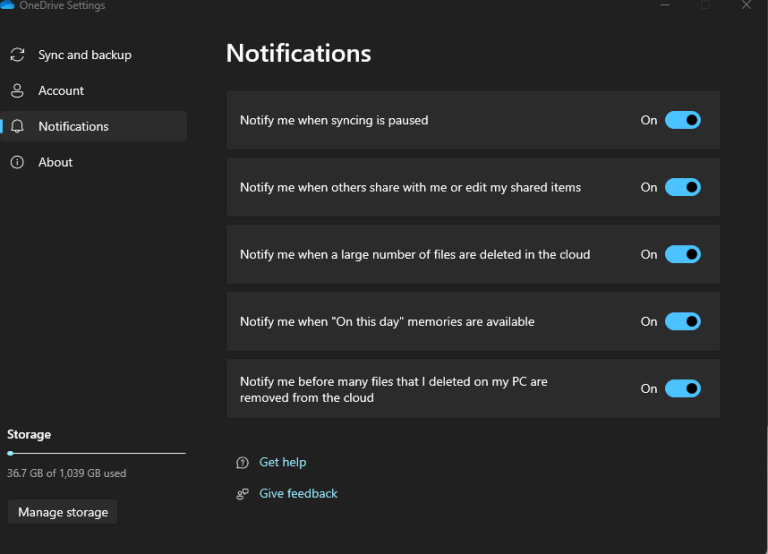 You'll see all four areas you can click on in the left column including a glance at the storage limits on your account in the lower left.  The OneDrive app lines up nicely with other apps such as Paint, the Clock app, and the Snipping tool to fit the Windows 11 design.
Via XDA