For all the praise that Windows 11 has gotten so far, there's a lot the operating system is still missing. That's been the topic of discussion on one Reddit thread, where Windows fans are talking about the features they need and want back in Microsoft's next-generation operating system.
There's a lot being said but there are some core leading features that people want back. At the top of the list is the ability to drag and drop to the Taskbar, and move the Taskbar to the side where you want it. Also, requested is an ability to combine icons when the Taskbar is full, and add folders to the Start Menu.
Then there are some quality of life things. These include the ability to permanently remove the Recommended section on the Start Menu, and opening another instance of an already running app by shift-clicking the icon in the Taskbar.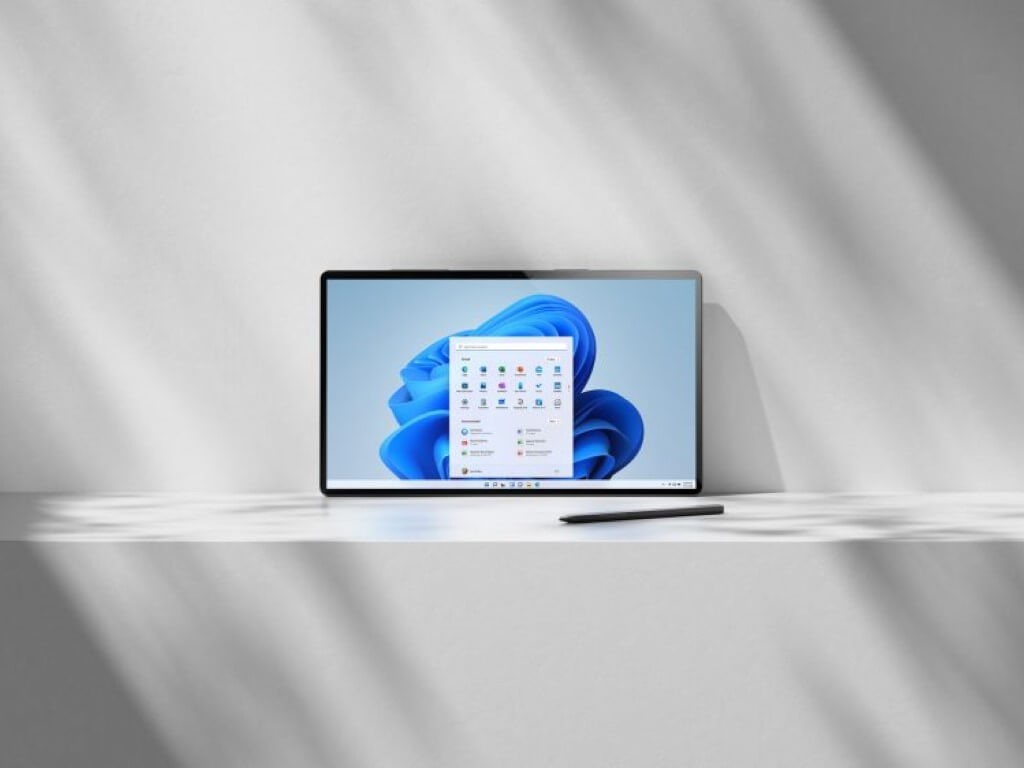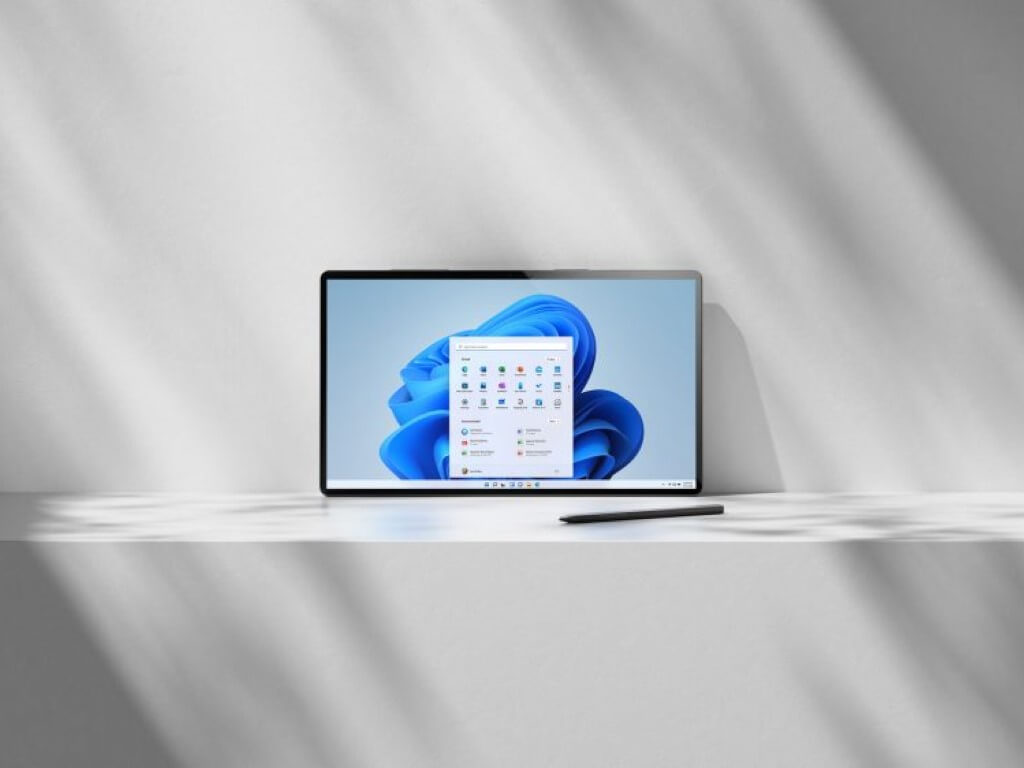 You can read through the thread to see some more examples of other feature requests. One person wants the right-click menu on the taskbar, another wants a better way to set default apps. A third person also wants back the quick connect menu on the Bluetooth quick action tile. We gathered some of the other features requests and missing features below.
Get rid of the system requirements
Small Taskbar
Tablet mode where Start Menu is full screen
Labels on the taskbar
Seconds on the clock
Option to make an offline account on Windows 10 Home
Ability to ungroup similar icons on the Taskbar
Usable calendar with agenda for a clicked on day
While Microsoft employees like Jen Gentleman are known to often frequent Twitter and Reddit to comb through or react to user feedback, Microsoft recommends going to the Feedback Hub to file your feedback on which features you'd like to return. The more upvotes a feature gets, the higher the chance of Microsoft taking action to implement it.