Microsoft is progressing with the Ink Anywhere feature in Windows 11 and is expanding language support for it. Ink Anywhere is a Windows 11 feature that converts handwriting to typed text in any text field.
Dev build 23550 includes (partial?) support for additional languages for Voice access including Spanish, French and Japanese.

Tried Spanish (Mexico) and it seems to work somewhat. pic.twitter.com/mKEpLnuyDu

— PhantomOcean3 ???????? (@PhantomOfEarth) September 23, 2023
Chinese Simplified, German, Spanish, French, Italian, Japanese, Korean, Portuguese, and other dialects of English will soon be supported in addition to the existing en-US support. Expanding language support is always a positive step, making technology more accessible worldwide to a broader range of users.
According to the tweet, Windows 11 Dev build 23550 appears to include partial support for additional languages for Voice access, such as Spanish, French, and Japanese. However, the fact that the user interface translations appear incomplete suggests that this feature might still be in the testing or development phase.
Additionally, there are further indications of additional languages that haven't been officially listed, as observed on GitHub.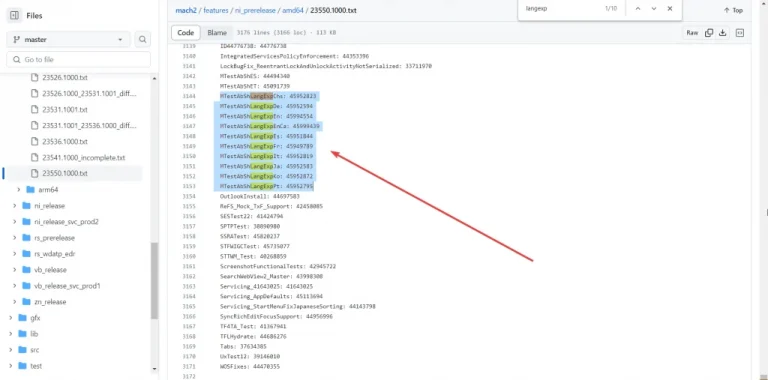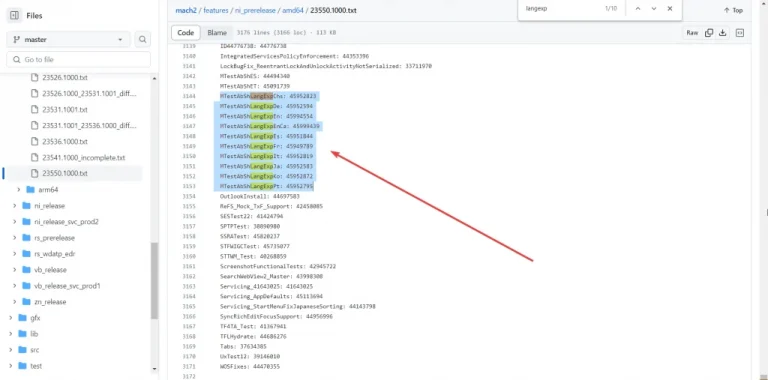 Either way, we are particularly interested in the potential of Ink Anywhere to be used with Copilot. This would allow users to interact with Copilot in a more natural way, using handwriting to input their instructions and requests.
via MSPowerUser