Microsoft's first official Windows 11 2022 Features Update is rolling out to devices today and brings the long-awaited Tabbed File Explorer UI experience and more.
When Microsoft announced and began shipping its Windows 11 2022 Update back in September, the company also made mention of a Features Update that would accompany the release schedule later this year and bring with it new experiences that just a bit more time to bake.
Here we are a month later and the first Windows 11 2022 Features Update is bringing a new Tabbed File Explorer interface, Suggested Actions, Taskbar Overflow management, expanded Share to Device options, a revamped Photos App, access to the long-awaited Amazon App Store for Windows, and new sports and entertainment apps.
As previously mentioned and reminiscent of that late Sets experiment in Windows 10, the new Tabbed File Explorer allows users to click a plus sign in the Explorer menu to add separate tabs to better navigate content between different locations in Windows 11.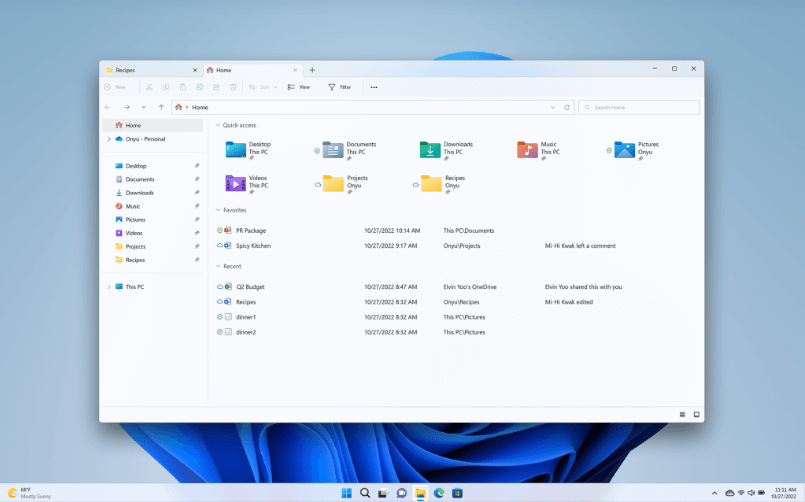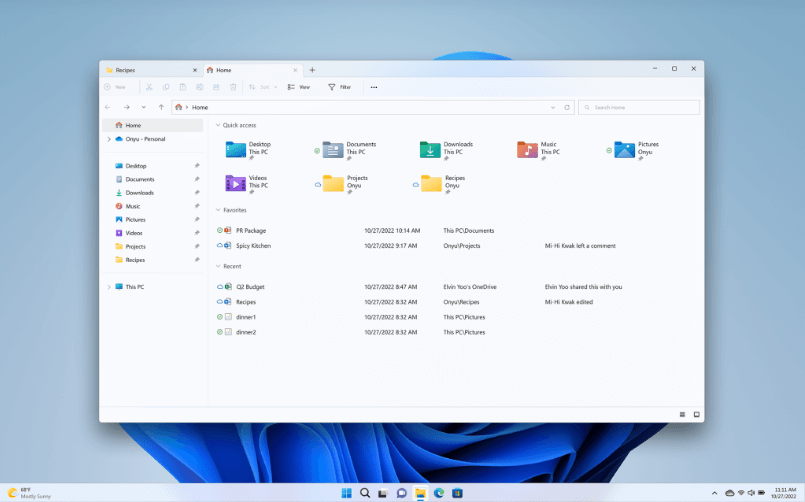 The new Suggested Actions feature is a bit explanatory and will enable users to seamlessly gain contextual prompts when navigating Windows 11. Suggestions include creating events with a simple right click, launching supported communications apps such as Teams or Skype.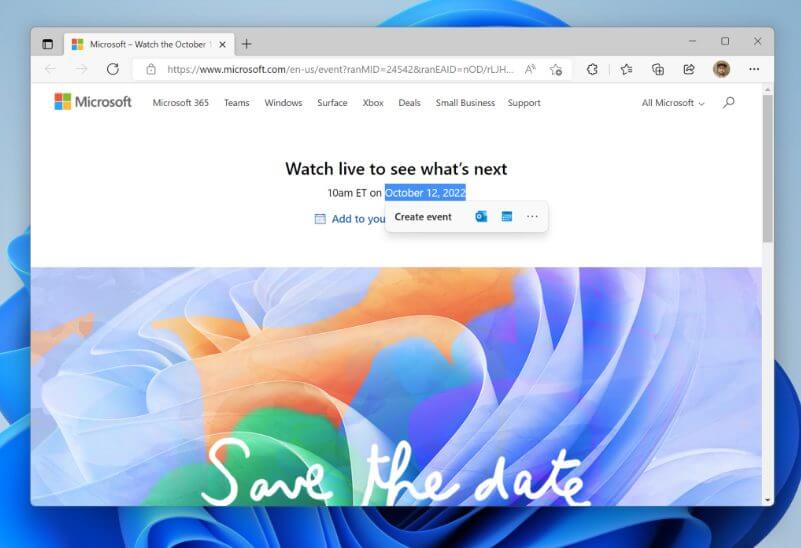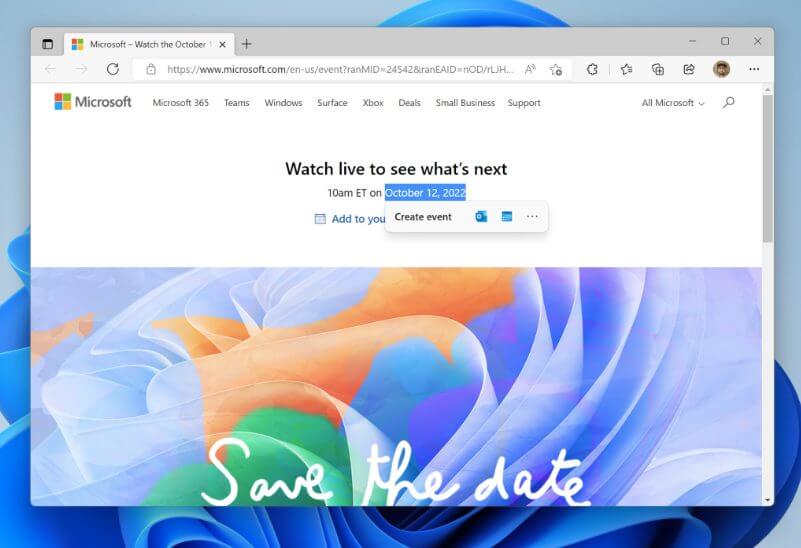 Users will also gain access to the updated Taskbar Overflow management experience that adds a dedicated section to neatly store the apps you don't readily use as well as create a localized Settings Menu app for Taskbar settings.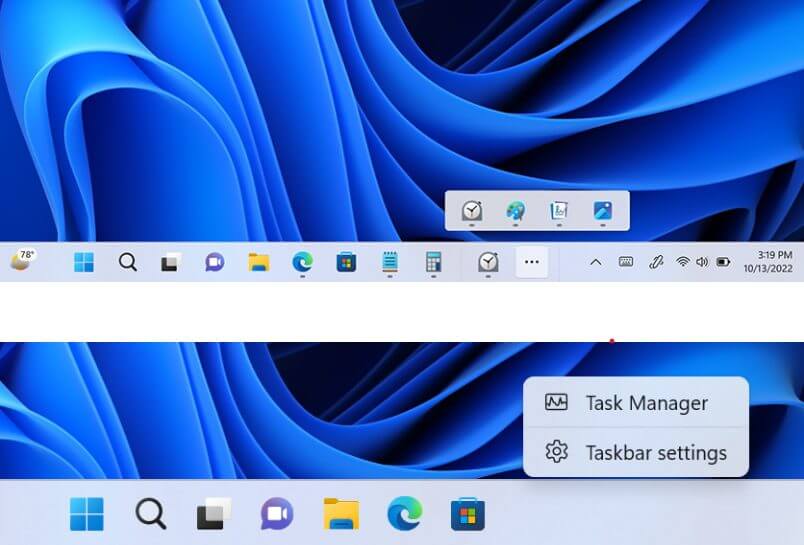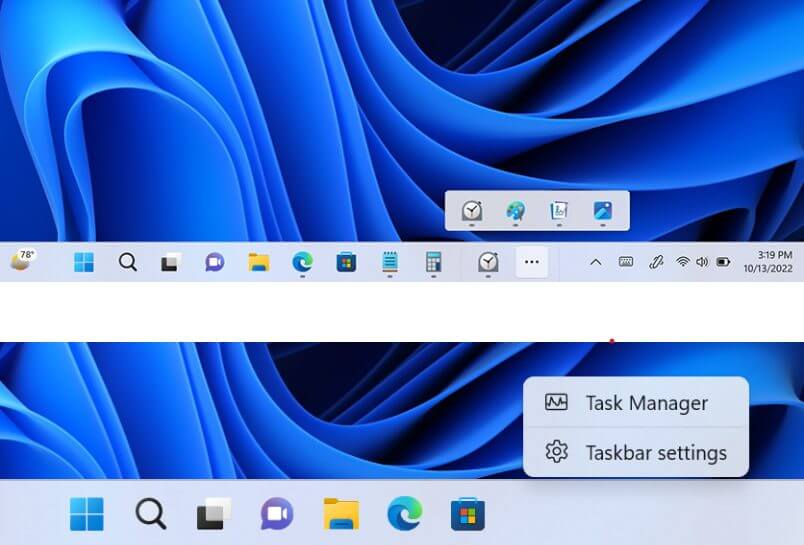 In addition, Windows users can now take advantage of sharing files and content with more discoverable devices.
Microsoft re-teased the launch of its revamped Photos App during last week's Surface hardware event by explaining that soon iPhone users on Windows will have support for iCloud management and back up tools via the new app.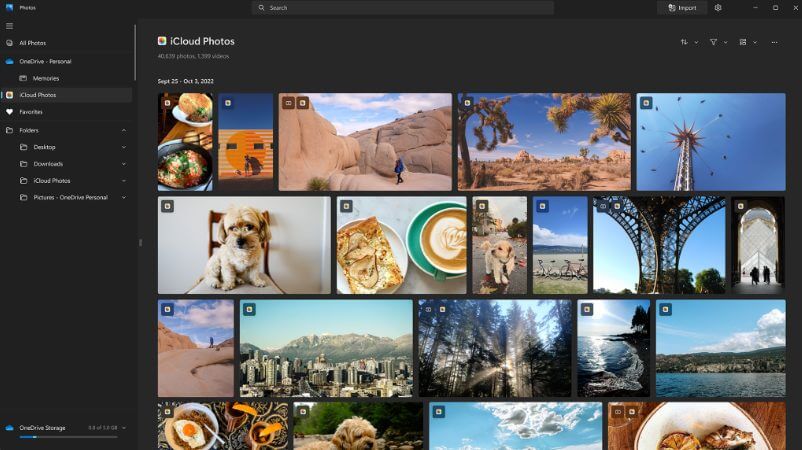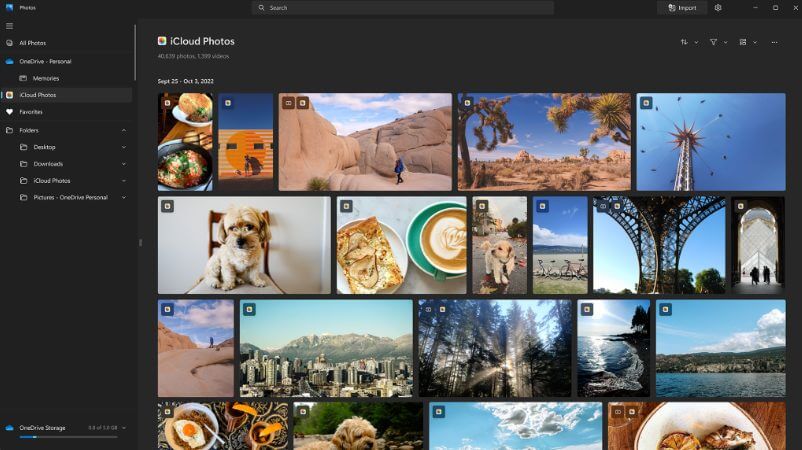 Android apps written to the Amazon Appstore will soon be available to Windows 11 users in Australia, Canada, Germany, Italy, Japan, Spain, United Kingdom, France and a few others via the Windows Subsystem for Android. Windows users instantly gain access to over 50,000 experiences and native apps such as Audible, Kindle, Lutron and more.'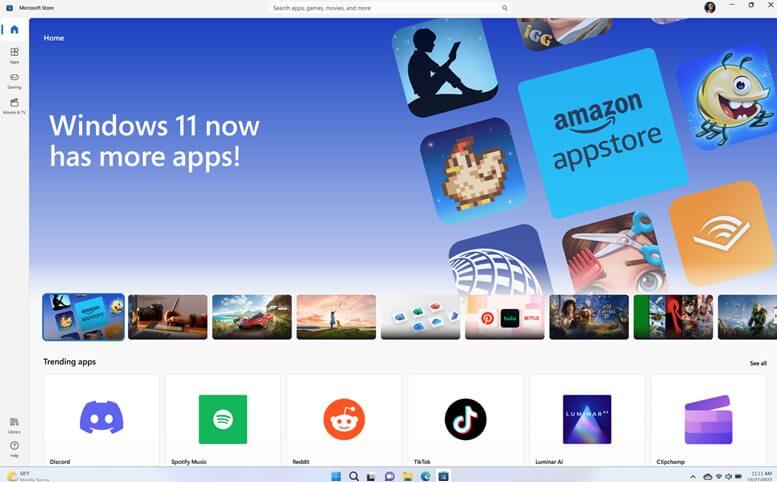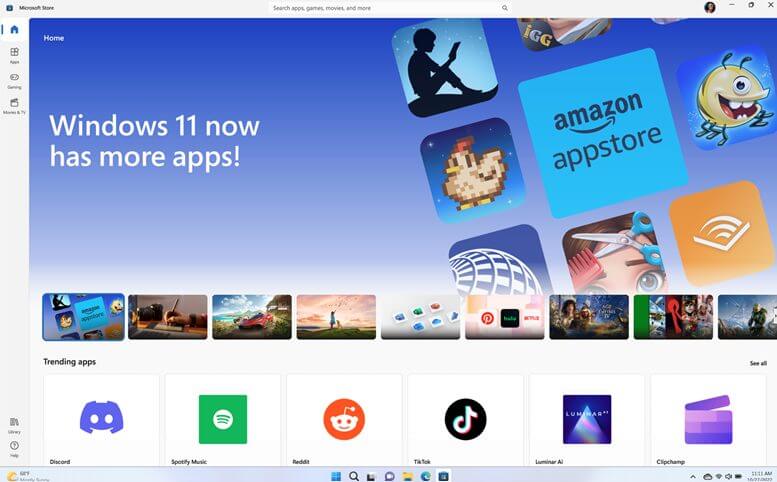 Last up is the new Windows app for sports and entertainment rolling out from EPSN. The ESPN app will join a growing list of AAA experiences on Windows that include Hulu, Netflix, Crunchyroll, TikTok, Disney+ and Amazon Prime Video.
If you've been waiting to get your hands on some of these new features since Microsoft teased them last month, you may have to continue waiting just a bit longer as Microsoft's is being overly cautious with the way it's rolling this pack of experiences out.
These new features and experiences will start to become available today in an optional non-security preview release and a phased rollout via our servicing technology and new apps via Microsoft Store updates5, ensuring you can take advantage of the latest Windows experiences as these new features are ready. The new features will be made broadly available to all editions of Windows 11, version 22H2 in the November 2022 security update release.
So, check your Microsoft Store for app updates and installs, or revisit the whole feature pack in November 2022, when Microsoft should have it fully released for all Windows 11 users alike.