According to a report from the Inquirer, Microsoft has confirmed that it automatically downloads Windows 10 into upgrade-eligible Windows PCs, regardless of whether users opted-in to the free upgrade or not. Reports from such users indicate that upgrade files, ranging from 3.5 to 6GB in disk space, were downloaded and stored in the rather secluded ~BT folder, wasting both disk space and valuable, metered bandwidth. According to some of the victims, this unprovoked behavior caused their monthly bandwidth allowances to cap.
When the Inquirer inquired about the bizarre phenomenon, Microsoft confirmed:
For individuals who have chosen to receive automatic updates through Windows Update, we help upgradable devices get ready for Windows 10 by downloading the files they'll need if they decide to upgrade. When the upgrade is ready, the customer will be prompted to install Windows 10 on the device.
This download allegedly comes batched with the routine Patch Tuesday update, so don't be shocked to see an unusually enormous update.
If true, many will find this aggressive behavior quite disconcerting, especially on the heels of other recent invasive Windows 10 measures such as its option of using your computer and bandwidth as a seeding server for other Windows 10 users to download updates from being enabled by default, or the inability to turn off updates in the consumer-facing versions of Windows 10.
The prime issue here isn't necessarily what they did, or what they're planning, but the lack of transparency. None of these actions were what you'd call "marketing points", and the discoveries of these features were not announced directly by Microsoft itself in advance, but by keen users.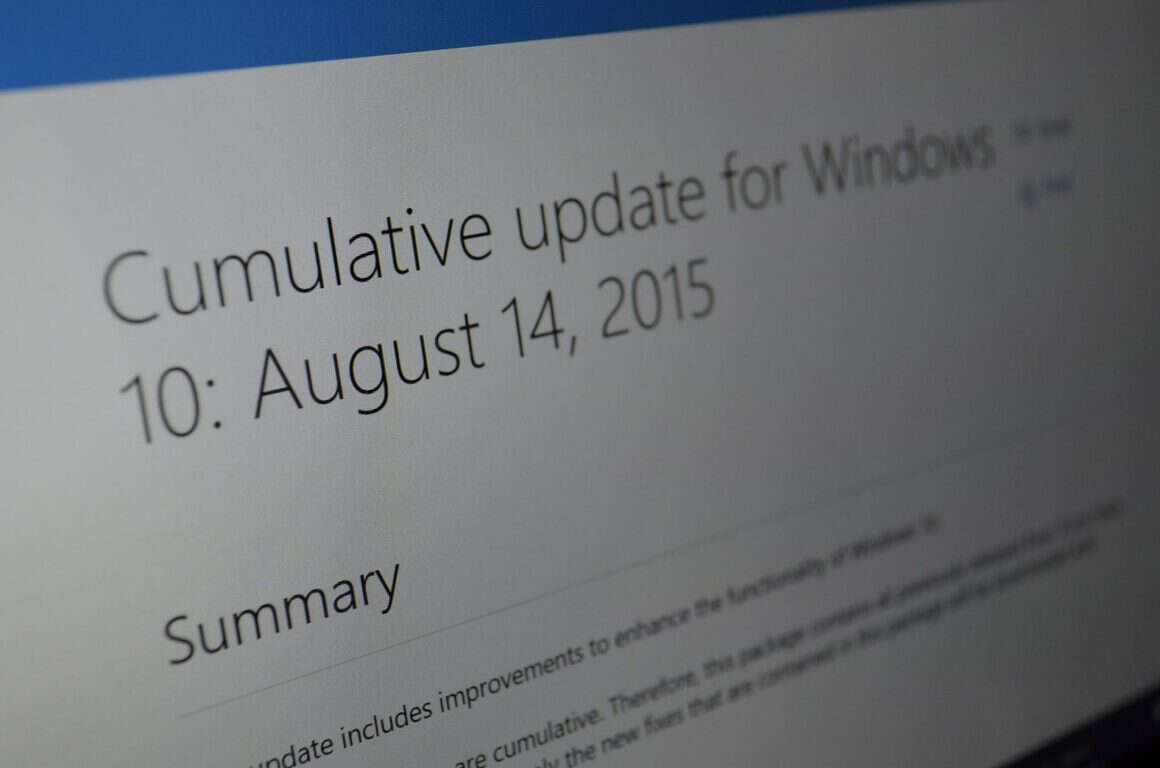 Despite the inevitable kneejerk reaction to Microsoft's plots, there is some merit to its behavior. Refusing Windows updates, which casual users are prone to do, leaves the system perpetually vulnerable to malicious attacks. Windows 10 is currently free to upgrade, and should unsuspecting users eventually decide to update, having them wait hours for the upgrade files to finish could sour the upgrade experience.
Still, it really begs the question: just what else is Microsoft doing with our computers behind the scenes? And at what point will they have gone too far? Or has the company crossed that line already?